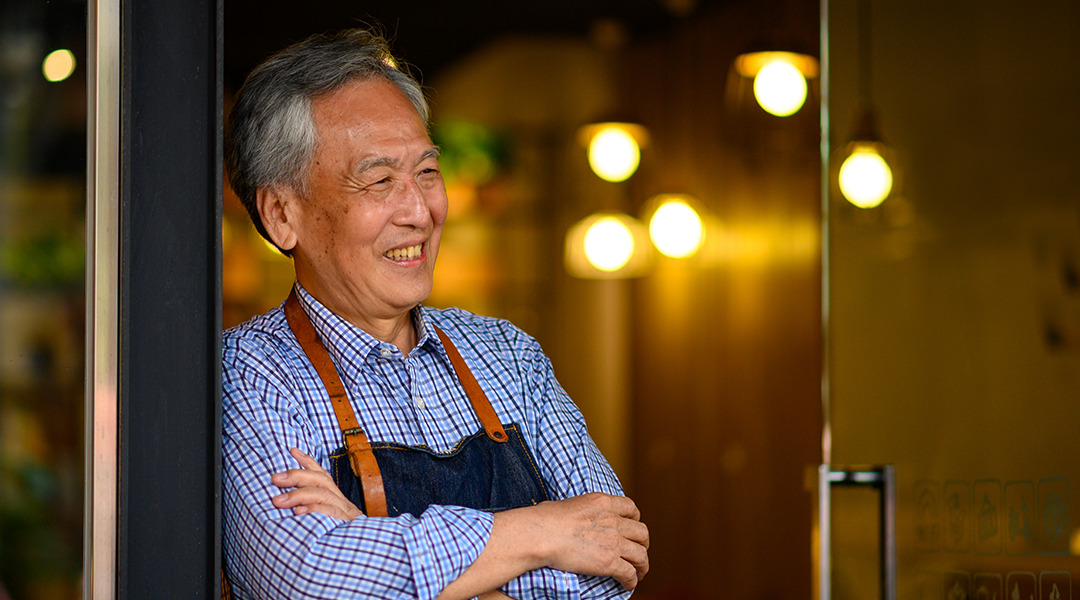 Let's Rethink Banking
Banking should be a competitive advantage,
not an inconvenience.
WE'VE BEEN IN YOUR SHOES
Here's How We Can Help
You may not think that a financial institution experiences the same day-to-day challenges as a growing small business.
But we do.
As a locally owned and operated business, we face regional and national competitors, challenging economic conditions, efforts to recruit the best talent, and continuous innovation to deliver products and services that our customers desire.
With the knowledge we've gained from over 40 years of service to small businesses, we know how to turn a banking relationship into a competitive advantage.
You can lean on our knowledgeable team of experts for advice, take advantage of the speed and simplicity of our online and mobile banking technologies, or visit us in any of our conveniently located branches.
No matter how you bank with us, you'll be able to spend more time growing your business and less time worrying about your financial position.
Let's talk. We will show you why we are the best financial partner for small businesses – just like you.
Bank of Tennessee is
In The Business of Happiness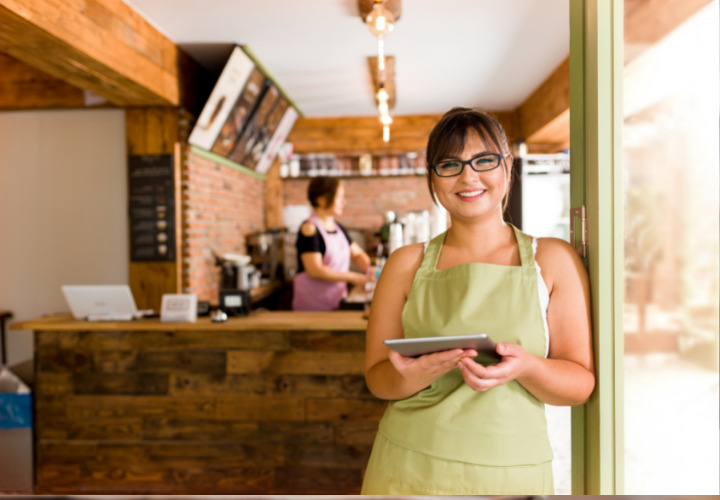 Support for Your Growing Business
Happiness is owning your own business. But it can be stressful, too. We help take the worry out of managing your business' financial needs with the products, services and expertise you need to manage, grow and protect your business.  Being In the Business of Happiness means we're there to help you with all the key milestones of starting a new business or growing and existing one.
In Our Customer's Own Words
HEAR THEIR STORIES
Business Tool Kit
Bank of Tennessee wants to help your business succeed. We've created this exclusive Business Tool Kit to provide helpful information for our business customers.
Cash Management
Fraud
Leadership
Marketing
Online Marketing
Reading List
Seminars
Welcome Kit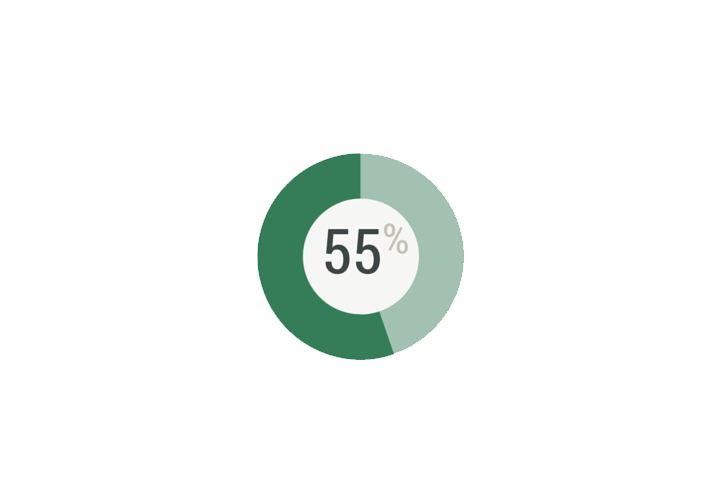 Time Is A Precious Resource
This Is What We Hear
55% of Business Owners with less than 50 employees struggle with time management. It's a simple concept that can be hard to achieve. Using our financial tools and resources can help you save time and money. That way, you can focus on your customers, develop new products and services, and increase your revenue.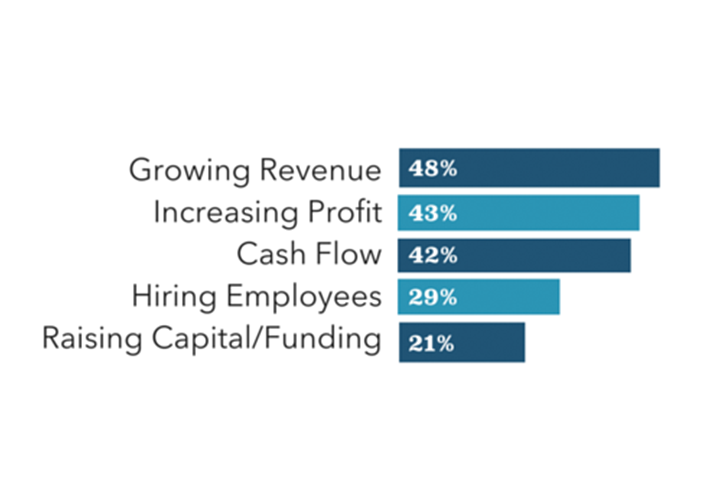 FOR COMPANIES WITH 11-50 EMPLOYEES
Top Concerns
Small-business owners talk about having some of the same concerns, regardless of their size or industry. By partnering with a strong financial institution that understands how these concerns can impact your business, Bank of Tennessee can offer some solutions to that can give you some peace of mind.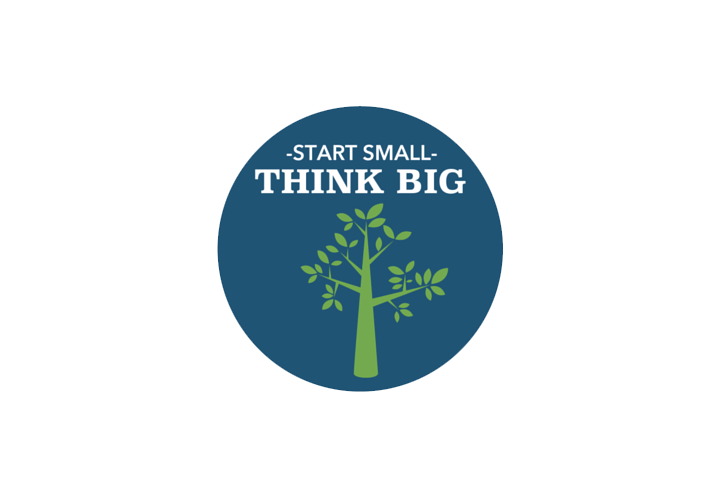 EVERY BUSINESS STARTS SMALL, AND WE ARE NO EXCEPTION.
Shop Local
When you shop locally, you're supporting members of your community, you're creating jobs, reducing environmental impact, and you're improving the economic health and success of the areas closest to you.
We're Here To Help
Let's Grow Your Business