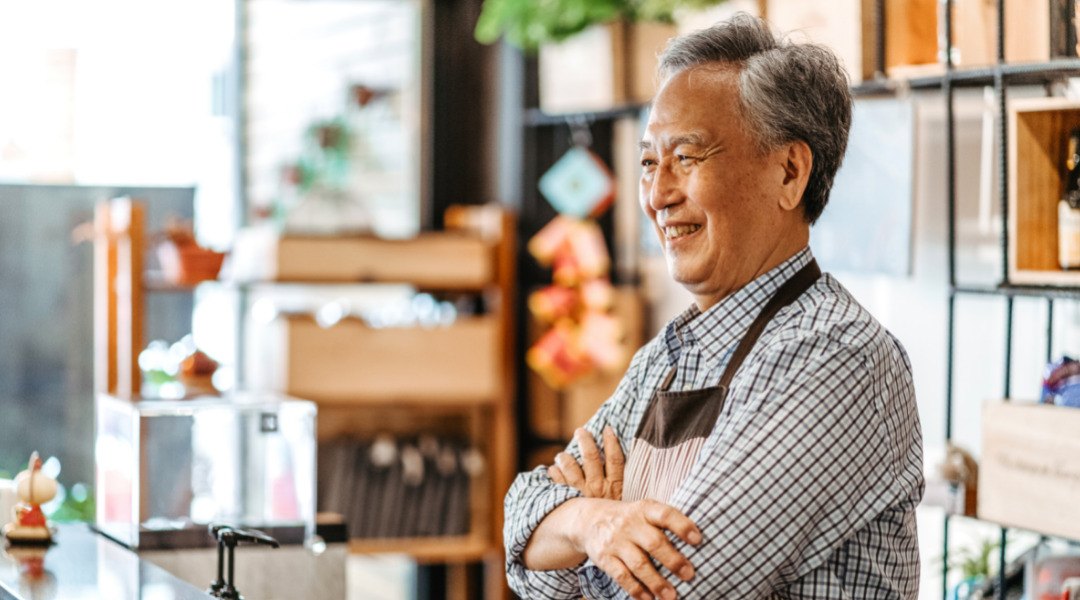 Shop Local
Improving the economic health and success of the areas closest to you.
EVERY BUSINESS STARTS SMALL, AND WE ARE NO EXCEPTION.
SHOP LOCAL
When you shop locally, you're supporting members of your community, you're creating jobs, reducing environmental impact, and you're improving the economic health and success of the areas closest to you.
Our story began in downtown Elizabethton in 1939, when a group of local business owners opened the first Carter County Bank branch on East Elk Ave. William B. Greene Jr. purchased Carter County Bank and First People's Bank from the Carroll Reece family in 1964 making him the country's youngest bank president at the age of 26.
In 1974, Bill Greene Jr. and his father opened Bank of Tennessee in downtown Kingsport in a modular building. Over the next 40 years, Bank of Tennessee branch locations have grown to include Bristol, Johnson City, Jonesborough, Gray, Colonial Heights, Erwin, Nashville, Hendersonville TN, and an Operations Center located near the Tri-Cities Regional Airport. Meanwhile, Carter County Bank grew to include 6 branch locations throughout Carter County and Linville, NC. In 2012, Bank of Tennessee and Carter County Bank combined to create a stronger, more competitive financial institution.
As a locally-owned and operated company, we understand the challenges and opportunities small businesses face. Competing with large, regionally or nationally owned businesses can be daunting. That is why shopping locally is more important than ever. A small change in where you spend your money can make a big impact on our local economy.
The Benefits of Shopping Local
While nationally-owned companies provide valuable products and services for our region, there are many positive benefits that locally-owned businesses bring to our communities:
Put your taxes to good use: On a dollar-for-dollar basis, the local economic impact of independently owned businesses is significantly greater than that of national chains. A study conducted in Portland, Maine concluded that every $100 spent at locally owned businesses contributes an additional $58 to the local economy. By comparison, $100 spent at a chain store yields just $33 in local economic impact. The study determined that if people in Portland shifted 10% of their spending from national chains to locally-owned businesses; it would generate $127 million in additional local economic activity and 874 new jobs. Just think what an impact like that could do for our region!
Support yourself: When you buy from a locally-owned business, significantly more of your money is used to make purchases from other local businesses – this is called the "Multiplier Effect". Local businesses are more likely to use local banks, local attorneys, local CPAs, etc. National companies use these services out of our area.
Support community groups: Non-profit organizations receive an average 250% more support from small business owners in addition to volunteer hours.
Keep our community unique: Our one-of-a-kind businesses are an integral part of the distinctive character of our community.
Reduce environmental impact: Locally-owned businesses can make more local purchases requiring less transportation of goods.
Create more jobs: Collectively, small, local businesses are the largest employer in the nation and in our region.
Get better service: Local businesses often hire people with a better understanding of the products they are selling and take more time to get to know their customers