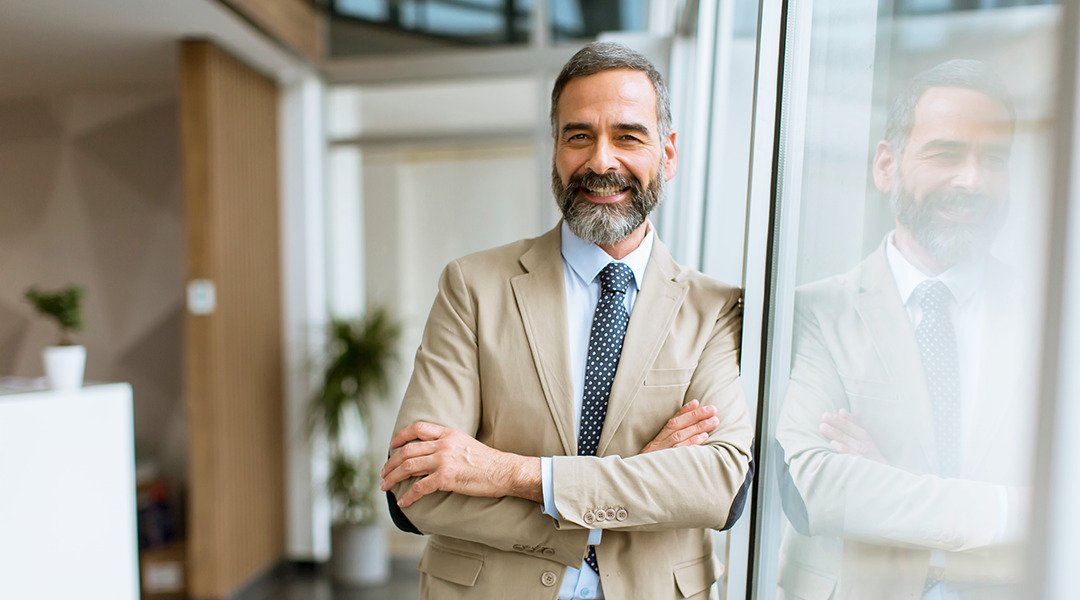 CASH MANAGEMENT
Managing Your Cash Flow
10 tips to help you manage it more effectively.
Recently the State of Small Business Report released the results of a survey they conducted of 1088 small business leaders across fifteen different industries. The results show that cash flow was a top concern for businesses with 11 to 50 employees, and every business surveyed said increasing profit was a top business challenge. In other words, the small businesses surveyed are all looking for ways to make their business as profitable and lean as possible, which means managing cash. Here are 10 tips to help you better manage and increase your small business cash flow.
1. Reduce your amount of fixed costs – A fixed cost is the money you need to support the current level of your business. Explore ways to lower your rent and building expenses, staff expenses, sales expenses, etc.
2. Sell or lease unused assets – Take a close look around your offices, home, and storage units for things you really don't need access to regularly. Do you have excess materials, inventory, or equipment? If you have extra office space, consider subletting or leasing it someone who can use the workspace.
3. Stage payments on long contracts to your benefit – Some customers won't enter in to a contract that requires initial deposits. Rather than lose the business, negotiate payment terms that exceed or parallel your cost.
4. Have a sale or special promotion – Running a special offer can boost your income. Just be mindful of the frequency and how you position your promotion.
5. Establish an Accounts Receivable Line of Credit – This will fund cash flow needs between the time the product or service is sold and the collection of the payment. The loan amount will vary up and down as old accounts are collected and new accounts are added to the loan. These are subject to credit approval.
6. Wholesale Lockbox Services – This allows you to expedite check clearing funds quicker. Your customers mail remittance to a post office box addressed to your company. Bank of Tennessee retrieves the Lockbox mail, processes payments and deposits funds to your account the same business day.
7. Remote Deposit – quickly and securely deposit checks in to your account without ever leaving your office. You will be equipped and trained to use a small check scanner and special software that works on most Windows-based programs.
8. Utilize Merchant Services – expand payment options for your customers by offering credit and debit card services.
9. Zero Balance Accounts – Simplify investment or debit-reduction activities by pooling your company's funds in to a single master account. You will have improved control over disbursements, collections and cash flow.
10. Accept ACH services – Automated Clearinghouse eliminates the administrative time and expense normally associated with processing paper-based receivable, manual transfers or wire transfers.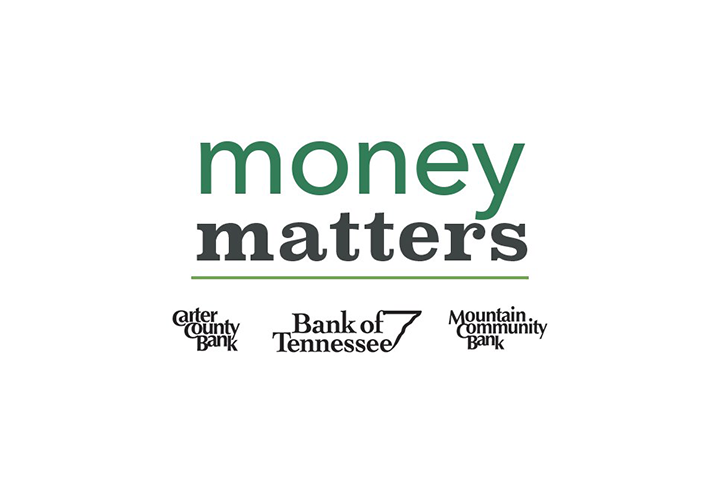 Receive Our Exclusive E-newsletter
Subscribe
If you would like to receive more tips and articles like these, please sign up to receive our E-newsletter. Money Matters is a quarterly newsletter exclusively for our business customers. This e-newsletter was created with YOU in mind.
In each issue of Money Matters, you'll get:
Interesting articles to help you be more successful, information on upcoming events and seminars, profiles of Bank of Tennessee employees, practical tips to enhance your business, and much more.
Business Tool Kit
Bank of Tennessee wants to help your business succeed. We've created this exclusive Business Tool Kit to provide helpful information for our business customers.
Cash Management
Fraud
Leadership
Marketing
Online Marketing
Reading List
Seminars
Welcome Kit