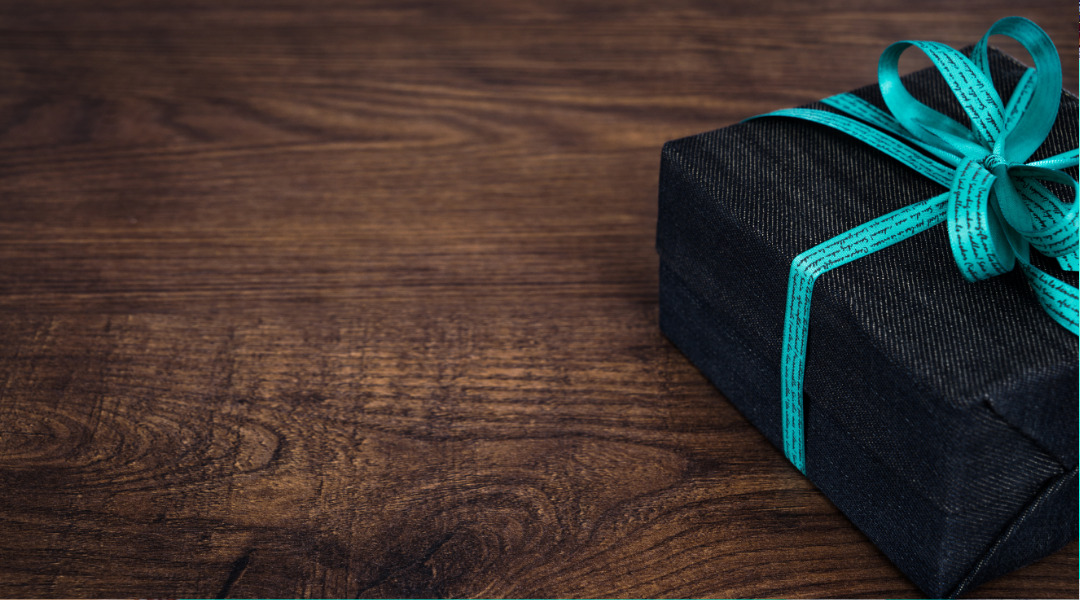 COMMUNITY DEVELOPMENT
We're committed to giving back.
SERVING OUR COMMUNITIES
Community Involvement
Bank of Tennessee is committed to assisting and supporting the communities in which we serve. It is important to us, as a locally owned business, to become involved in, promote, and sponsor activities and events that are taking place to help our communities thrive and grow.
If your organization would like Bank of Tennessee to consider a sponsorship for your event or organization:
CUSTOMERS
Please contact your Relationship Manager or the Local President in your area to submit your request.
NON-CUSTOMERS
Please mail inquiries to:
Bank of Tennessee
Attn: Marketing Department
P.O. Box 4980
Johnson City, TN 37602