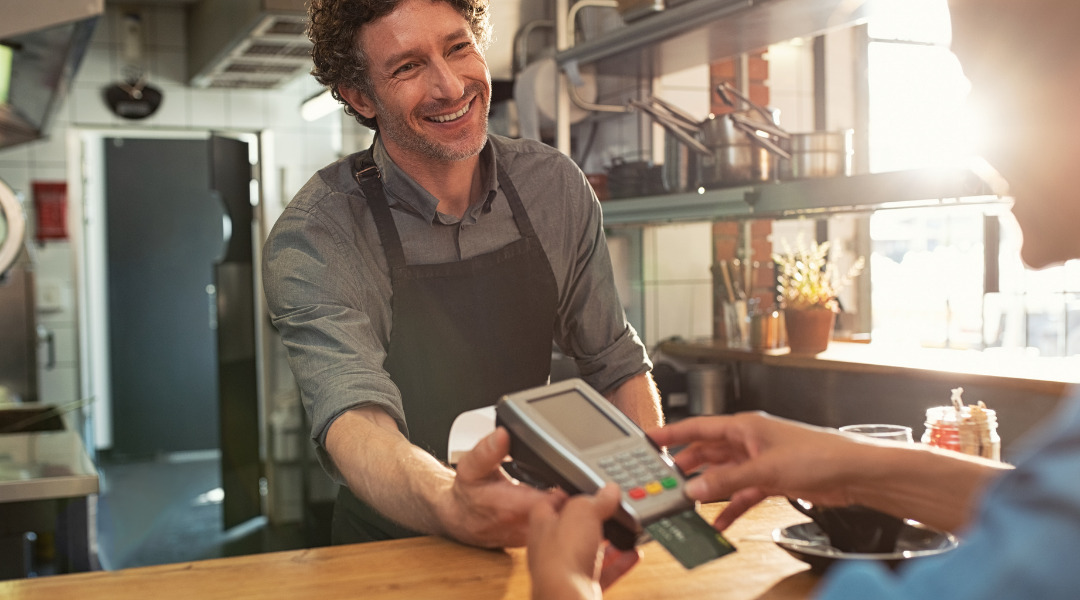 Business Services
Manage your daily cash flow with products designed to meet your specific needs.
Treasury Management
BT Sweep Services
Direct Deposit
Zero Balance account
Lockbox Collection Services
Online Cash Management
Wire Transfers
Positive Pay
Remote Deposit
Bringing the Bank to you
Deposit Checks without leaving your office
Web-based technology
Merchant Services
Make More Money
Accept Credit Cards
24hr Customer Service
We're Here To Help
Have Questions
Call a Bank of Tennessee Relationship Manager today at 866.378.9500 to see how we can help your business. Click below to send us an email.