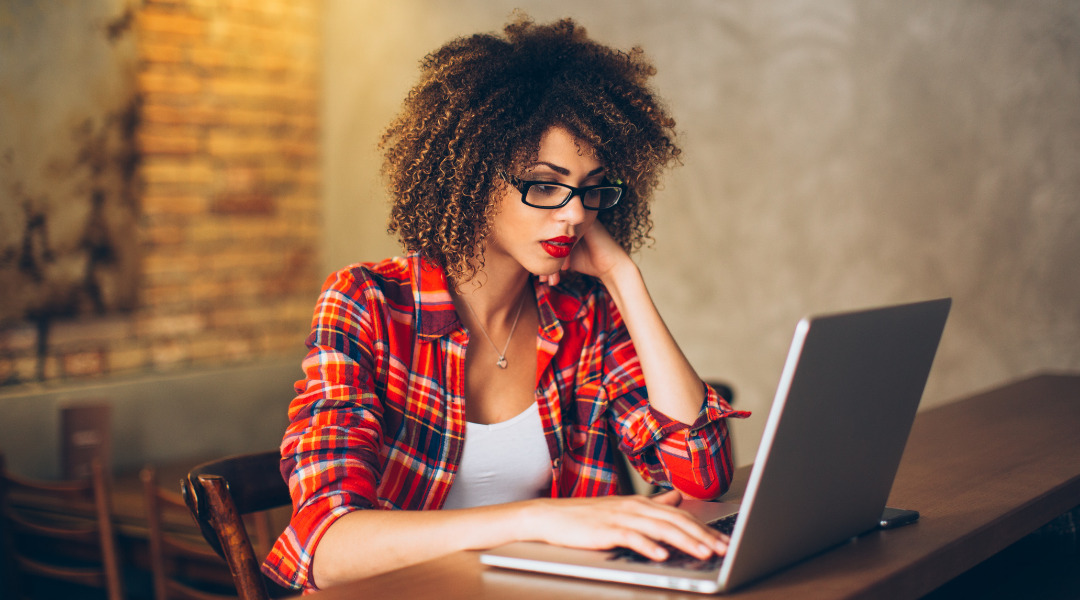 Business Online Banking
User Management
Let us help you manage your time more effectively.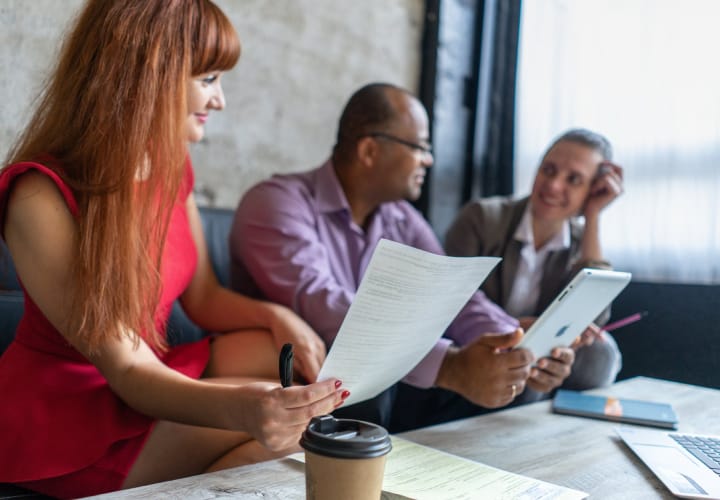 BUSINESS ONLINE BANKING
User Management
Bank of Tennessee Online Banking provides you with flexible options for accessing your business accounts electronically – anytime, anywhere. Understanding how to fully utilize all the tools available with this service can help you effectively manage your time and finances. One area you may be unfamiliar with is that you have administrative authority to manage Online Banking users in your organization. Our system allows you to have up to 2 administrators. These administrators can add new users, remove access or edit user rights at any time.
Why Would I Need To Add A New User?
Delegating authority and having back up personnel is a great reason to add a new user. Every business has employees who take time away, whether it's a planned vacation or a sick day with short notice. Online Banking can help you make sure the financial needs of your business are handled. Just imagine if only one person was assigned to handle payroll and they were out of the office for several weeks unexpectedly!
You could also add your CPA or check handler as users with "View Only" access to keep an eye on balances without having the ability to make transfers between accounts.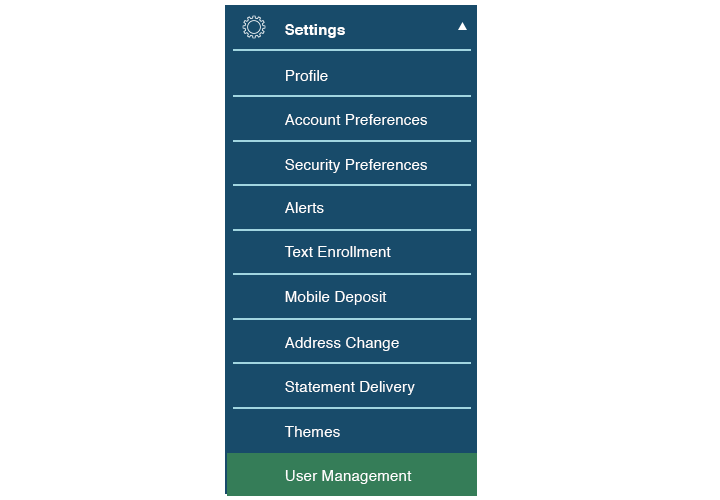 GETTING STARTED IS EASY!
Setting Up a New User
Follow these quick steps to add a new user.
1) Log in to Business Online Banking.
2) Select "User Management" from the Settings menu.
3) Click "Add User". Note: You can edit an existing user by clicking on the Pencil icon on the user's display box.
4) Enter the new user's information and click on "Save".
5) You will receive an automated email response that a new user was created.
6) Continue editing the user's rights by clicking the Edit (pencil) icon. The new user will be in a disabled status (indicated in red) until verified.
7) Click "Assign Rights"
8) Allow or Remove rights for the user on each tab. You can change tabs by simply clicking each one. The "Overview" tab allows you to add rights for each Transaction type. The limits are inherited from the Company level, but can be changed individually by clicking the coordinating Transaction type.
9) Remember to click "Save" when you are finished!
10) You'll receive a communication via email or a phone call to verify that the new user is valid and ready to be activated. Once confirmed, the new user will receive a welcome email from customer care with log in credentials and instructions.
Business Tool Kit
Bank of Tennessee wants to help your business succeed. We've created this exclusive Business Tool Kit to provide helpful information for our business customers.
Cash Management
Fraud
Leadership
Marketing
Online Marketing
Reading List
Seminars
Welcome Kit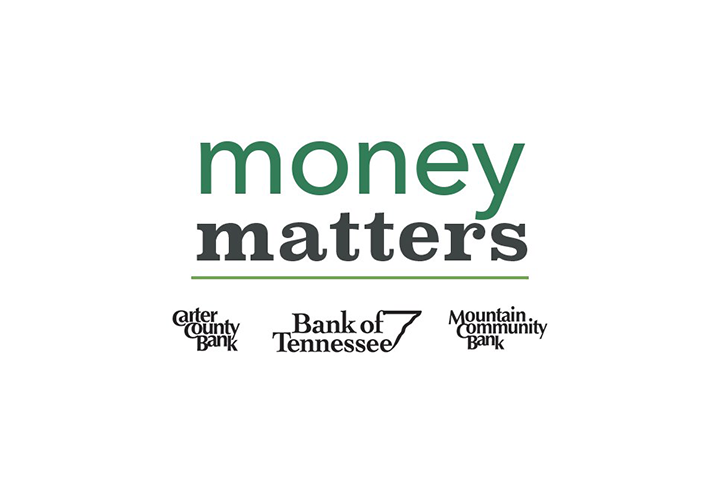 Receive Our Exclusive E-newsletter
Subscribe
If you would like to receive more tips and articles like these, please sign up to receive our E-newsletter. Money Matters is a quarterly newsletter exclusively for our business customers. This e-newsletter was created with YOU in mind.
In each issue of Money Matters, you'll get:
Interesting articles to help you be more successful, information on upcoming events and seminars, profiles of Bank of Tennessee employees, practical tips to enhance your business, and much more.