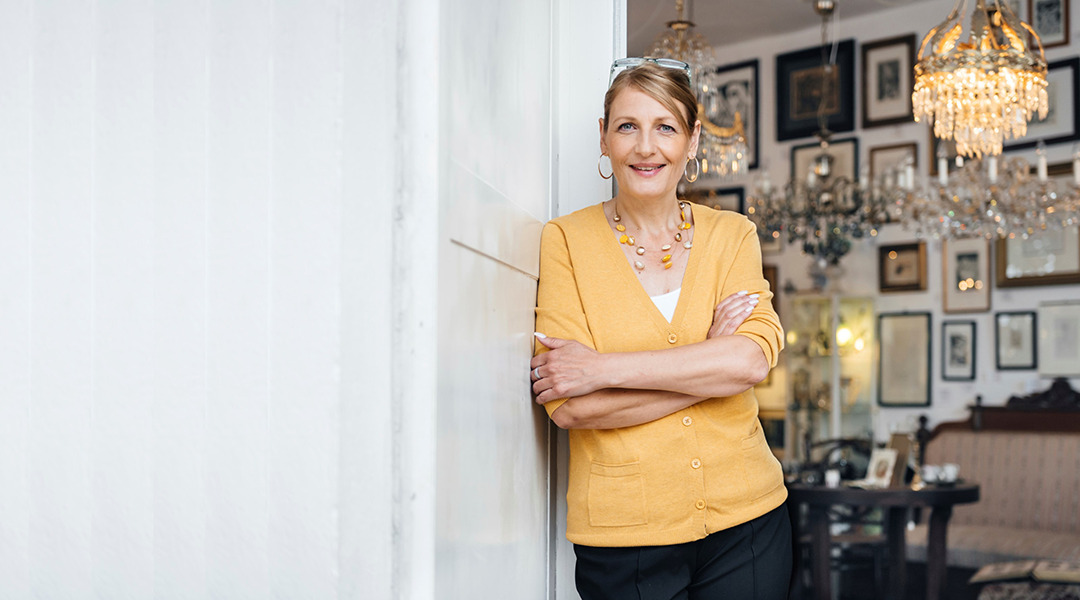 Exclusive Programs
Exclusive Offers
Just for you. From Bank of Tennessee.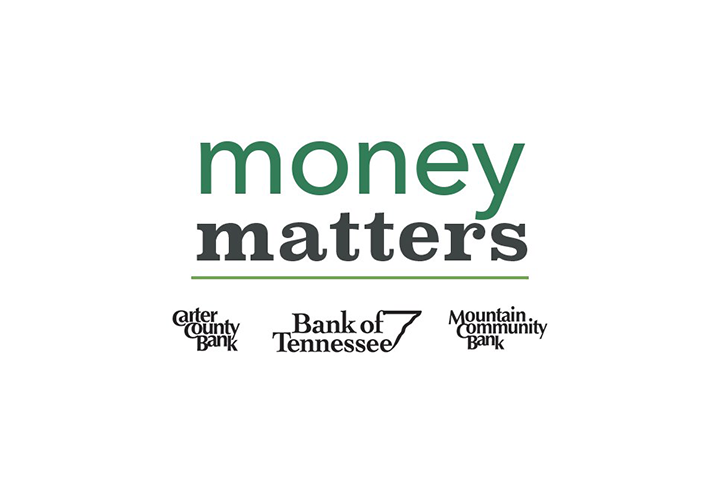 Receive Our Exclusive E-newsletter
Subscribe
If you would like to receive more tips and articles like these, please sign up to receive our E-newsletter. Money Matters is a quarterly newsletter exclusively for our business customers. This e-newsletter was created with YOU in mind.
In each issue of Money Matters, you'll get:
Interesting articles to help you be more successful, information on upcoming events and seminars, profiles of Bank of Tennessee employees, practical tips to enhance your business, and much more.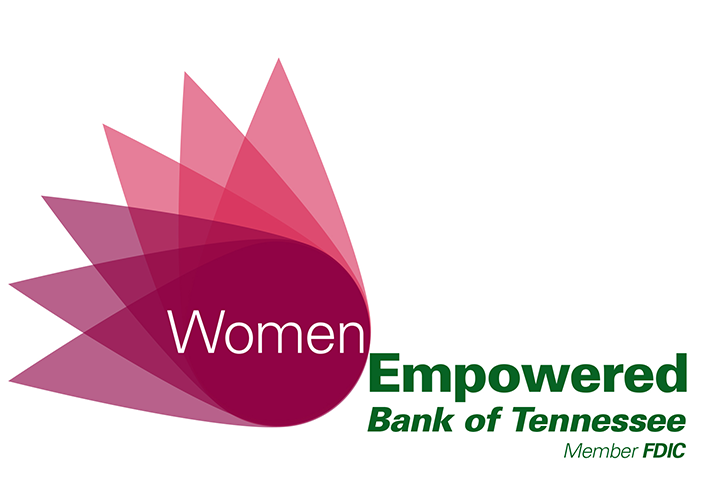 Exclusively For Bank Of Tennessee Customers
Join Women Empowered
Women Empowered ("WE") is a program provided to Bank of Tennessee customers as a resource for women business owners, professionals and the next generation of business leaders. WE is all about YOU.
Bank of Tennessee has created this exclusive program for our female business customers in order to provide support and resources to make your business more successful. As a WE member you will have access to these benefits:
Access to Educational Events and Networking Opportunities
These events are designed exclusively for our WE Members to inspire and educate you.
Access to WE Discount Program
Bank of Tennessee partnered with local and national companies to offer WE Members exclusive access to discounts that can save your business money.
Complimentary Business Consultation
Every WE Member has access to a Bank of Tennessee expert for a free, no obligation analysis of the financial health of your business.
Business Tool Kit
Bank of Tennessee wants to help your business succeed. We've created this exclusive Business Tool Kit to provide helpful information for our business customers.
Cash Management
Fraud
Leadership
Marketing
Online Marketing
Reading List
Seminars
Welcome Kit