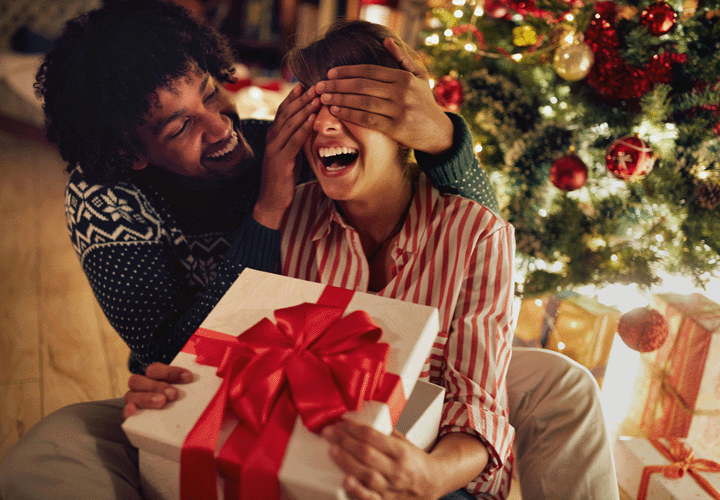 It's the most wonderful time of the year!
HOLIDAY EVENTS
Welcome to a Tennessee Christmas. We are excited to partner with local organizations and host some family-friendly holiday happenings across the Tri-Cities. We've worked with Six Rivers Media to publish a guide to the holidays with helpful articles and amazing area businesses to help you spend local.
In Carter County, visit A Carter County Christmas for information on all the events in downtown including tickets for Skate by the Doe.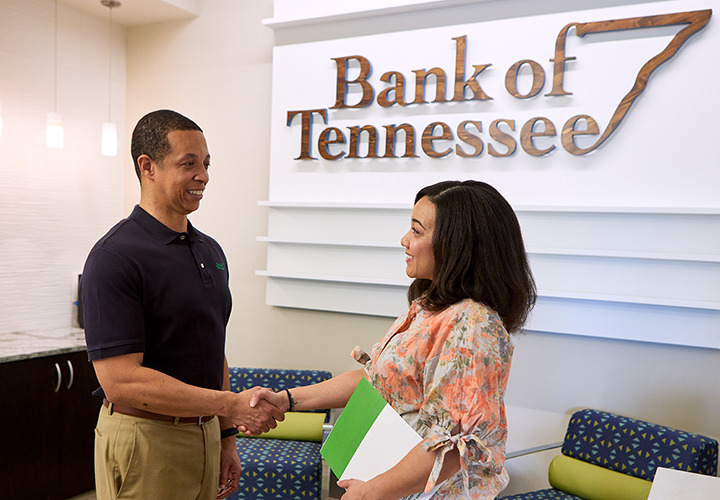 We're In the Business of Happiness
Whether it's shopping for everyday needs, going on vacation, saving for college, starting a business or planning for retirement, we provide the products, services, and advice to help fulfill every life moment.
Perspectives & Advice
Our advice center has tons of resources and information to help you with any financial question you may have.