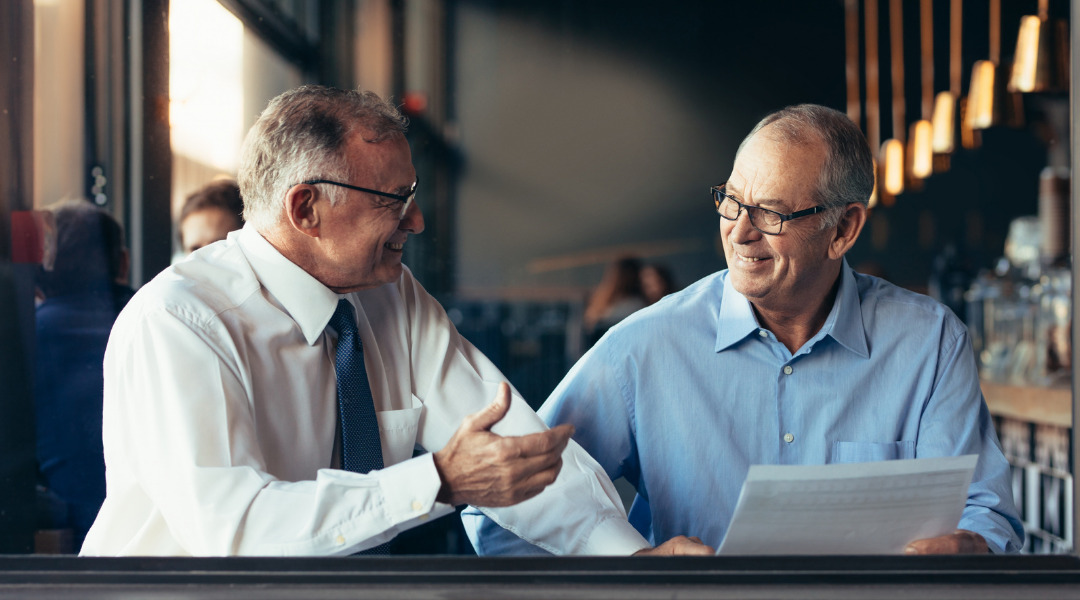 Dedicated to amazing service
Customer Stories
We measure our success by your success.
Start Small. Think Big.
Let's Grow Your Business
There's nothing small about running a Small Business. That's why we're committed to providing you the resources, advice, tools and products you need to grow your business.
We're Big On Small Businesses
Services for Small Businesses
Financial Advice and Insight for your
Small Business
at Your Fingertips
Business Tool Kit
Bank of Tennessee wants to help your business succeed. We've created this exclusive Business Tool Kit to provide helpful information for our business customers.
Cash Management
Fraud
Leadership
Marketing
Online Marketing
Reading List
Seminars
Welcome Kit