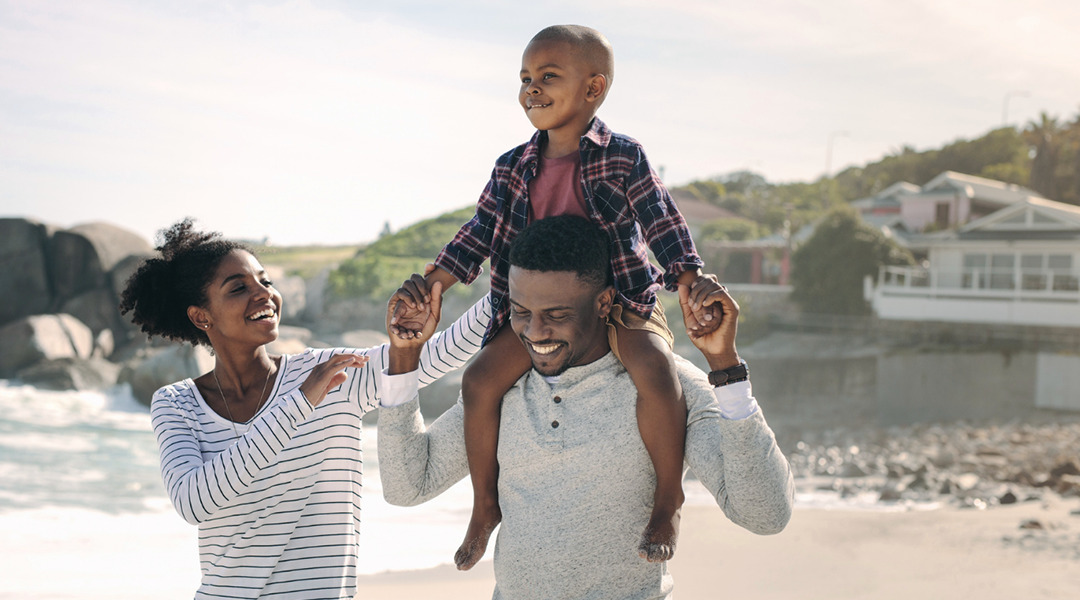 A Perfect way to Save
Savings
Whether you're saving for college expenses, retirement or next year's vacation, we're here to help you reach your savings goals.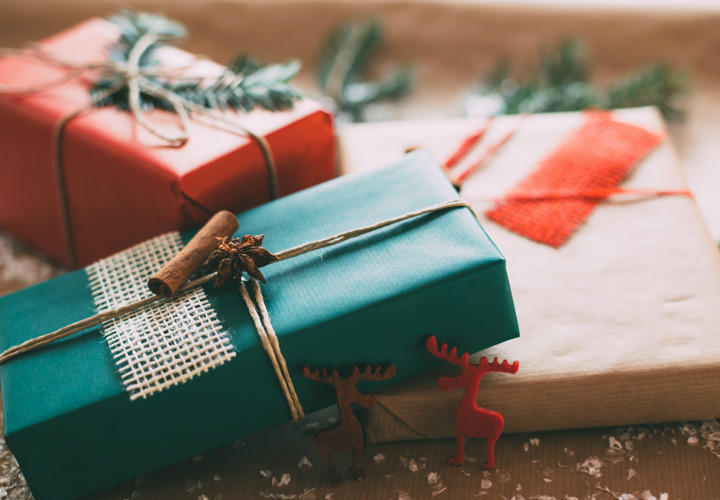 Relax While You Save
Carefree Savings
Let us help you with your short term savings goals. Carefree Savings lets you automatically transfer money to the account throughout the year. In October, you receive the funds to use however you wish. Open with as little as $5.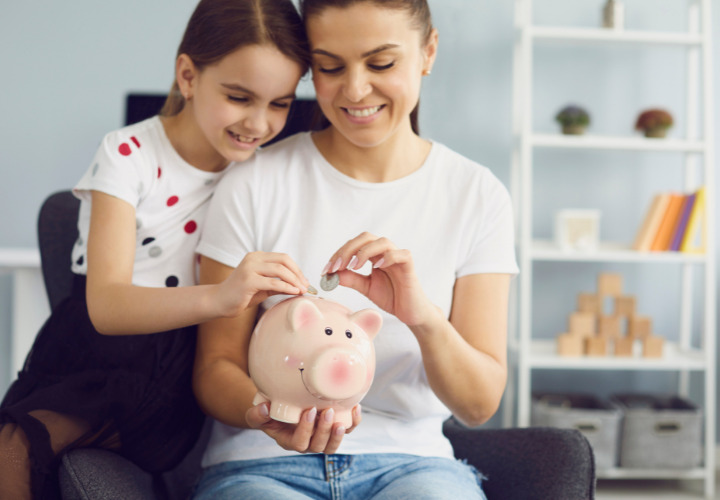 The Perfect Way To Save
Perfect Savings
With a Perfect Savings account, you can earn interest on balances of $100 or more including tiered interest rates on higher balances. You can easily transfer money with free automatic transfers from checking. We've made it easy to get started. You can open an account today with as little as $100.*
*$2 quarterly fee if minimum daily balance of $100 is not maintained. Interest will be credited to the account quarterly.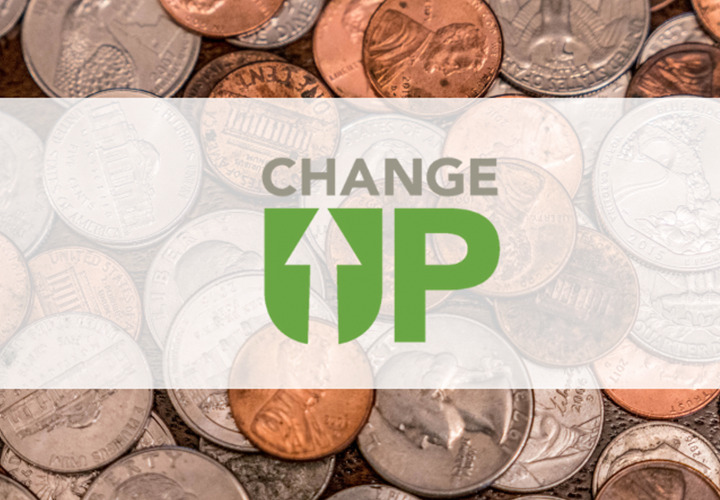 Save Every Time You Spend
ChangeUp
ChangeUp is a service provided to customers who have a checking and savings account. ChangeUp helps you save every time you spend simply by using your debit card.
What You Need
Checking Account
Savings Account
Debit Card
Money Market
Earn interest on balances of $2,500 or more
Tiered interest rates on higher balances
Interest credited to your account monthly
Unlimited Bank of Tennessee ATM and over the counter debits
$10.00 monthly fee if minimum daily balance of $2,500 is not maintained. $2,500 opening deposit. 
Open Now
Certificates of Deposit
Automatic renewal option
Fixed interest rate until maturity, up to 5 years
Choice of interest payment options
Open with as little as $500
Choose the term that suits your savings needs
Penalty may be imposed for early withdrawal.
Open Now
IRAs
Start your retirement account with as little as $100
Flexible investment terms
Variable and Fixed rate options
IRAs offer the security of FDIC insurance
Learn about our Traditional, Education, and Roth IRAs
Open Now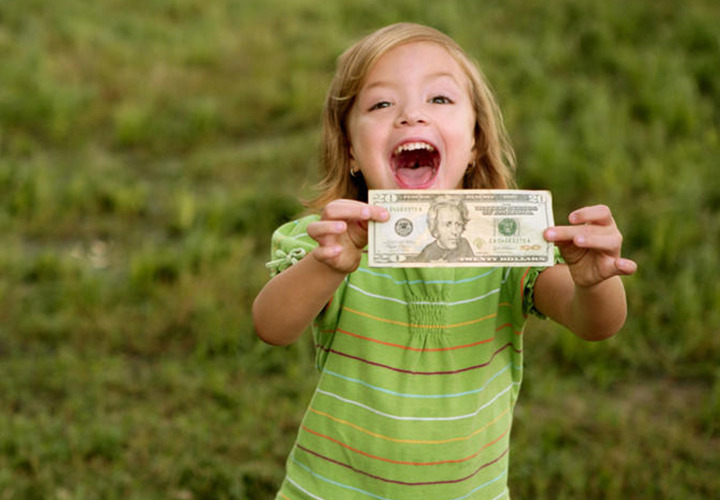 IT'S NEVER TOO EARLY TO START SAVING
Minor Savings
Bank of Tennessee knows the importance of steering your children's financial future in the right direction. The first step in showing your children the importance of saving, adding small amounts regularly can add up to make a big difference!
We're Here To Help
Have Questions?
Stop in your nearest branch for more information, call us at 866.378.9500 or click below to email us.