Cash management services for your business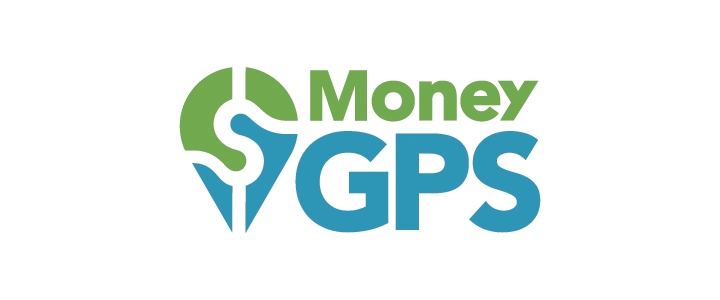 Running your own business is like navigating through a complex, unpredictable world of ups, downs, curves and roadblocks. In order to stay on a path to success, you need to know where you're going, how you're going to get there, and when you need to ask for assistance.
Like many business owners, you wear many hats, work long hours and you're dedicated to your customers. You're so focused on running your business; you may not be maximizing your money's potential. That's why we created Money GPS, a suite of products and services specifically designed to help you navigate your business' financial complexities. Money GPS can help you:
Move money, keep track of your money, protect your money, and make your money work for you.
SOLUTIONS TO HELP YOU NAVIGATE FINANCIAL COMPLEXITIES
What is Money GPS?
Let's Remove The Roadblocks
I want Money GPS to help me:
HOW MONEY GPS CAN HELP
Are Cash Flow Challenges Affecting Your Business?
No Matter Where You Are, We Have The Tools To Help
At the Branch, At Your Business, On the Go, Behind the Scenes
At The Branch
At Your Business
On The Go
Behind The Scenes