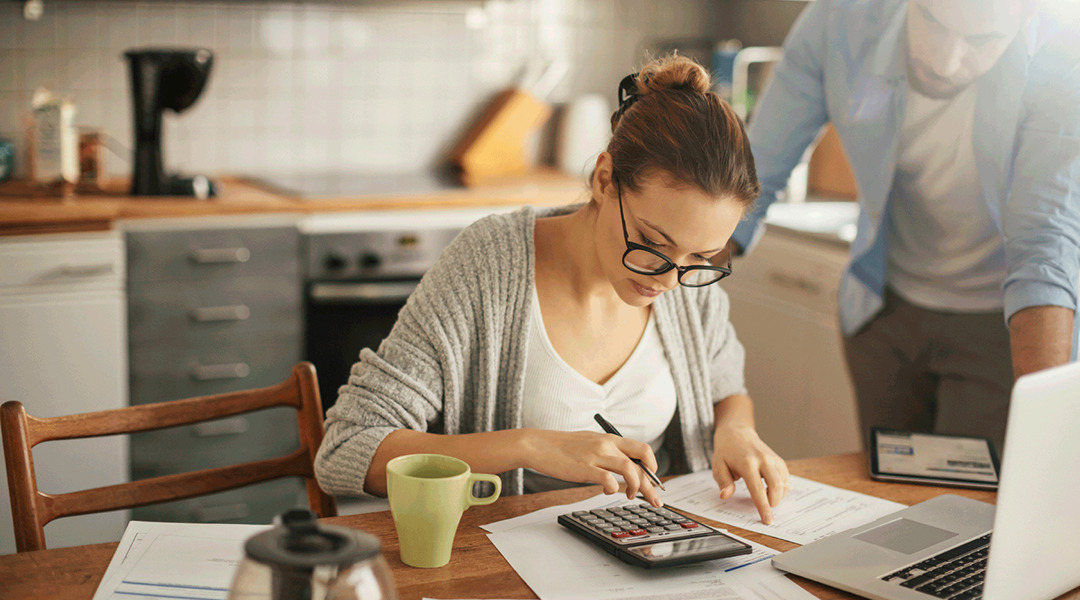 We Thought of Everything
Home Buyers Checklists
checklist
Pre-qualification
Determine what you can afford. House-shopping is easier when you know what your budget will allow. Your Mortgage Loan Originator will help you find the type of loan that works best for you. Use our helpful online calculators to determine how much house you can afford.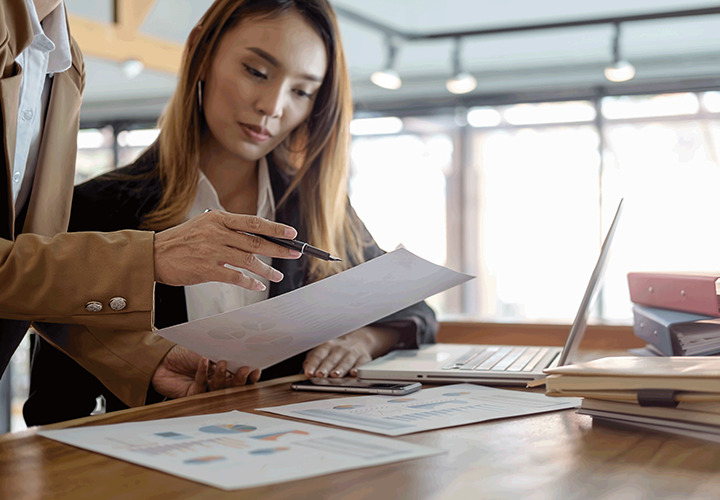 Pre-Qualification Checklist
You should know the following information to calculate how much house you can afford: 
Gross annual income
Monthly debt
Your gross monthly income
Other monthly income
The amount you can make as a down payment (either a percentage of the purchase price or a dollar amount)
Your total debt information (such as auto loans, installment loans, student loans, revolving accounts including credit card accounts, other loans/debt)
The mortgage loan information (interest rate, term in years)
When you are prequalified for a loan, sellers are more likely to seriously entertain your offer. Begin your pre-qualification process online, by phone or by appointment.
Be prepared to sign a credit check release and answer the following questions:
Employment and Income
Where do you work?
How much do you make?
How long have you been at your job?
How is your income derived – steady salary or irregular income?

Outstanding Debts
What recurring debts do you have?
How much do you pay a month for auto loans or credit cards?
How much of your monthly pretax income do these debts consume?
Cash Reserves and Assets
How much money do you have in the bank?
How much will be left after you pay your down payment and closing costs?
Down Payment
How much money are your putting down?
Is this your own money?
If not, is it a gift from your parents or a nonprofit agency grant?
Loan Purpose and Property Use
Is this mortgage for a home purchase or refinance?
Is it an investment property?
Do you plan to live in the house?
Property Type
Is this mortgage for a house, condominium, duplex, etc.?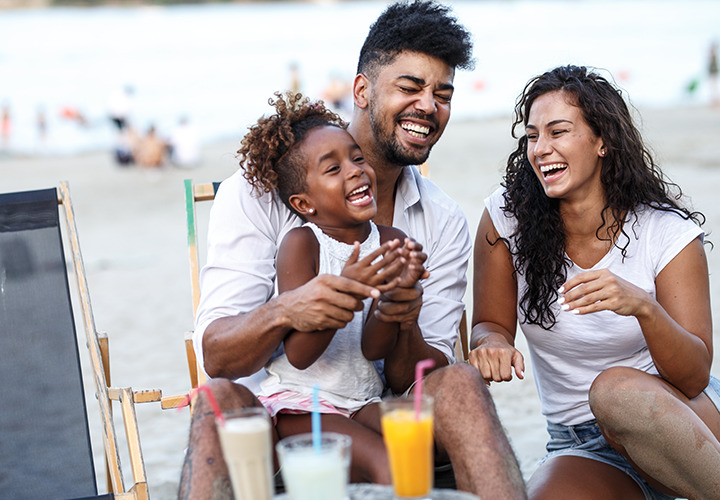 More Pre-Qualification Information
You can start your pre-qualification process with Bank of Tennessee online, by phone, or in person with one of our skilled Mortgage Loan Originators. After you are pre-qualified, we may need some or all of the following information:
Last Two Years' W-2 Forms
Last Two Paycheck Stubs
Last Two Bank Statements
Last Two Years' Tax Returns (self-employed borrowers)
Sales Contract (for new purchase)
Divorce Decree (if applicable)
Copy of Driver's License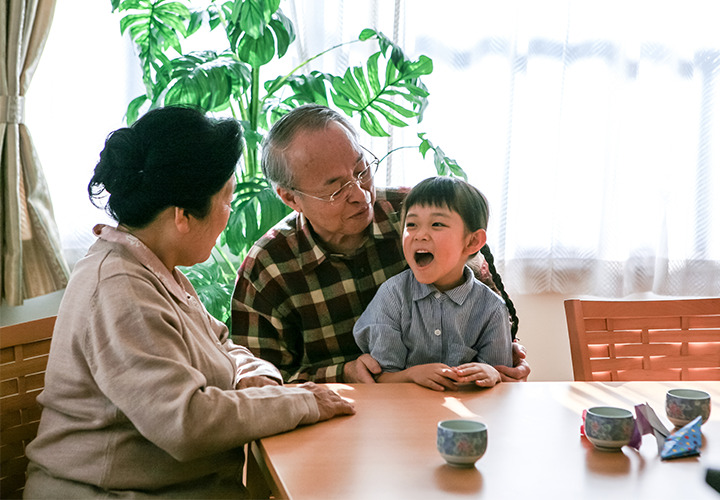 Re-Financing Checklist
Many borrowers refinance a mortgage to shorten its term. While a shorter term means a higher monthly payment, you'll build equity faster and pay far less in total interest over the life of the loan. Use our refinancing calculator to determine if it's a good time for you to consider re-financing.
Contact a Mortgage Loan Originator to discuss your needs and find financing for your unique situation. Be sure to have the following information available:  
Property purchase value
Current mortgage balance
Current monthly mortgage payment
Current mortgage interest rate
Gross annual income
Monthly debt
checklist
Closing
At a mortgage closing, both the buyer and the seller sign papers to officially complete the deal and transfer property ownership to you. After you review and sign all closing documents, you will own your new home.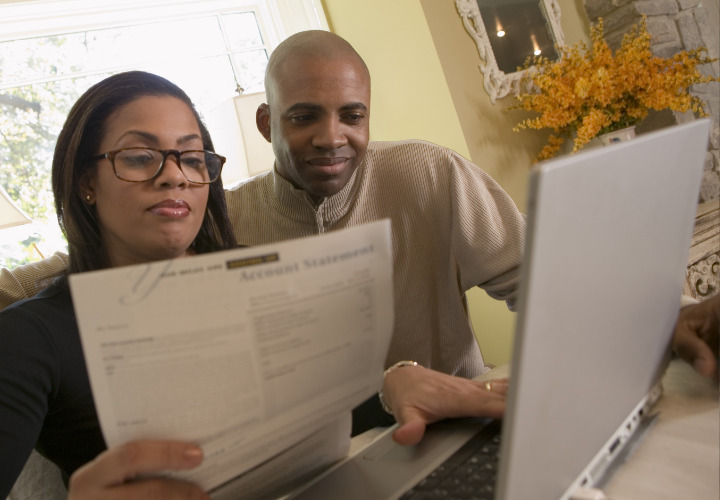 Closing Checklist
The day before closing, be sure to gather all the paperwork you have received throughout the home-buying process. You may refer to these documents at closing:
Lending Estimate
Contract
Proof of title search
Proof of insurance, and, if necessary, flood certification
Proof of homeowner's insurance and mortgage insurance
Home appraisal
Home inspection reports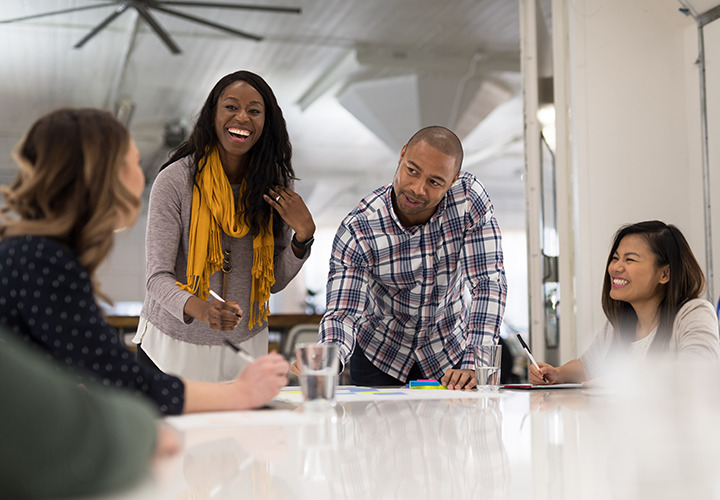 At Closing
You can expect the following people to attend the closing:
Closing Agent. The closing agent, who might work for the lender or the title company, conducts the settlement meeting and makes sure that all documents are signed and recorded and that closing fees and escrow payments are paid and properly distributed
Attorney. The closing agent might be an attorney representing you or the lender. Both sides may have attorneys. It's a good idea to have an attorney present who represents you and only you
Title company representative. Provides written evidence of the ownership of the property
Home seller
The seller's real estate agent
You. Also known as the mortgagor
The lender. Also known as the mortgagee
At closing, you will sign legal documents and pay closing costs and escrow items. Be sure to read all documents carefully before signing, and do not sign forms with blank lines or spaces. You will receive the following important documents:
Closing Disclosure
A detailed list of all costs related to the sale of the home. Take time to compare this to the lending estimate to see if actual closing costs differ significantly, and clear up any problems if necessary. Review this outline of the cost of your loan and APR, and make sure everything is in order.
Mortgage Note
This document states your promise to repay the mortgage. It indicates the amount and terms of the loan, and what the lender can do if you fail to make payments.
Mortgage or Deed of Trust
This document secures the note and gives your lender a claim against the home if you fail to live up to the terms of the mortgage note.
Certificate of Occupancy
If you are buying a newly constructed house, you need this legal document to move in.
All loans subject to credit approval. Bank of Tennessee is an Equal Housing Lender.