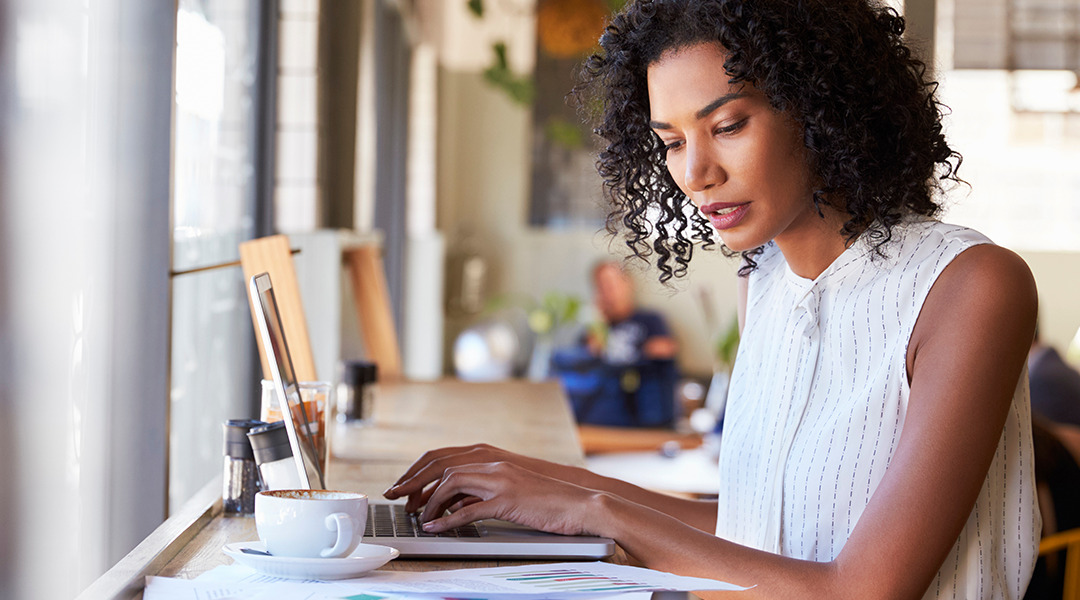 Text Alerts
Online Banking
Did you know you can get text message alerts on your account?
It's Useful
Text Alerts
Wouldn't it be great to know when your direct deposit hits your account or that your account is running a little low? At Bank of Tennessee, we like to provide you with the tools you need to take control of your money and your time. Utilizing Text Message Alerts, through Online Banking, is a great way to stay on top of your account activity automatically and effortlessly.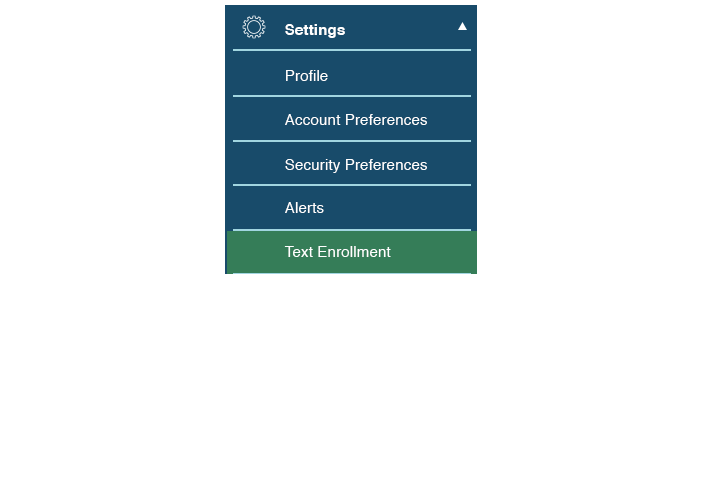 It's Easy
Setting Up Alerts
Signing up to receive Text Alerts is easy! And once you have everything set up, you are done until you want to change the settings.
1. Sign in to Online Banking
2. Click on "Settings" to expand the menu and click on "Text Enrollment".
3. On the Text Enrollment page, you will "Turn On" Text Alerts, enter your cell phone number and click on "Agree to Terms".
4. After you have enrolled your mobile number, select the accounts you would like to view with Text Banking. In the "Settings" menu, click "Account Preferences" and then click the "Text" button.
5. Enable your accounts for text by clicking the "Enabled" box. You can also enter the order in which the accounts appear and nickname them for simple text commands.
If you haven't received the message but followed the quick set up instructions, short codes may be blocked by your mobile carrier. To opt in to receive short codes from us, text the word START to 878787 and try the text command again. If you are unable to send the message, please contact your wireless provider to unblock short codes.
Business Tool Kit
Bank of Tennessee wants to help your business succeed. We've created this exclusive Business Tool Kit to provide helpful information for our business customers.
Cash Management
Fraud
Leadership
Marketing
Online Marketing
Reading List
Seminars
Welcome Kit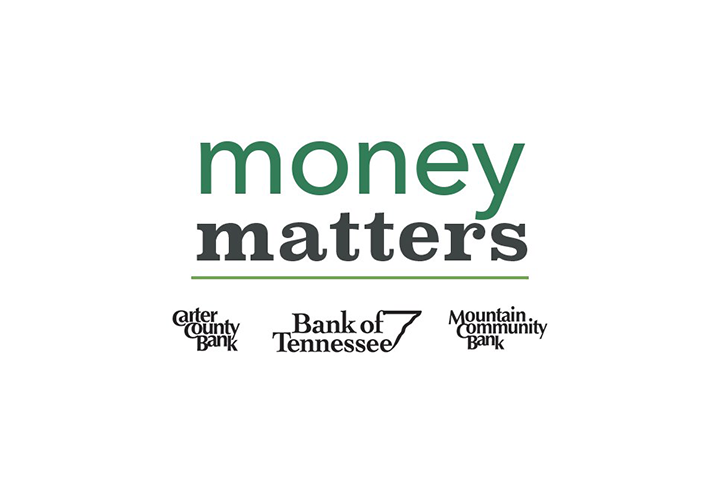 Receive Our Exclusive E-newsletter
Subscribe
If you would like to receive more tips and articles like these, please sign up to receive our E-newsletter. Money Matters is a quarterly newsletter exclusively for our business customers. This e-newsletter was created with YOU in mind.
In each issue of Money Matters, you'll get:
Interesting articles to help you be more successful, information on upcoming events and seminars, profiles of Bank of Tennessee employees, practical tips to enhance your business, and much more.