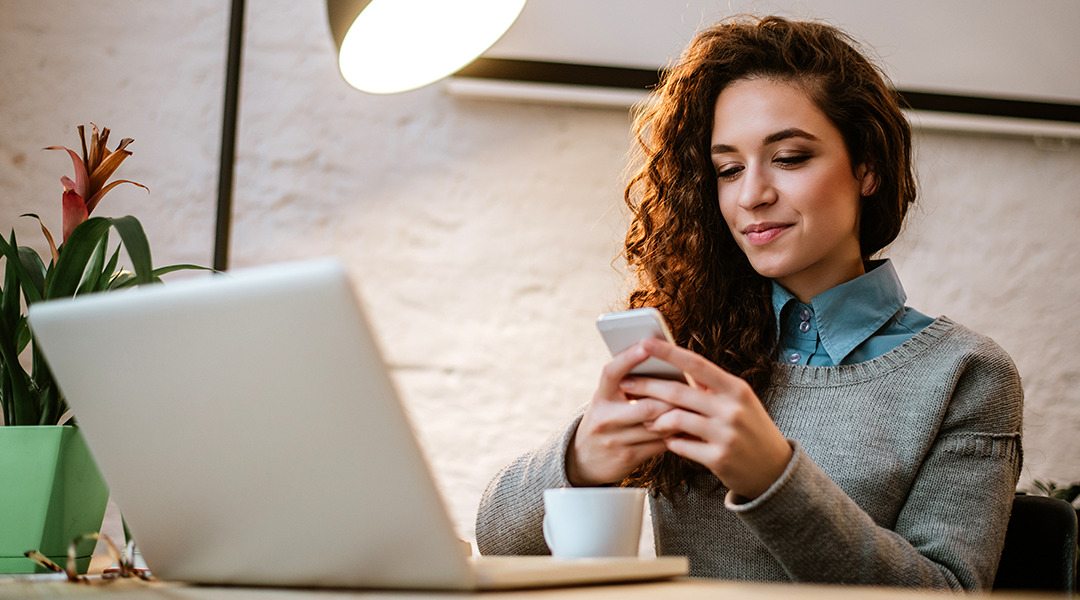 Get Started with
Business Online Banking
Signing your business up for online banking is easy, let's get started.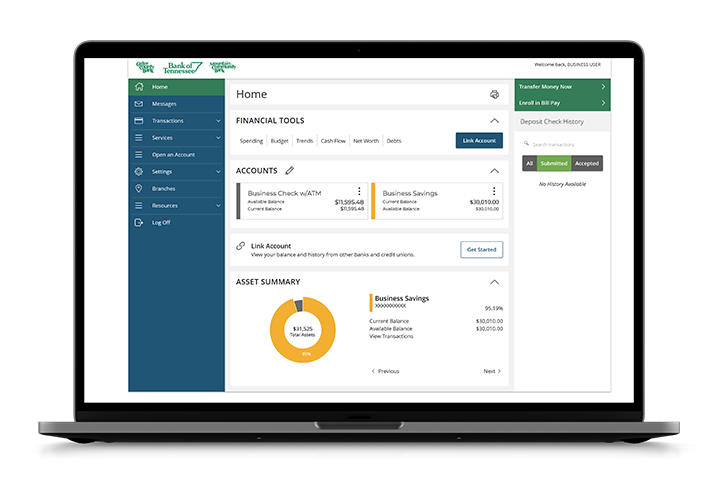 ALL THE TOOLS TO MANAGE YOUR ACCOUNTS
Business Online Banking & Bill Pay
Our Business Online Banking is an efficient, effective tool to help you stay on top of your Business needs. Available anytime, anywhere the internet is accessible to you.
Business Bill Pay allows you to pay bills quickly and without a pen! Getting started is easy, just set up a list of your payees and you're ready to start scheduling payments.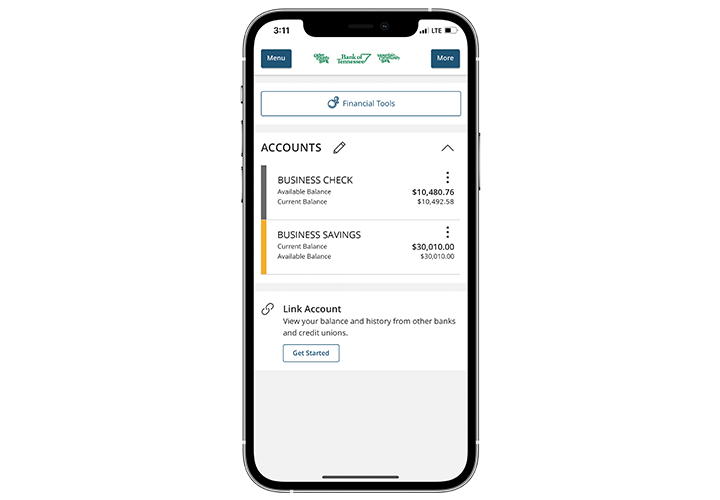 Yes, There's An App For That
BOT Mobile Banking App
The BOT Mobile App, designed especially for your iPhone, Android, or tablet device, gives you the freedom to take your accounts anywhere you have internet access. Our mobile app also features Mobile Deposit, a fast and convenient way to deposit checks on the go, without stopping by a branch location. Included in the app is a branch locator, so you can quickly find the nearest branch or ATM.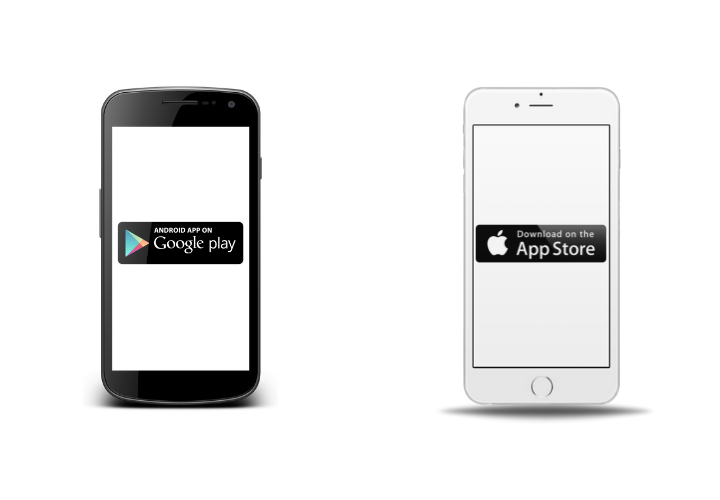 Take Control and Download the App Today
Available On:
Click on the links below to download the latest app: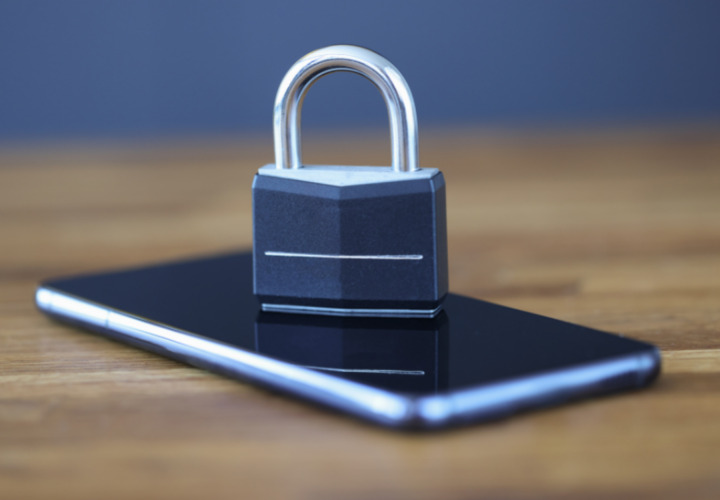 Convenient and Secure Access
Touch and Face ID
Logging in to your BOT accounts, just got more convenient. Enable Touch or Face ID for Mobile Banking on your touch id or face id enabled device today!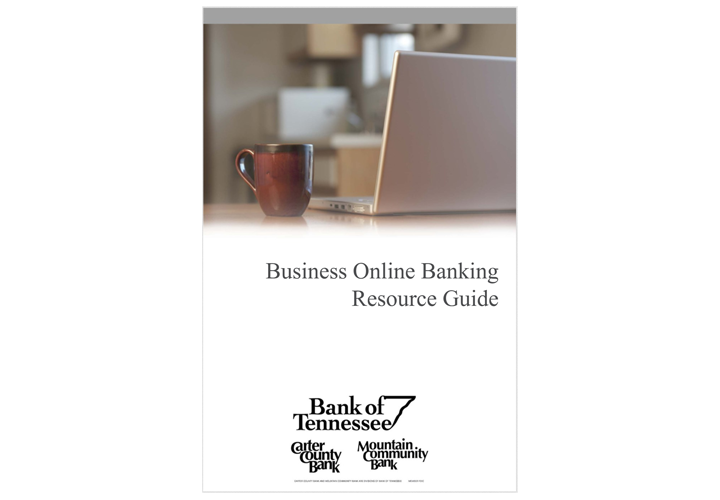 BUSINESS ONLINE BANKING RESOURCE GUIDE
Need Help?
We work hard to provide our customers with the financial tools they need to achieve the goals in life that matter. Online banking is an important one of those tools. We invite you to take a moment to learn more about the "anytime, anywhere" convenience of Business Online Banking at Bank of Tennessee.
Ready to Get Started?
Sign Up Now
Enrolling in Online Banking is easy. We've put together the required documents to get your business started banking online. Just print the PDF package below, complete & sign the forms and send back to us. We'll handle the rest. You can email the documents to your Relationship Manager or drop them off at any branch location. Please let us know if you have questions about the forms and we'll be glad to help you complete them!
Business Tool Kit
Bank of Tennessee wants to help your business succeed. We've created this exclusive Business Tool Kit to provide helpful information for our business customers.
Cash Management
Fraud
Leadership
Marketing
Online Marketing
Reading List
Seminars
Welcome Kit