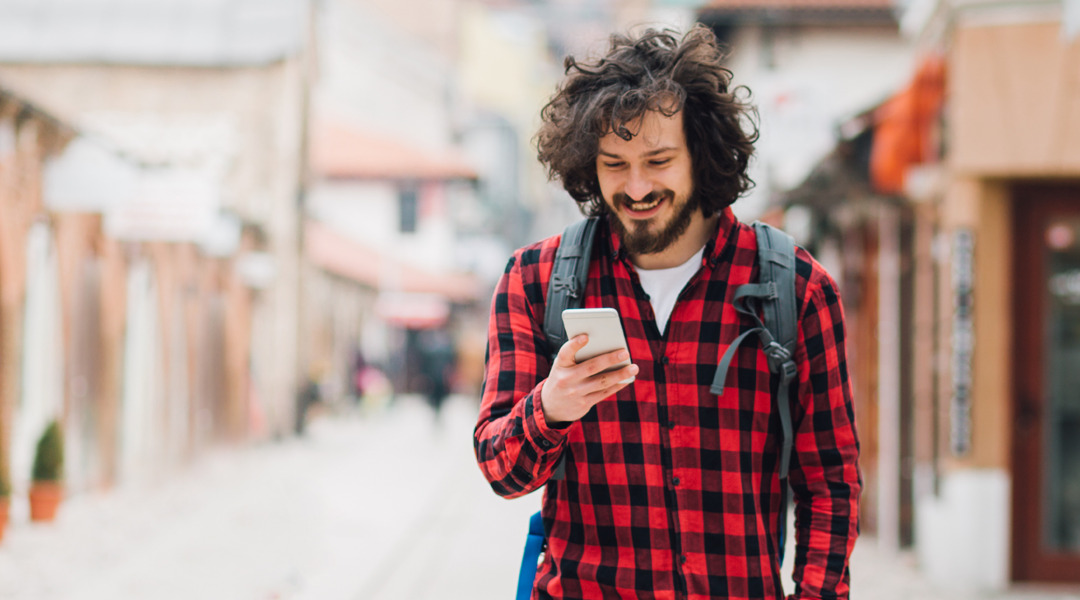 Designed with you in mind
Online & Mobile Banking
Explore Our Online Banking Tools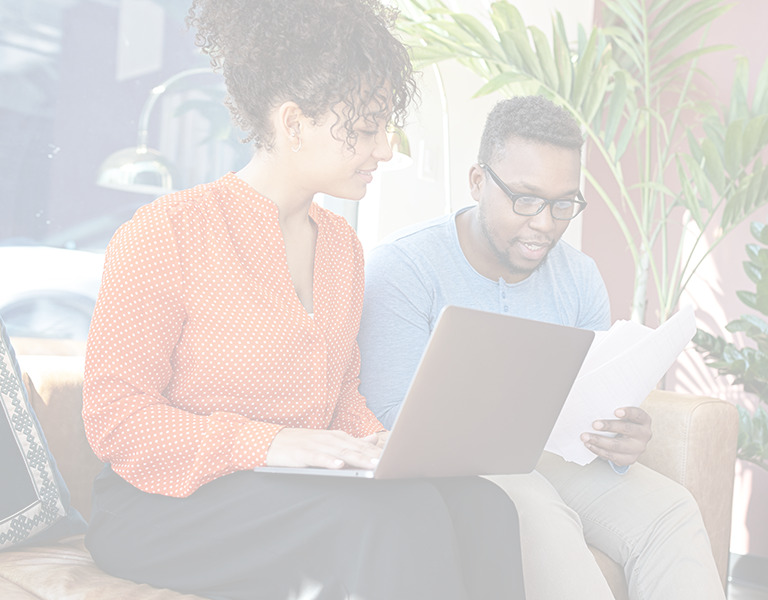 Frequently Asked Questions
All you need to do is access our website and click on "Enroll in Online Banking" to get started. Fill out a brief form and get access immediately. To unlock all features, such as bill pay and P2P, please call us at 866.378.9500 to verify your identity.
Yes, up to 12 months of history is available via online banking.
You can now find the User Guide under the Resource menu. If you can't find what you're looking for, please don't hesitate to call us at 866.378.9500.
No, you will be able to access your online banking via browser OR mobile apps using your existing username and password.
Enhanced bill pay now appears in a more dashboard-style user interface, enabling you to choose the way you view information: either in a card view (for phone and tablet) or a list view (desktop and tablet). This change will provide you with more information relating to your pending and processed bills.
Yes, secure messaging is available via the Messaging option in the menu. In this version, we added threaded messages and the ability to delete multiple messages at one time.
The only browser requirement is that your browser must be HTML5 compatible. We recommend updating your browser to the latest version available—not just to ensure compatibility with the new online banking experience, but also to ensure that your online banking is as secure as possible.
These browsers will not be able access the new version of online banking:
Internet Explorer – Version 10 and below
Firefox – Version 24 and below
Chrome – Version 30 and below
Safari – Version 6 and below
Absolutely! You can download the app on any Android or Apple device, and it will provide a consistent experience with banking from your desktop. If you're on a platform that isn't Android or Apple, you can always access online banking via your HTML5-compatible mobile browser.
A "unified experience" simply means that the look and feel of your online banking is consistent on all of your devices. It is intended to improve your experience by making navigation simple and familiar regardless of device you are using.
As part of our commitment to provide you with the most modern and secure online and mobile banking experience, we continuously perform maintenance to ensure long term stability and security. These maintenance periods occur roughly every two weeks, on Saturday and Sunday, avoiding paydays, month-ends and holidays when possible. In order to minimize inconvenience to our customers, the maintenance windows typically begin at 12 midnight EST and extend to 4am EST. During this time, you may experience some interruptions in the availability of online banking and mobile banking, last no more than 30 minutes.