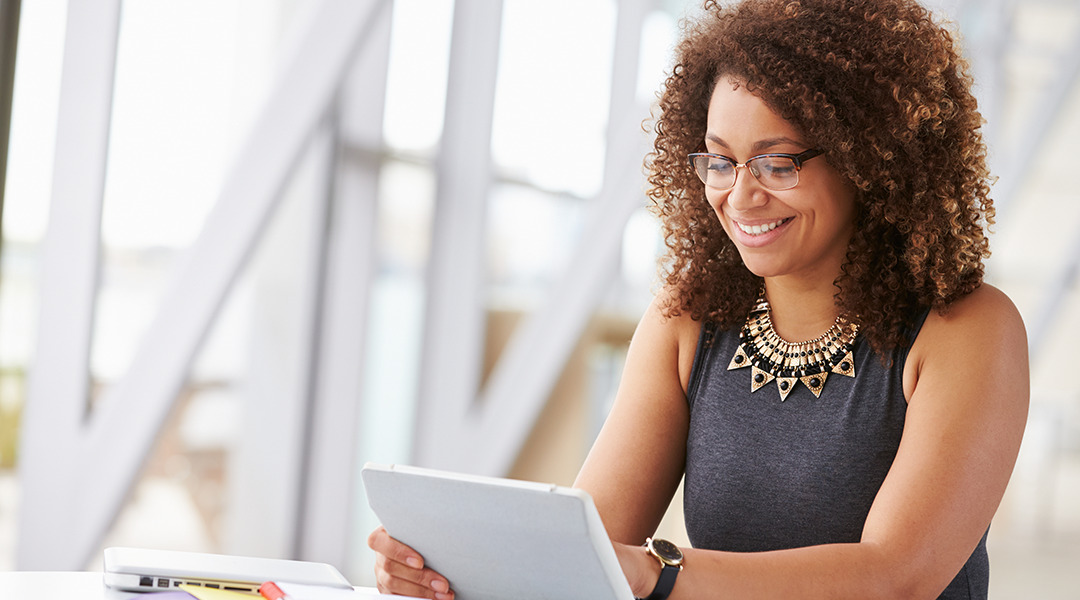 WOMEN EMPOWERED
Resources for Women Business Professionals and Future Leaders
In Case You Missed The Event
WE Video Archive
At the core of the Women Empowered program are education and networking opportunities designed just for you. We've archived our recent WE events in case you missed them.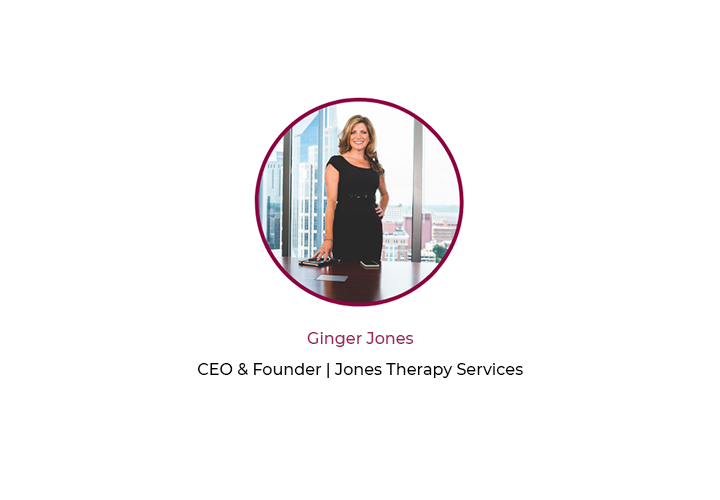 WE September 2018 Event
Ginger Jones
The Power of Coaching and Accountability
In this dynamic session, Ginger Jones, CEO and Founder of Jones Therapy Services, spoke about practical and actionable advice about coaching your employees and teaching accountability. In case you missed this exclusive event, we've saved the presentation, including action steps and a reading list.
Business Tool Kit
Bank of Tennessee wants to help your business succeed. We've created this exclusive Business Tool Kit to provide helpful information for our business customers.
Cash Management
Fraud
Leadership
Marketing
Online Marketing
Reading List
Seminars
Welcome Kit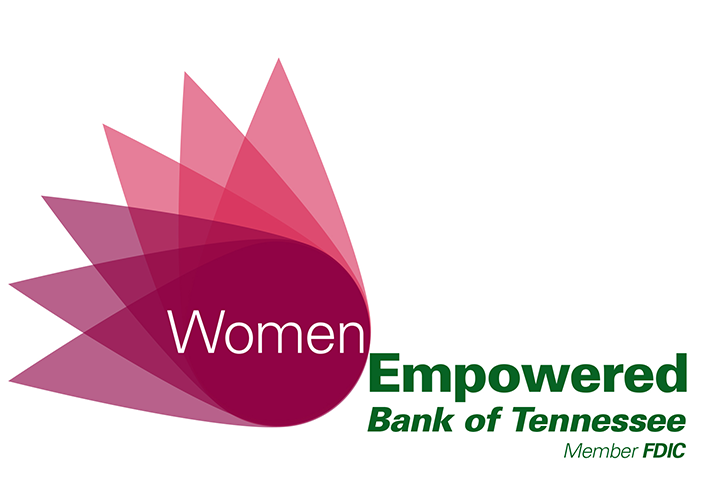 Exclusively For Bank Of Tennessee Customers
Join Women Empowered
Women Empowered ("WE") is a program provided to Bank of Tennessee customers as a resource for women business owners, professionals and the next generation of business leaders. WE is all about YOU.
Bank of Tennessee has created this exclusive program for our female business customers in order to provide support and resources to make your business more successful. As a WE member you will have access to these benefits:
Access to Educational Events and Networking Opportunities
These events are designed exclusively for our WE Members to inspire and educate you.
Access to WE Discount Program
Bank of Tennessee partnered with local and national companies to offer WE Members exclusive access to discounts that can save your business money.
Complimentary Business Consultation
Every WE Member has access to a Bank of Tennessee expert for a free, no obligation analysis of the financial health of your business.