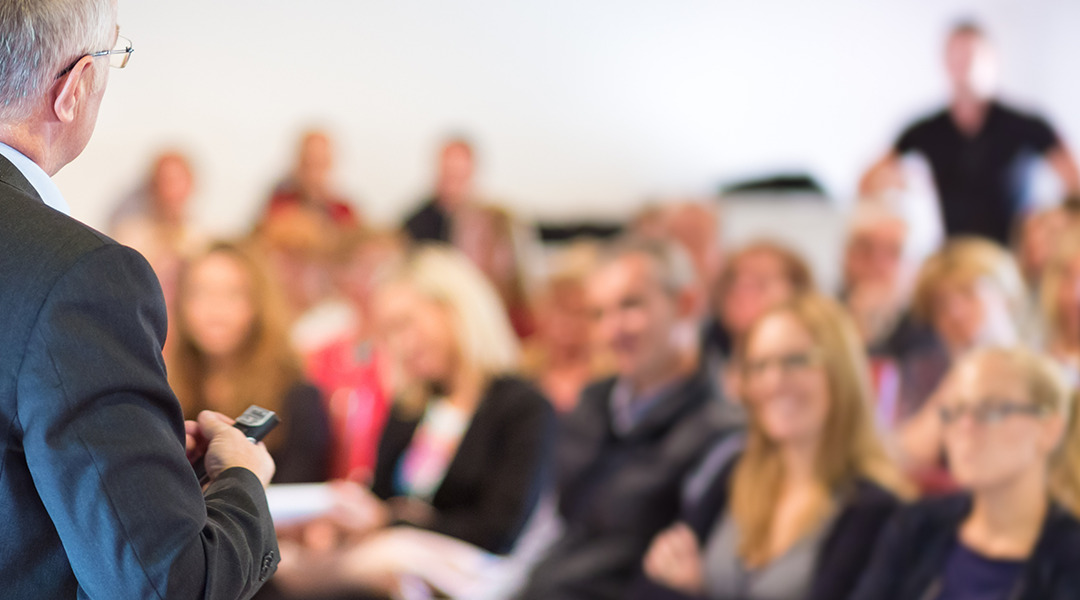 2015 EMV Seminar
What Your Business Needs to Know
If your business accepts debit and credit card payments, there is an important industry change you need to be aware of. As of October 1, 2015, if you process a counterfeit transaction on a non-EMV enabled terminal, the liability for that transaction is YOURS, not the card issuer.
Bank of Tennessee is committed to being your financial partner. This means we will proactively work with you on matters that can impact the financial strength of your business. As a financial institution, we have access to resources and expertise that we can share with you. EMV compliance is one area that may or may not impact your business. To learn more, watch this video of a recent seminar we held.
In it you will learn:
What is EMV?
How do chip cards work?
What steps do I need to take to prepare for EMV?
Business Tool Kit
Bank of Tennessee wants to help your business succeed. We've created this exclusive Business Tool Kit to provide helpful information for our business customers.
Cash Management
Fraud
Leadership
Marketing
Online Marketing
Reading List
Seminars
Welcome Kit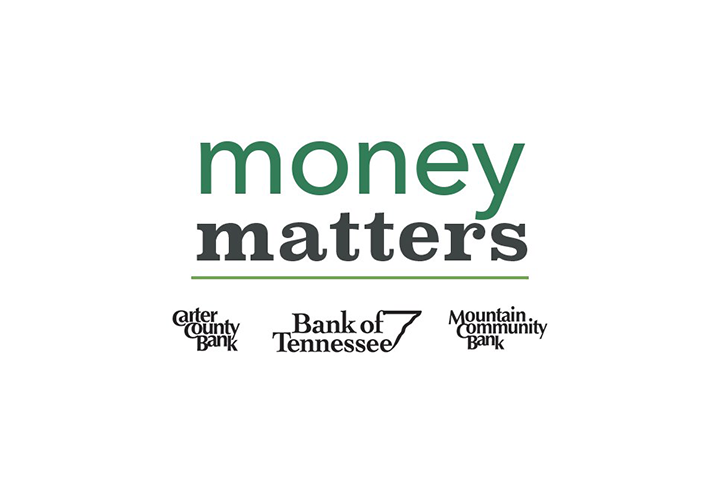 Receive Our Exclusive E-newsletter
Subscribe
If you would like to receive more tips and articles like these, please sign up to receive our E-newsletter. Money Matters is a quarterly newsletter exclusively for our business customers. This e-newsletter was created with YOU in mind.
In each issue of Money Matters, you'll get:
Interesting articles to help you be more successful, information on upcoming events and seminars, profiles of Bank of Tennessee employees, practical tips to enhance your business, and much more.