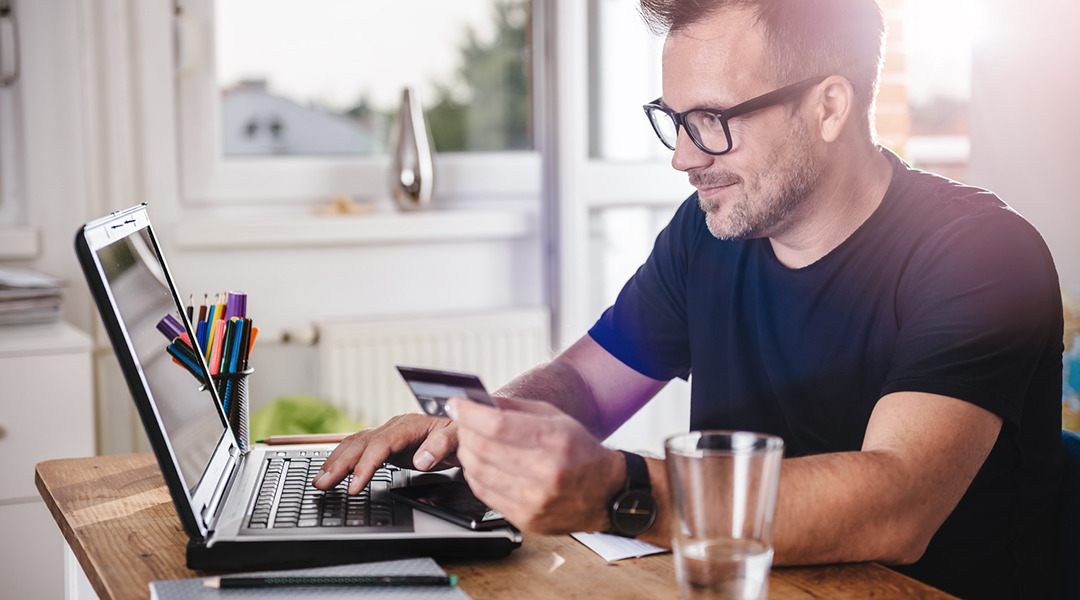 Pay your way. Any time.
Visa Business Debit Cards
Manage Spending. Track Expenses.
VISA Business DEBIT CARD
No matter where you are or what you need, Bank of Tennessee's VISA Debit Card for businesses offer much more flexibility and security than cash and checks.
ACCEPTED ALMOST ANYWHERE
Mobile Wallet
A mobile wallet is a way to carry your debit card in electronic form on a mobile device. Instead of paying for your purchase with a physical card, you can pay with your smartphone, tablet, or smart watch.

Now you can add your Bank of Tennessee Visa credit or debit card to Apple Pay, Google Pay or Samsung Pay.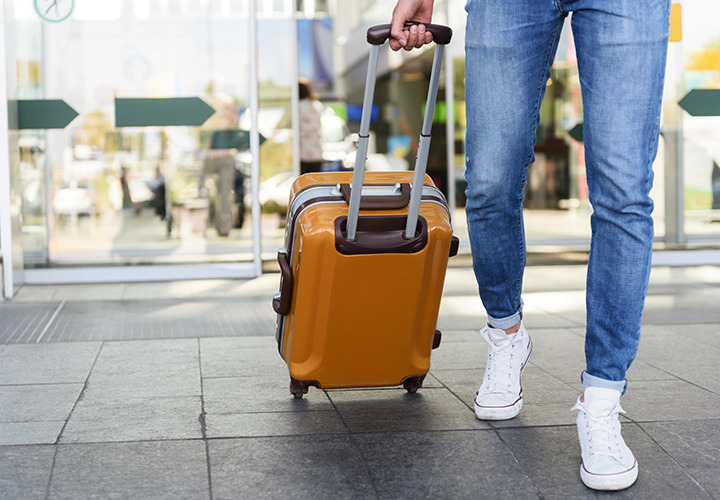 LET US KNOW BEFORE YOU GO
Planning a Trip?
Before you hit the road, tell us where you're headed so you can use your debit card wherever you roam. We've made it easy with our online Travel Notification Form.