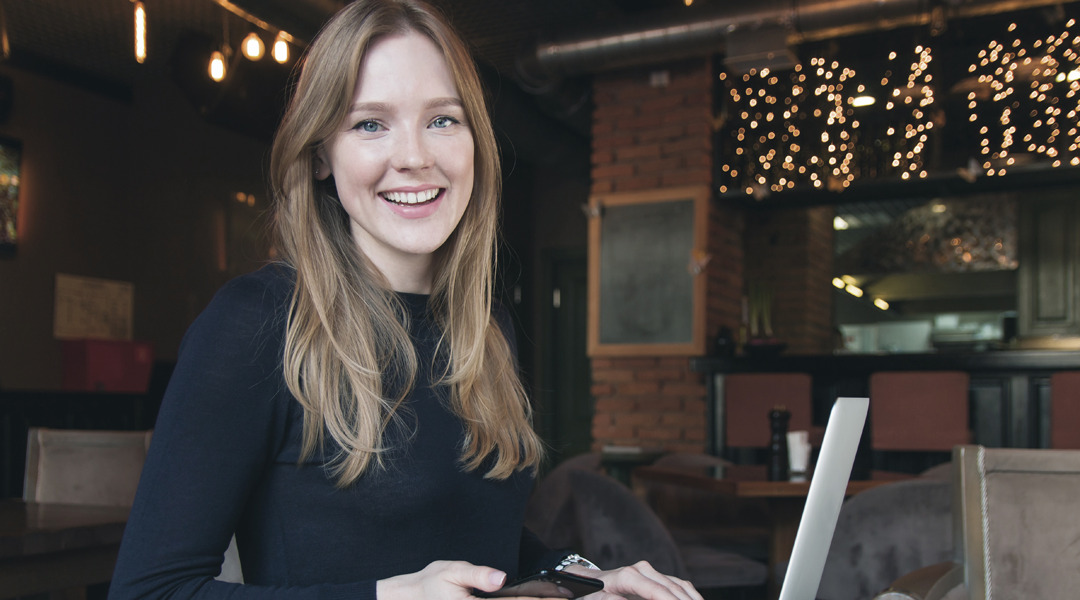 Personal Loans
For those planned, or unexpected personal expenses.
Personal Borrowing
Bank of Tennessee can help you finance your dreams.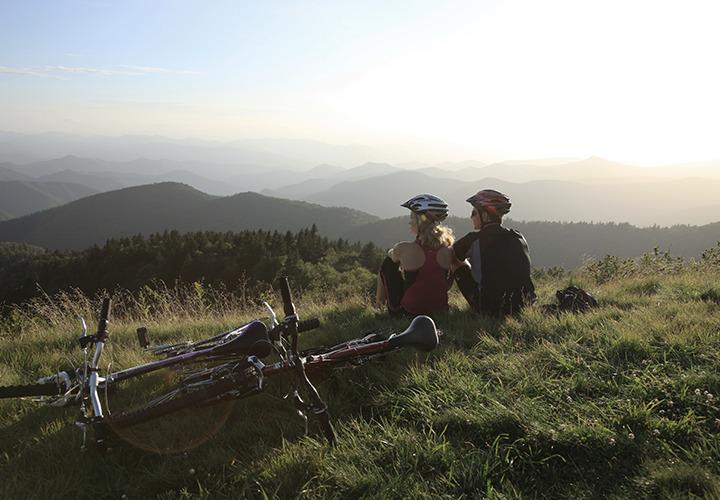 Line of Credit
The Personal Line of Credit is attached to your checking account and automatically transfers funds when your checking account needs it. Once your line is set up, there's no special effort required to use it.
Bank of Tennessee offers Personal Lines of Credit with no annual fee. Credit limits ranging from $500-$2,500. We'll also transfer funds from your line of credit to your checking account when you need it. Funds are transferred in $50 increments.