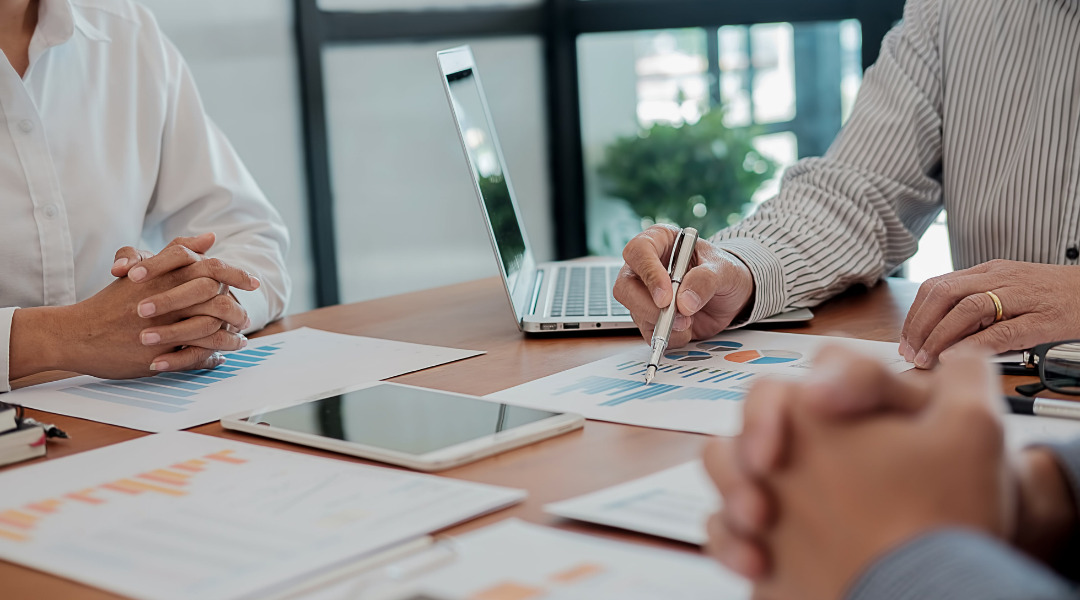 Get To Know Us
Welcome to our family.
Let us introduce ourselves.
DRIVEN TO PROVIDE OUR CUSTOMERS WITH SUPERIOR SERVICE AND CONVENIENCE
Get To Know Us
As a locally owned and operated business, we face regional and national competitors, challenging economic conditions, efforts to recruit the best talent, and continuous innovation to deliver products and services that our customers desire.

We are excited to officially welcome you to the Bank of Tennessee family. We understand that the decision of choosing a bank is not an insignificant one, and we are honored that you have chosen Bank of Tennessee as your financial partner.

With the knowledge we've gained from over 40 years of service to small businesses, we know how to turn a banking relationship into a competitive advantage.

You can lean on our knowledgeable team of experts for advice, take advantage of the speed and simplicity of our online and mobile banking technologies, or visit us in any of our conveniently located branches.

No matter how you bank with us, you'll be able to spend more time growing your business and less time worrying about your financial position.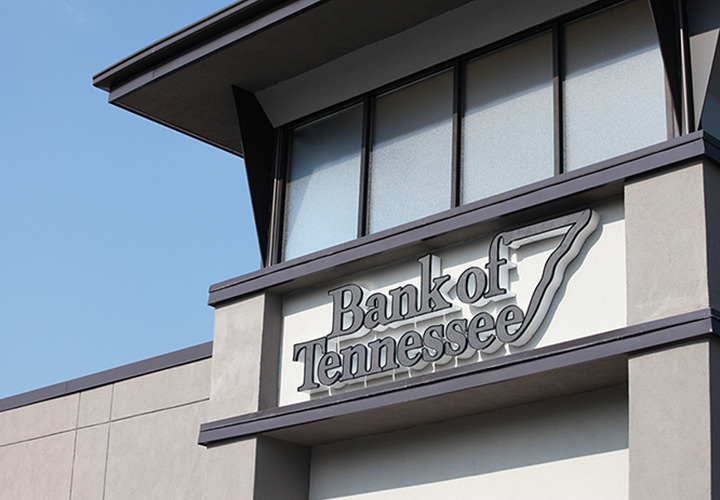 Powered By People. Empowered By Community.
Our Company
At Bank of Tennessee we pride ourselves on being a trusted friend in the communities we serve. We are driven to provide our customers with superior service and convenience.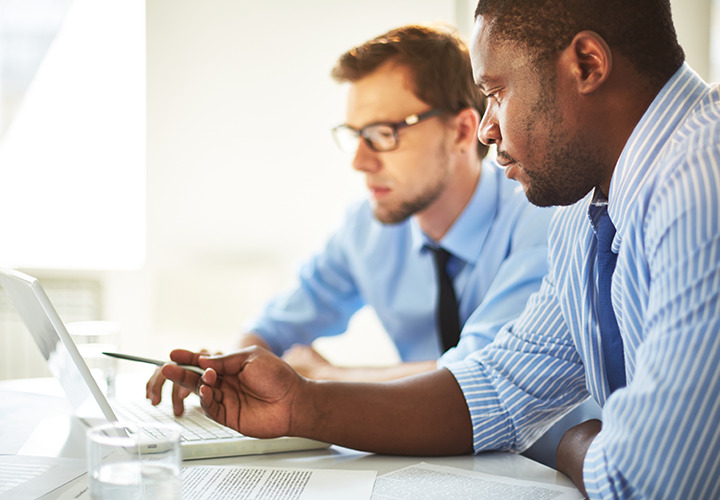 We're Here To Help
Commercial Banking Team
Bank of Tennessee's Commercial and Business banking team specialize in what you're looking for; a banker that understands your business needs and can help you reach your long term goals. Simply stated, we care about your business.
We'll help tailor our comprehensive suite of products and services to support your business today, and for the future. No matter what your business needs are, our experienced team can help you find solutions.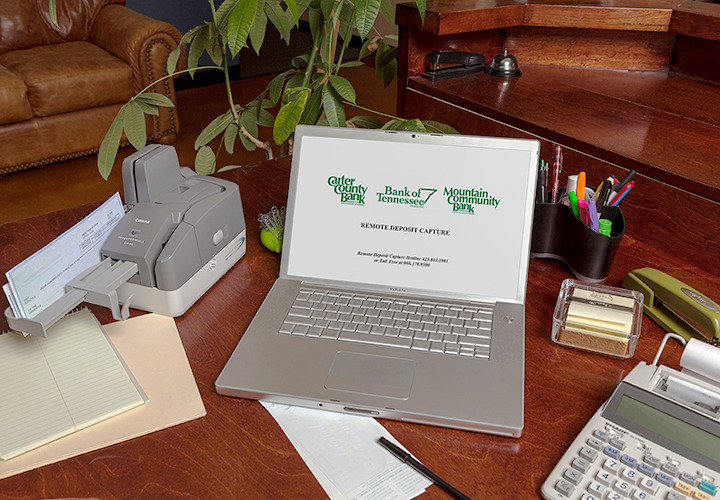 Effectively Manage Your Money
Treasury Management Team
Our Treasury Management Team are experienced professionals who can help you better manage your business' cash flow. We'll help you recognize what products may benefit your business and the best way to use them.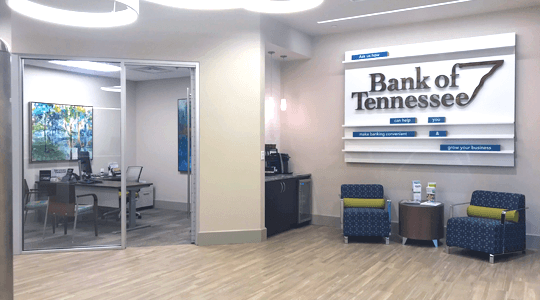 Together Is Better
Locations
Did you know that you have access to all Bank of Tennessee, Carter County Bank and Mountain Community Bank locations? You do. You can go into any branch for any need you may have and be taken care of the same way, like you're part of our family.
We're 20 branches strong and growing!
Contact Information
All In One Place
Business Tool Kit
Bank of Tennessee wants to help your business succeed. We've created this exclusive Business Tool Kit to provide helpful information for our business customers.
Cash Management
Fraud
Leadership
Marketing
Online Marketing
Reading List
Seminars
Welcome Kit