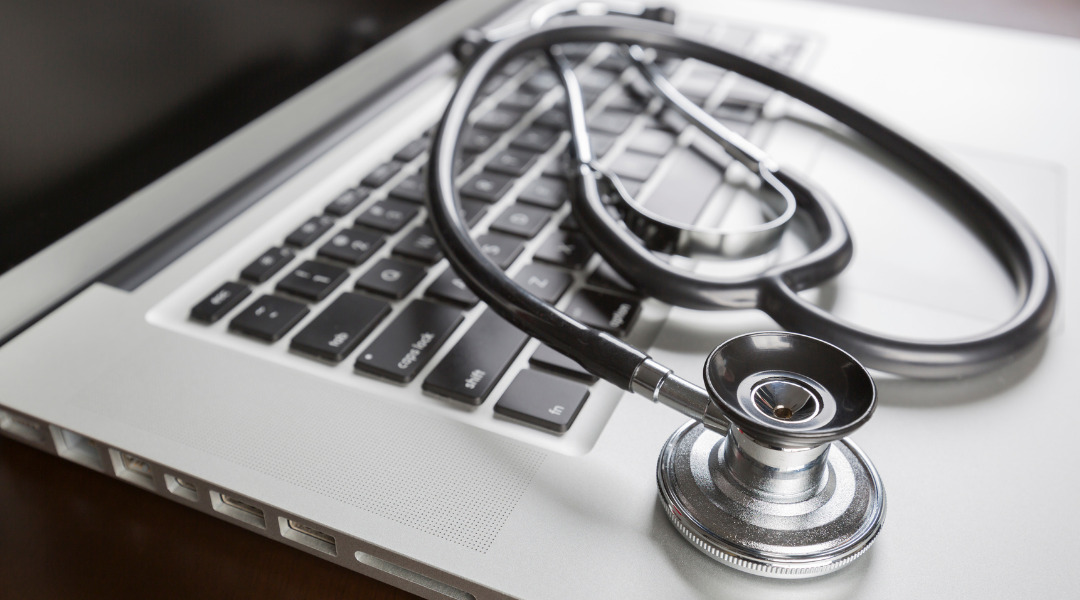 On The Right Track?
FINANCIAL CHECK UP
Here are 9 steps to making sure
An annual financial checkup is an opportunity to review how you've done financially over the past twelve months and make sure you're still headed in the right direction. These 9 Steps can give you guidance on where to start to make sure you are on the right track.
Step 1 – Evaluate Changes in Your Personal Situation A job change, having a baby, buying a house, etc. can alter your life significantly. You may need to adapt your budget and your investments.
Step 2 – Identify Your Goals. Determine what's important to you and make plans on how to make those dreams come true. Dreaming of a once-in-a-lifetime vacation? Set up a separate bank account to start saving up. If you would like to pay for your children's college education, explore 529s and UTMAs to see which might work for your situation.
Step 3 – Protect Your Assets. Make sure you have your assets properly protected by reviewing your homeowner's or renter's insurance, health insurance, and auto insurance.
Step 4 – Prepare for the Unexpected. Review your will and make any needed changes. If you don't have one consider investing in the expense and time to obtain one. The purpose of a will is to make sure your wishes are carried out regarding dependents, assets, and your medical care and funeral plans.
Step 5 – Evaluate Your Investment Performance Are you satisfied with the performance of your stocks and bonds compared to the rest of the market? Meet with your financial advisor to get their opinion on your current financial situation as compared to your goals.
Step 6 – Evaluate Your Debts. Calculate your Debt-to-Income ratio. Divide your total recurring monthly debt by gross monthly income and express as a percentage. For example, John has a $1,000 monthly mortgage, $500 car loan and $500 in other debt each month. Total recurring monthly debt equals $2,000. John's gross monthly income is $6,000. His DTI is $2,000 ÷ $6,000 = 0.33, or 33%.
Has your credit card debit increased or decreased over the past year? It's hard to save up for your goals when much of your income is going to interest payments on credit cards.
Check interest rates on mortgages. Even a small dip in rates can make a big difference over the life of your mortgage.
Step 7 – Check your credit report. You are entitled to one free credit report from each of the three credit bureaus every year. Use www.AnnualCreditReport.com and look for any discrepancies or possible fraudulent activity.
Step 8 – Reduce Your Income Taxes. Review the list of allowable deductions and make sure you take advantage of any you're eligible for. Consider bunching deductions into one year or accelerating deductions by paying tax-deductible items early to help you reach the threshold for deducting.
Step 9 – Plan for Retirement. Are you contributing the maximum to your 401(k) plan? Are your investments in the best risk tolerant areas for your stage of life? Investing in a 401(k) could be a great tax-reducing strategy for you.
Business Tool Kit
Bank of Tennessee wants to help your business succeed. We've created this exclusive Business Tool Kit to provide helpful information for our business customers.
Cash Management
Fraud
Leadership
Marketing
Online Marketing
Reading List
Seminars
Welcome Kit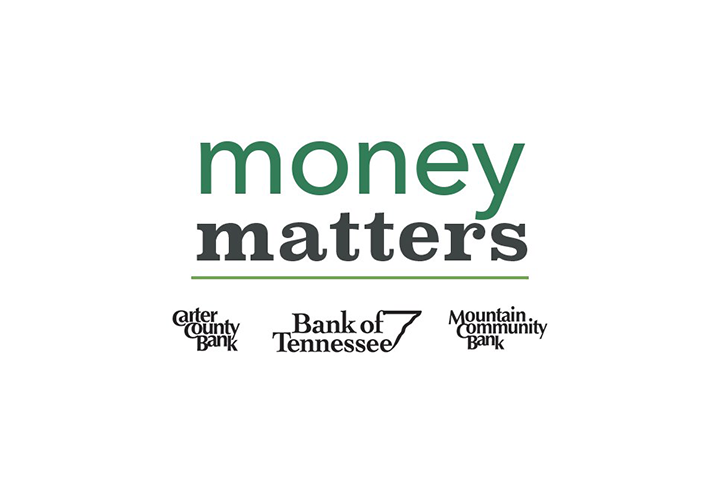 Receive Our Exclusive E-newsletter
Subscribe
If you would like to receive more tips and articles like these, please sign up to receive our E-newsletter. Money Matters is a quarterly newsletter exclusively for our business customers. This e-newsletter was created with YOU in mind.
In each issue of Money Matters, you'll get:
Interesting articles to help you be more successful, information on upcoming events and seminars, profiles of Bank of Tennessee employees, practical tips to enhance your business, and much more.