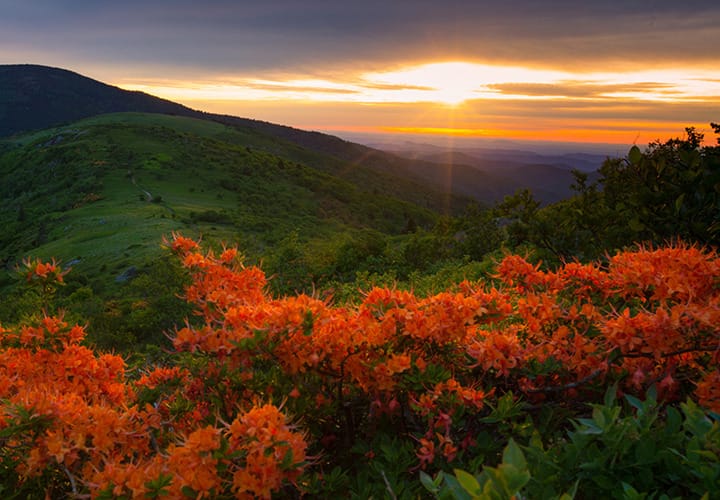 You're looking toward new horizons, and we're with you every step of the way.
Our mission is simple: to improve the financial health and well-being of our customers and our communities.
No matter what your banking needs are, we can help you reach your financial goals.
Perspectives & Advice
Our advice center has tons of resources and information to help you with any financial question you may have.