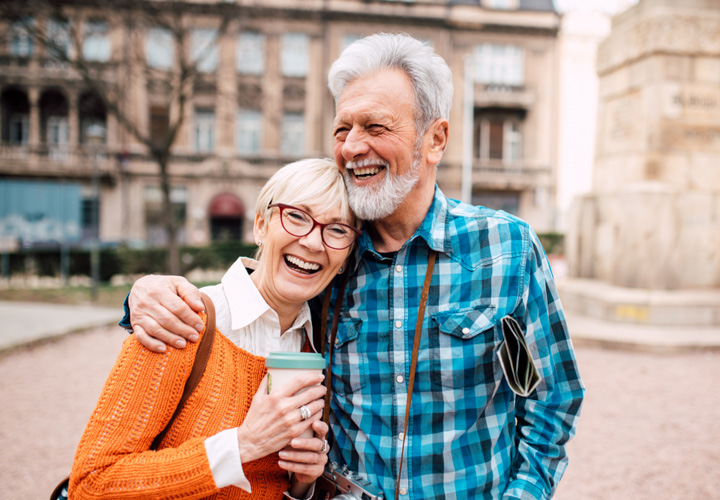 Carefree Savings
TAKE THE STRESS OUT OF SAVING MONEY. OPEN AN ACCOUNT WITH AS LITTLE AS $5.
It's always a great time to start saving! With Carefree Savings, money is automatically transferred to the account each month so you don't have to remember to set money aside for your vacation, yearly expenses, or holiday gifts. Open a Carefree Savings account online with just $5 to get start saving today!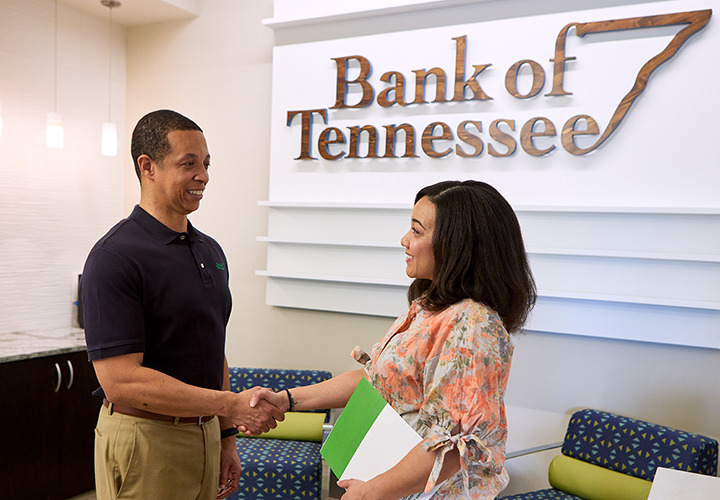 We're In the Business of Happiness
Whether it's shopping for everyday needs, going on vacation, saving for college, starting a business or planning for retirement, we provide the products, services, and advice to help fulfill every life moment.
Perspectives & Advice
Our advice center has tons of resources and information to help you with any financial question you may have.