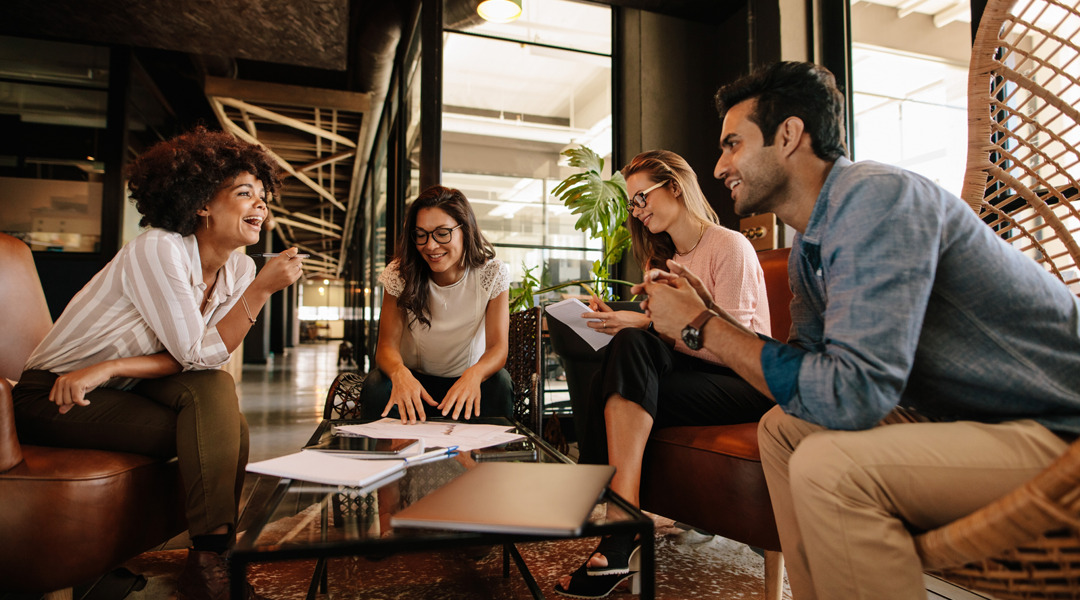 Get the word out about your business
Marketing matters
Let us help you make the most of it.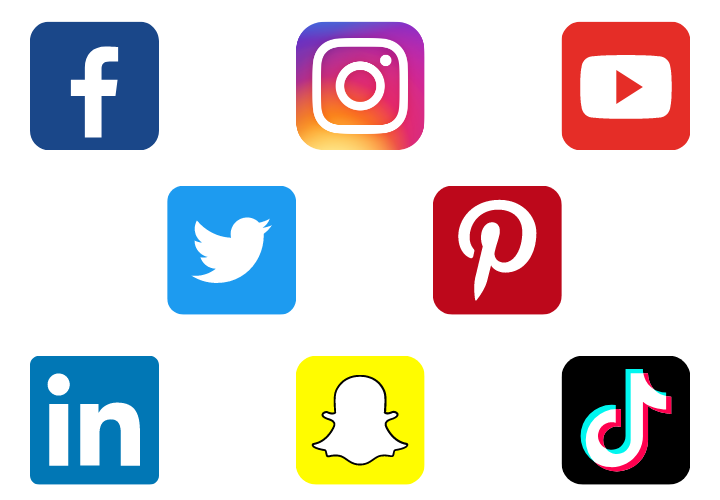 Be More Sucessful
Do You Use Social Media?
Small businesses succeed when they combine Email Marketing and Social Media. From understanding what networks are right for your business, to dividing your time and content, this article will help you create and stick to the schedule that's right for you.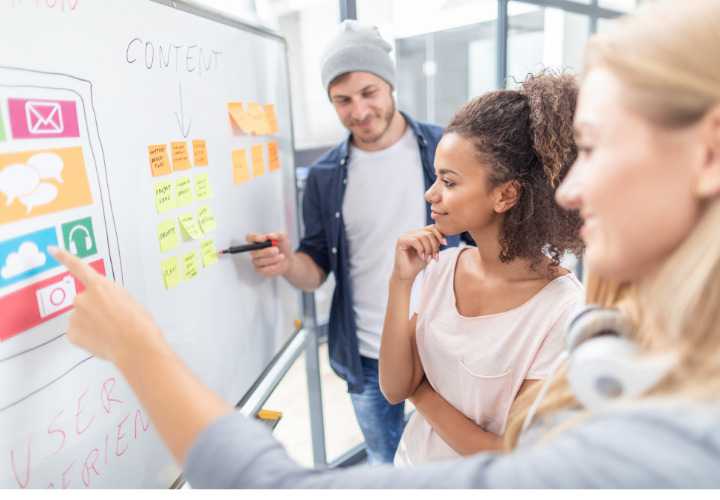 Give Valuable Information
What is Content Marketing?
Content marketing is a strategic marketing approach focused on creating and delivering valuable content to attract and retain a clearly defined audience. If used effectively, content marketing will drive profitable customer actions.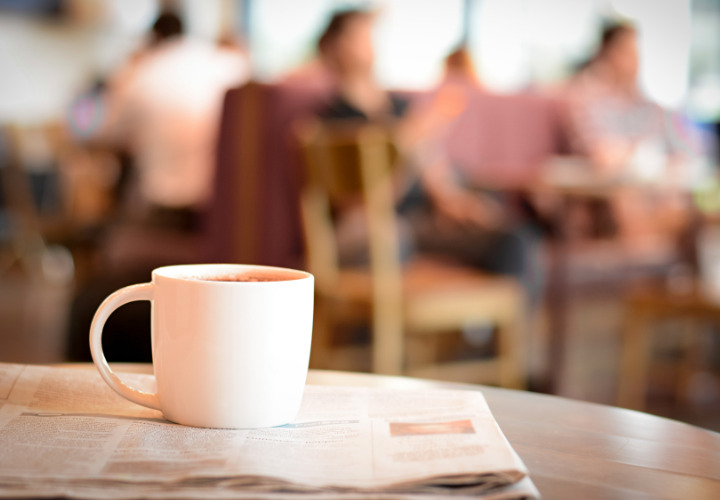 Easy and Inexpensive
Email Marketing Guide
Email Marketing is the easiest and one of the most cost effective methods to communicate. This article will help you understand the different types of email marketing and what kind of software is the best for you.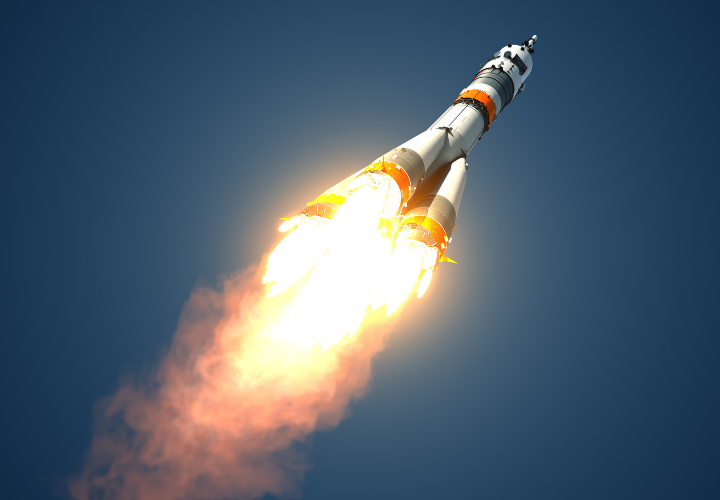 Where are you headed?
The Future of Marketing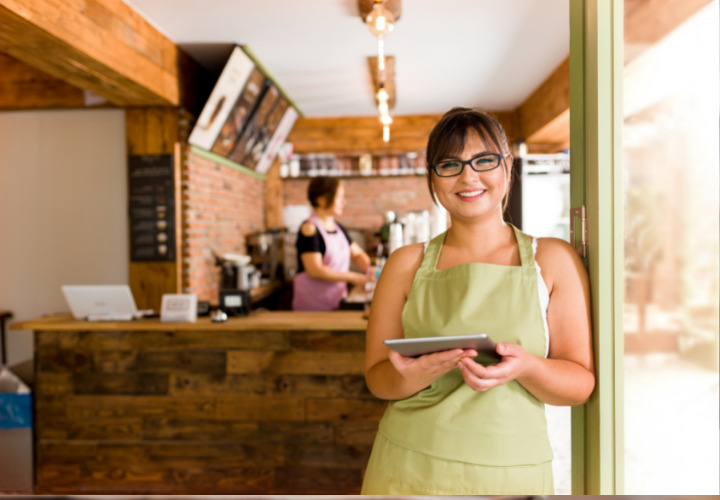 Read This Article To Find Out
Is Your Marketing Plan Effective?
An effective marketing requires four specific tasks:
Develop a very clear and focused insight into why a potential customer would use your business.
Identify your target customers
Identify competitors that would also want your target customers
Write down your brand positioning statement for your target customers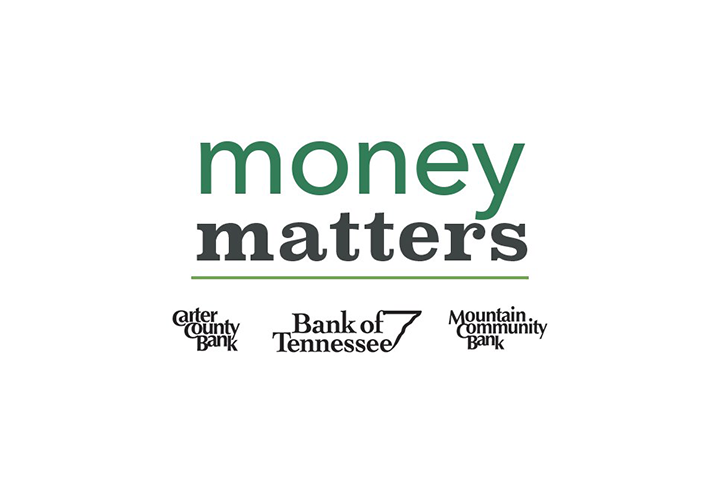 Receive Our Exclusive E-newsletter
Subscribe
If you would like to receive more tips and articles like these, please sign up to receive our E-newsletter. Money Matters is a quarterly newsletter exclusively for our business customers. This e-newsletter was created with YOU in mind.
In each issue of Money Matters, you'll get:
Interesting articles to help you be more successful, information on upcoming events and seminars, profiles of Bank of Tennessee employees, practical tips to enhance your business, and much more.
Business Tool Kit
Bank of Tennessee wants to help your business succeed. We've created this exclusive Business Tool Kit to provide helpful information for our business customers.
Cash Management
Fraud
Leadership
Marketing
Online Marketing
Reading List
Seminars
Welcome Kit