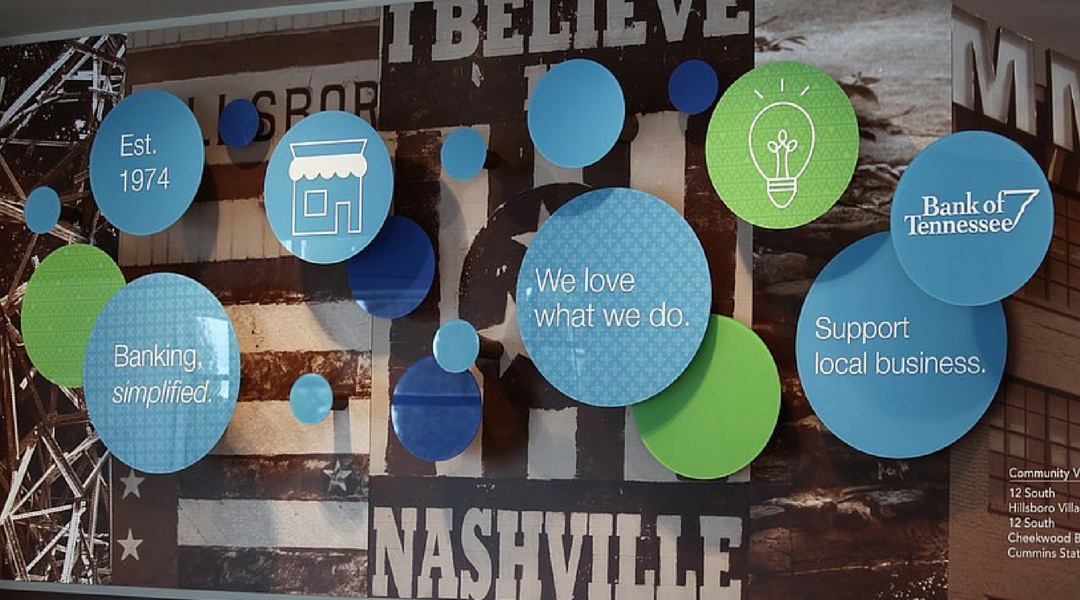 Our Culture
Powered by people.
Empowered by community.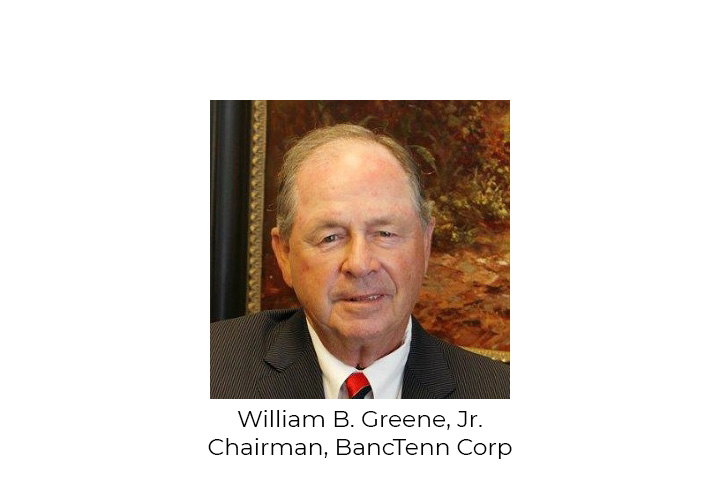 WHY WE EXIST
Our Mission
TO IMPROVE THE FINANCIAL HEALTH AND WELL-BEING OF OUR CUSTOMERS AND OUR COMMUNITIES.
Simply stated, this is our reason for being, and the heart and soul of the company.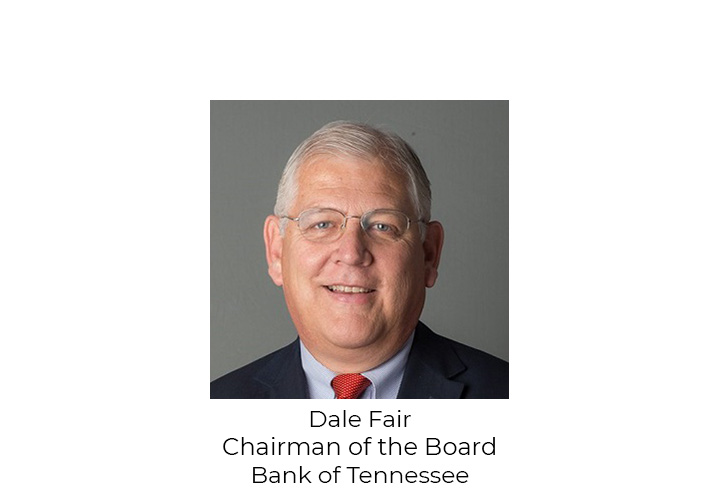 THE STANDARDS WE UPHOLD
Our values
EARN
We earn trust and build confidence with co-workers and customers by providing accurate, quality, and exceptional service in every interaction.
OWN
We own every situation and outcome from start to finish by listening, understanding needs, being responsive, and possessing a no-excuses mindset.
SOLVE
We solve problems by identifying the issue and finding a resolution that meets the needs of our employees, customers, communities and company.
INSPIRE
We inspire others by exuding positivity and enthusiasm to do what it takes to succeed.
LIVE
We live out our values by doing the right thing by our customers and our co-workers to create an environment that cultivates empowerment, opportunity, respect, and inclusion.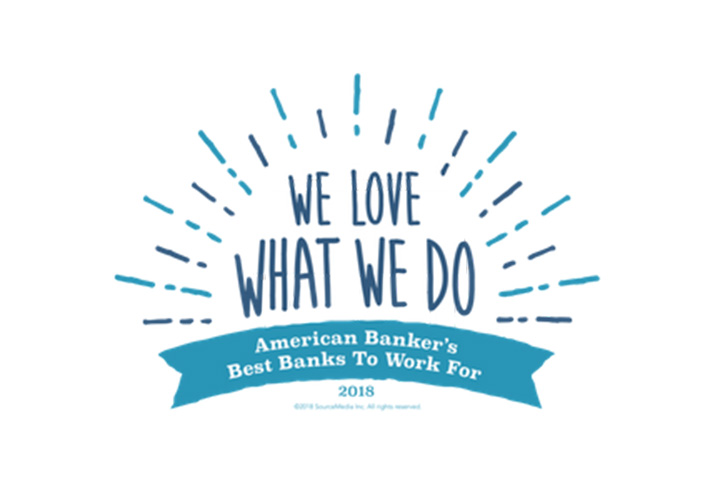 OUR MOST IMPORTANT RESOURCE
Our People
Employees of Bank of Tennessee share a common vision and are committed to achieving common goals through teamwork and leadership. Besides being an exciting and progressive financial leader, we offer plenty of employee recognition, idea sharing, and team spirit. Our team is given unlimited opportunity to discover new ways to deliver superior customer service.
In recognition of our culture of customer-centricity, teamwork and community spirit, Bank of Tennessee was voted one of the "Best Banks to Work For" in 2018.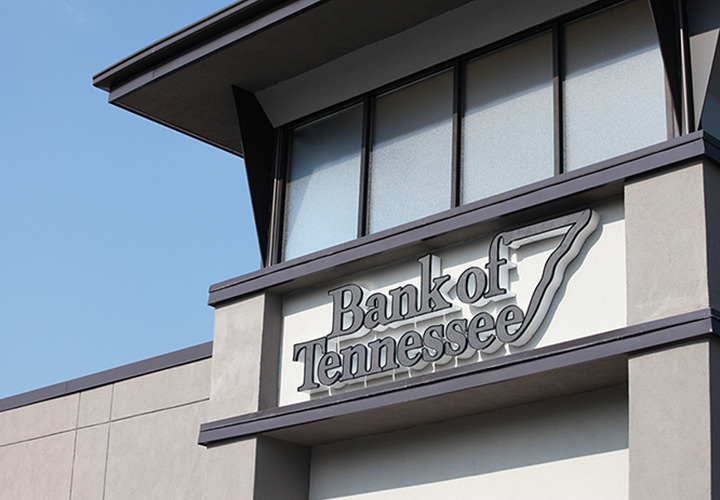 COMMUNITY LEADERS WHO GUIDE US
Our Board of Directors
| | | | |
| --- | --- | --- | --- |
| Dr. Brian E. Noland | | | Raymond Dale Fair |
| Grant T. Summers | | | Richard W. Pectol |
| James W. Holmes | | | Robert Paul Farnor |
| John E. Seward, Jr. | | | Thomas J. Burleson |
| Phillip R. Carriger | | | Will Barrett |
| Kenneth H. Maness | | | William B. Greene, Jr. |
| Nell King Bieger | | | Dr. William B. Greer |