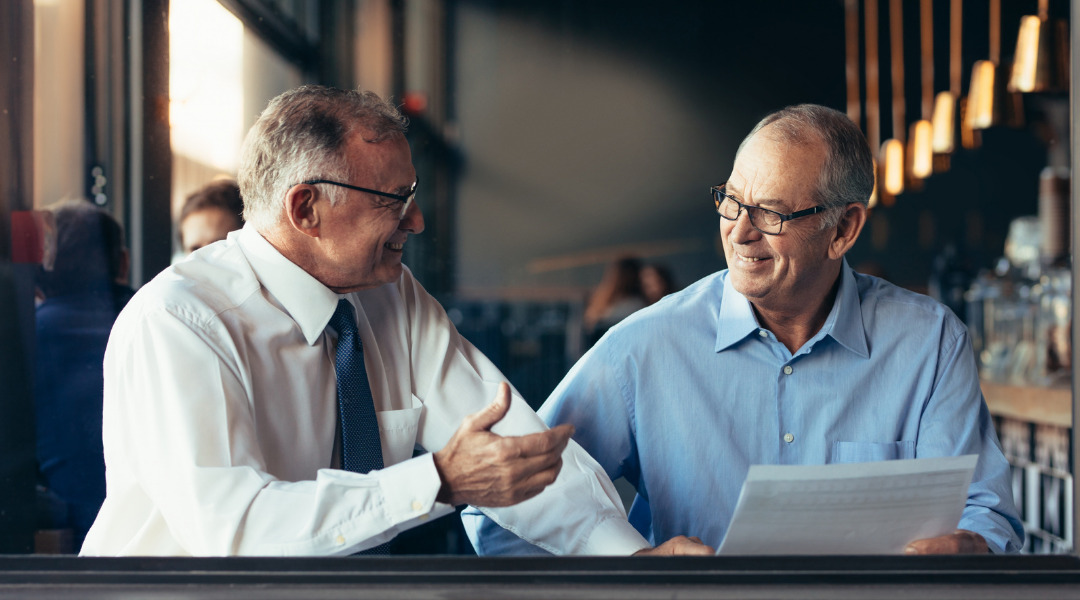 Meet Our Team
You don't have to be a cash management expert, we've got that covered.
Treasury Management Team
Meet Our Team
Our Treasury Management Team is comprised of some of the most experienced professionals in the business. With expert advice and the latest online tools and technologies, our team can help you better manage your cash flow. We'll work with you to find just the right products and services to help you optimize your financial position and make banking more convenient than ever before. Find a treasury expert in Northeast Tennessee, Knoxville, or Middle Tennessee.