FRAUD PROTECTION
Fraud is on the rise.
We stay one step ahead to keep your money safe.
Peace of Mind
Fraud Protection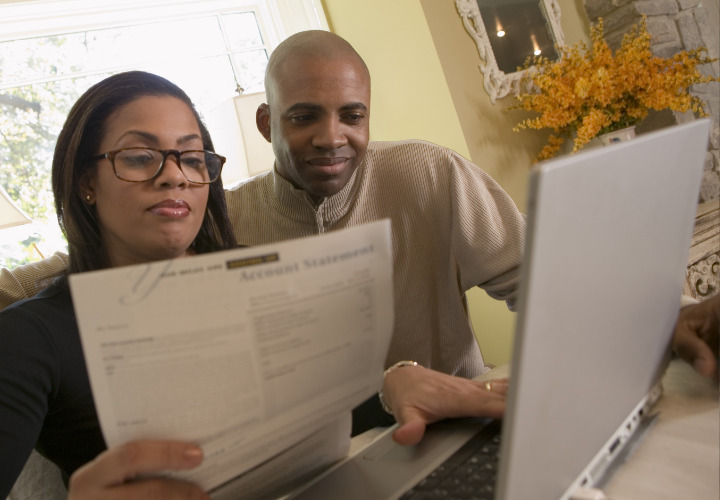 ACH Blocks
ACH blocks are the simplest of all fraud protection products to use. With a block in place, no ACH debit, even one that is authorized, will be able to get through on a given account. Businesses are advised to put blocks in place on all accounts where ACH activity is not likely to be used.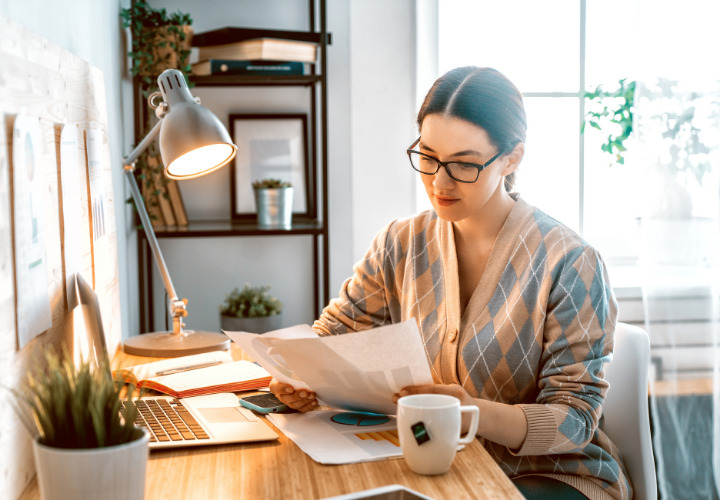 ACH Filters
An ACH filter allows businesses to give Bank of Tennessee a list of companies authorized to debit their accounts. Bank of Tennessee will then "filter" incoming debits and allow through only those that are on the approved list at the bank.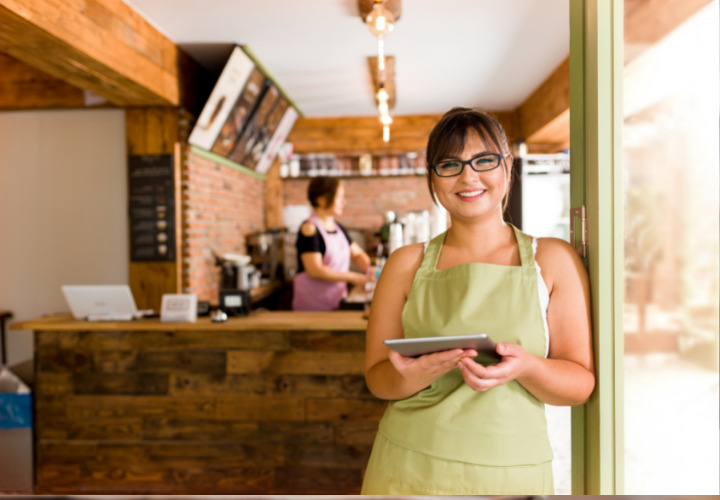 INCREASE EFFICIENCY
ACH Positive Authorization
Keeping track of ACH transactions that post to your account can be a challenge – especially if some of those transactions are unauthorized. You need an efficient and simple way to ensure that only those ACH transactions you authorize post to your Bank of Tennessee account.
With ACH Positive Authorization, you are in control of those transactions. ACH Positive Authorization services allow you to:
Block all ACH debits and/or credits from posting to your account.
Allow only specified ACH transactions to post to your account.
Am I a good candidate for ACH Authorization?
Do you need to block all ACH transactions from posting to your account?
Would you like to ensure that only authorized ACH transactions post to your account?
Would you like to prevent certain companies from posting ACH entries to your account?
Are you concerned about losses associated with ACH transaction fraud?
Do you find it difficult to review all incoming ACH transactions on a timely basis?
If you answered "yes" to any of these questions, then you would be a good candidate for ACH Positive Authorization.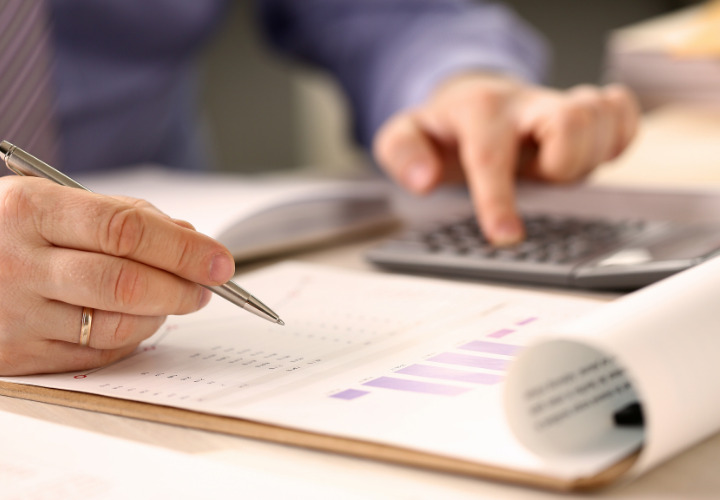 PROTECTING YOUR BUSINESS BEGINS WITH YOU AND YOUR STAFF
Corporate Account Take Over
Corporate Account Take Over is a form of business identity theft where the online credentials for the business, municipality or non-profit are stolen by malware. Hackers backed by professional criminal organizations, are targeting businesses and other entities to obtain access to their web banking credentials or to remotely control their computers. These hackers will then drain the deposit and credit lines of the compromised bank accounts through a complex scheme of money transfers.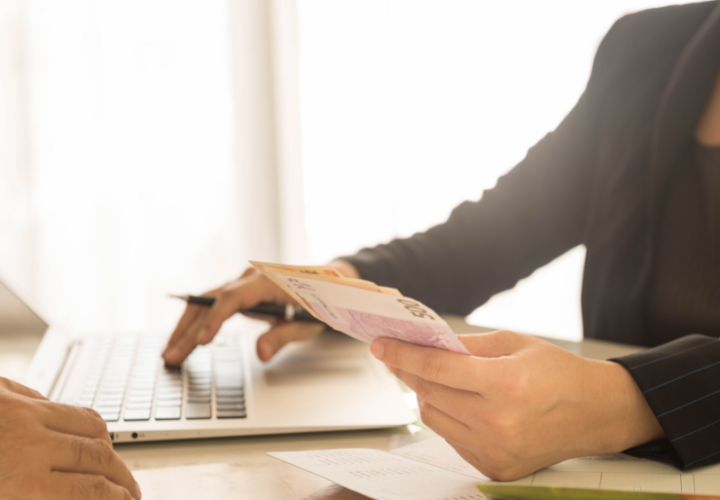 Are You Protected?
Internet Fraud
The use of the Internet has provided our business customers with many opportunities for convenience in payments and the transfer of funds. Unfortunately, online "cyber-crooks" are taking advantage of this same convenience to target businesses and drain bank accounts through fraudulent transactions.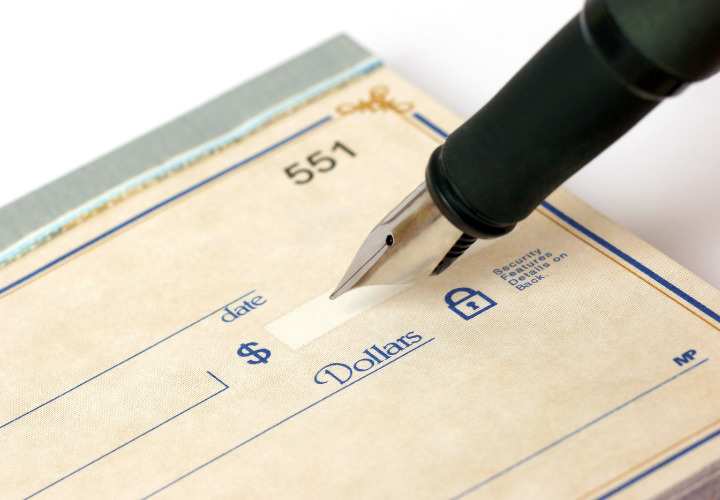 PROTECT YOUR BUSINESS FROM CHECK FRAUD
With losses from check fraud increasing each year, fraud control is a major concern for businesses everywhere. With Positive Pay, the ultimate fraud prevention tool, you will notify the bank of all the checks written by your company. Any checks that are not on the approved list will come to you for approval before clearing your account.
Am I a good candidate for Positive Pay?
Has your company ever experienced check fraud?
Does your company issue numerous checks?
Would you feel better knowing that the checks clearing your account were actually issued by you?
Are you able to create a file that includes your issued check data?
If you answered "yes" to any of these questions, then you would be a good candidate for Positive Pay.
We're Here To Help
Have Questions?
Let us help you protect your business. Contact your Relationship Manager or Customer Care at 866.378.9500. You can also request more information by clicking below.