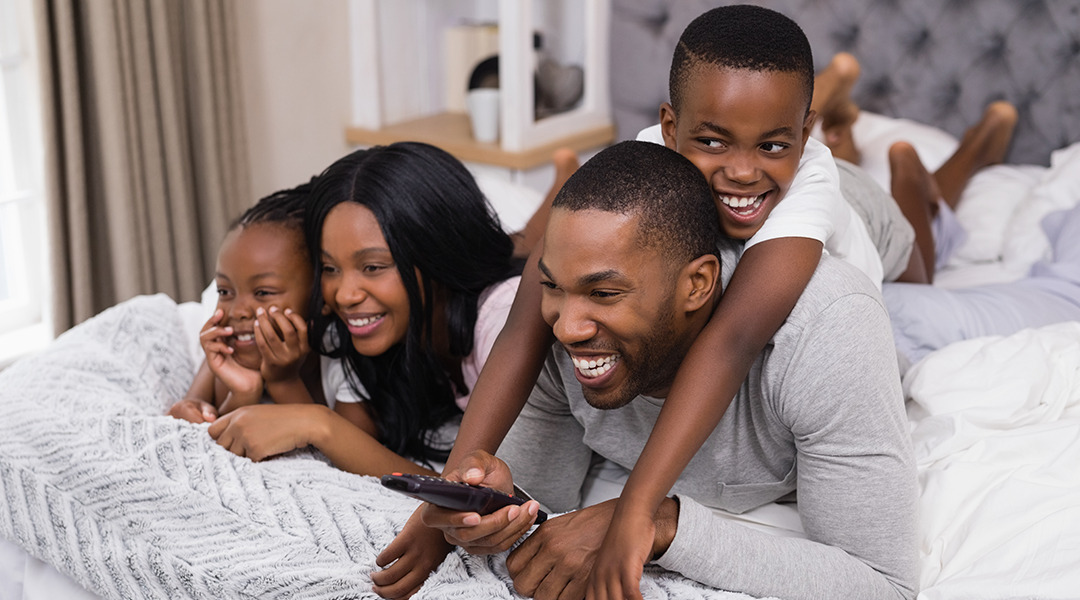 Bonds
Bonds are securities, loans that investors make to corporations and governments.
Every bond has a fixed maturity date when the bond expires and the loan must be paid back in full, at par value. The interest a bond pays is also set when the bond is issued. The rate is competitive, which means the bond pays interest comparable to what investors can earn elsewhere. As a result, the rate on a new bond is similar to current interest rates, including mortgage rates.
There are many types of bonds, but three of the most popular are Corporate Bonds, U.S. Treasury Bonds, and Municipal Bonds.
Corporate Bonds
Corporate Bonds are used 1) to raise capital to pay for expansion, or modernizations; 2) to cover operating expenses; and 3) to finance corporate take-overs or other changes in management structure.
Municipal Bonds
Municipal Bonds are used 1) to pay for a wide variety of public projects such as schools, highways, stadiums, sewage systems and bridges; and 2) to supplement their operating budgets. States, cities, counties and towns issue bonds.
*Income from municipal bonds may be subject to state and local taxes and may be subject to the Federal alternative minimum tax. Ordinary income and capital gains, if any, will be subject to applicable state and local taxes.
Investors can buy bonds issued by U.S. companies, by the U.S. Treasury, by various cities and states and various federal, state and local governments agencies. Many overseas companies and governments also sell bonds to U.S. investors. When those bonds are sold in dollars rather than the currency of the issuing country, they are sometimes known as " yankee bonds". The advantage for individual investors is that they don't have to worry about currency fluctuations in figuring the bond's worth. International investing involves special risks not associated with investing solely in the United States, such as currency fluctuation, political risk differences in accounting and the limited availability of information, and may not be suitable for all investors.
Bonds are subject to market and interest rate risk if sold prior to maturity. Bond values will decline as interest rate rise and bonds are subject to availability and change in price.
A member of the BOT Investments Team will be glad to assist you in determining which products and services may be best for you.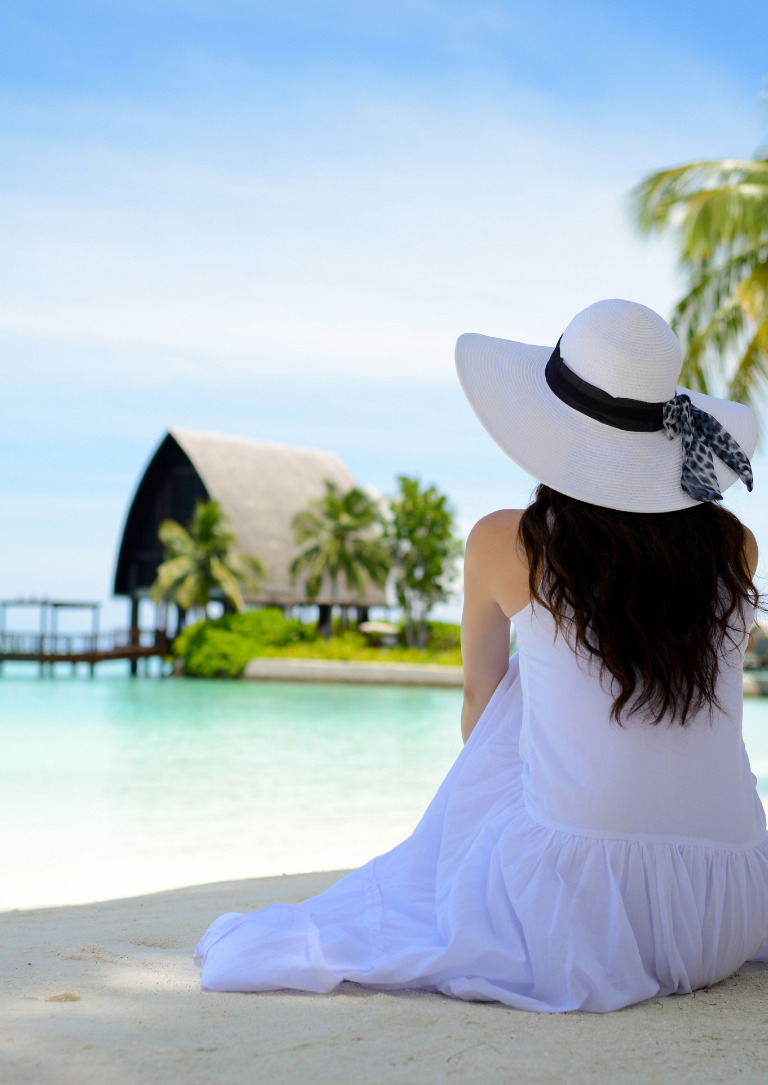 LPL ACCOUNT VIEW
Need to Login?


Securities and advisory services are offered through LPL Financial (LPL), a registered investment advisor and broker-dealer (member FINRA/SIPC)
. Insurance products are offered through LPL or its licensed affiliates. Bank of Tennessee, Wealth Management, a division of Bank of Tennessee and Carter County Wealth Management
are not
registered as a broker/dealer or investment advisor. Registered representatives of LPL offer products and services using Wealth Management or Carter County Wealth Management, and may also be employees of Bank of Tennessee. These products and services are being offered through LPL or its affiliates, which are separate entities from, and not affiliates of, Bank of Tennessee, Wealth Management, or Carter County Wealth Management. Securities and insurance offered through LPL or its affiliates are:
| | | |
| --- | --- | --- |
| | Not FDIC Insured | Not Bank Guaranteed | May Lose Value | |
| | Not a Bank Deposit | Not Insured by Any Federal Government Agency | |
This site is designed for U.S. residents only. The services offered within this site are available exclusively through our U.S. registered representatives. LPL Financial's U.S. registered representatives may only conduct business with residents of the states for which they are properly registered. Please note that not all of the investments and services mentioned are available in every state.