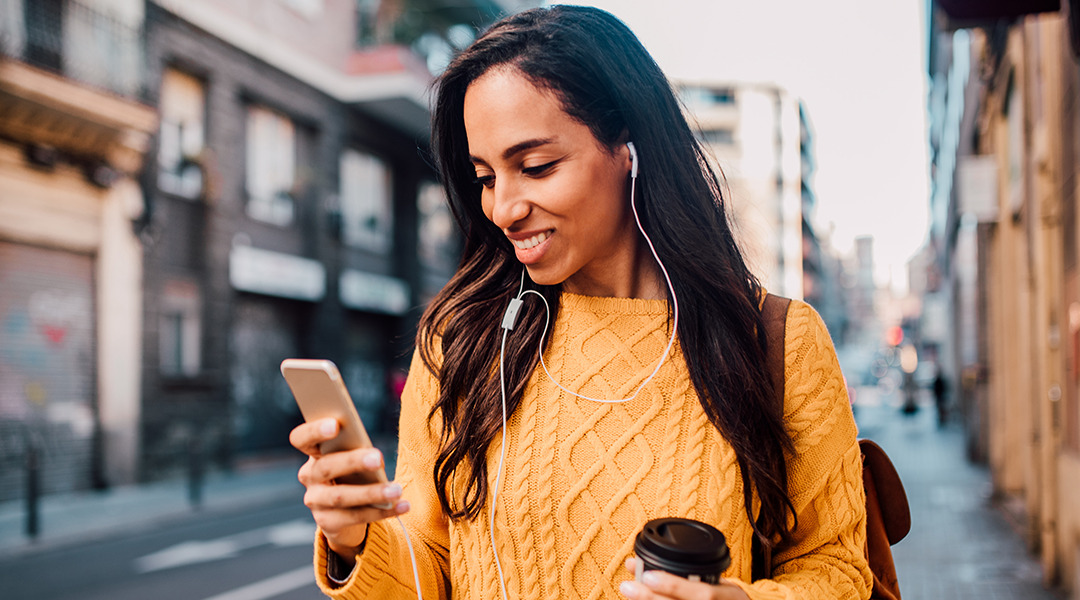 Simplifying Account Access
Touch or Face ID

CONVENIENT & SECURE ACCESS
Get Started
Activating Touch or Face ID is easy, just log into the BOT Mobile App on your Touch or Face ID enabled device to get started, then follow these steps to enable the feature.
Access the Settings Menu
Click Security Preferences
Tap the On/Off Toggle to enable Touch or Face ID
Read the Feature Enablement information and Click Continue
Authenticate the request by entering your BOT Mobile App Login ID and Password, then click Authorize
When the Touch or Face ID pop up appears, confirm your identity by scanning your fingerprint. The fingerprint used must be registered on your device. Authenticate your print by lightly touching your home key, careful not to click the button.
Touch or Face ID is now enabled on your BOT Mobile App! You're ready to log in quickly and securely.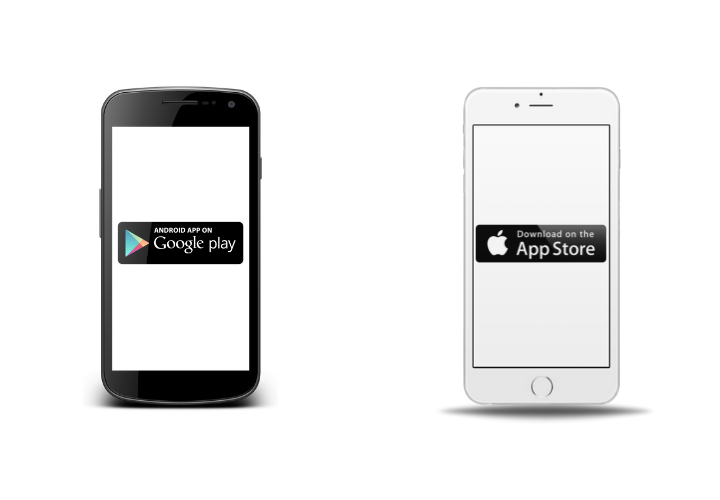 AVAILABLE ON APPLE IOS AND ANDROID
Download the Mobile App Today