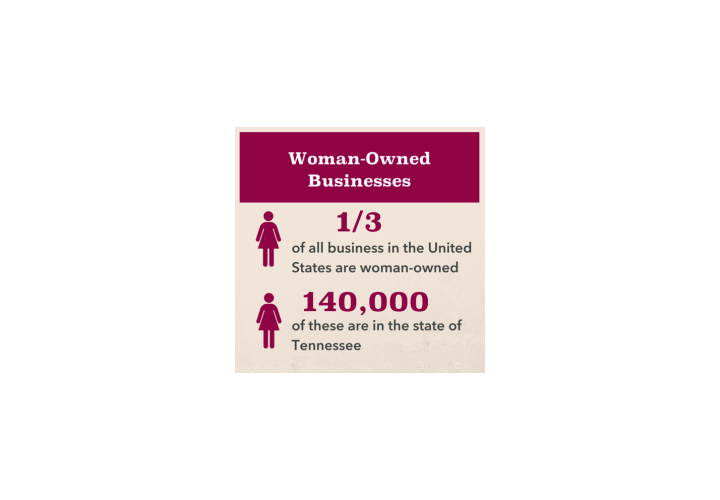 EXCLUSIVELY FOR BANK OF TENNESSEE CUSTOMERS
Women Empowered
Resources for Women Business Professionals and Future Leaders
Research shows that women represent the fastest growing segment of the educated population, and women owned companies are making significant contributions to the economy as the fastest growing segment of small business.
However, despite the impressive growth, women in business continue to face challenges when it comes to access to finance, information, education, and networking.
Women Empowered partners with women business owners, professionals and next-generation leaders by providing resources and networking opportunities to maximize their success.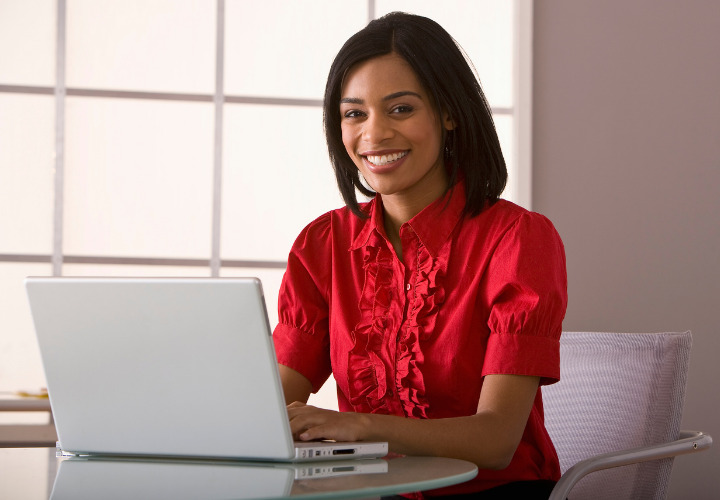 Become a WE Member
Bank of Tennessee has created this exclusive program for our female business customers in order to provide support and resources to make your business more successful. As a WE member you will have access to these benefits:
Access to Educational Events and Networking Opportunities
These events are designed exclusively for our WE Members to inspire and educate you.
Complimentary Business Consultation
Every WE Member has access to a Bank of Tennessee expert for a free, no obligation analysis of the financial health of your business.
The consultation includes:
Cash Flow Analysis
Current account structure analysis
Evaluation of current account fees
Discussion of investment opportunities
Examination of financial technology usage