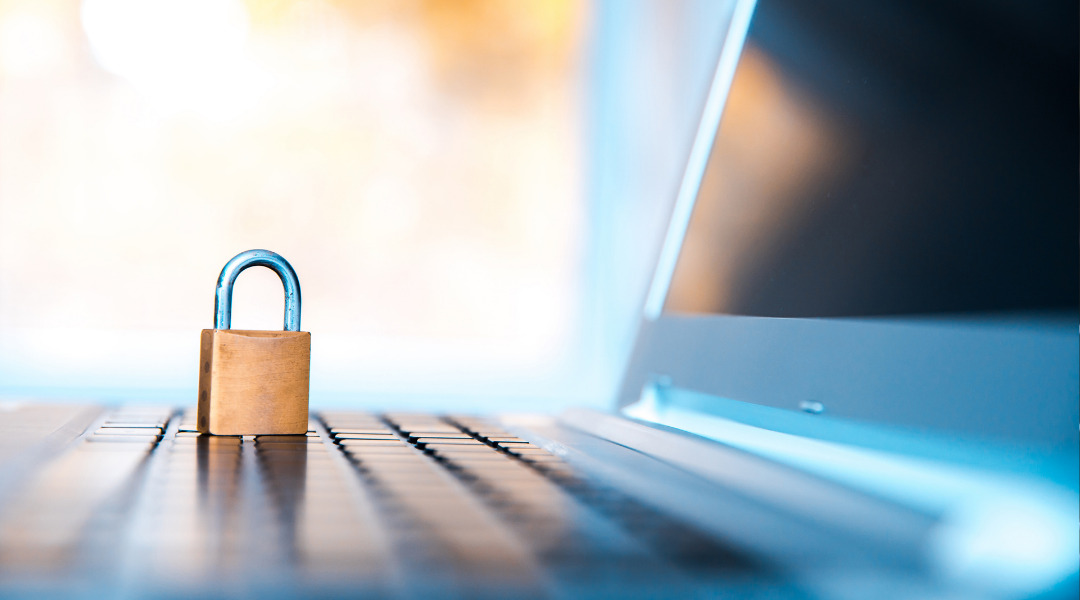 Identity Theft is Real. Are you at risk?
Easy Statements
Protect your information.
The Federal Trade Commission estimates around 9 million Americans have their identities stolen each year. Stealing bank statements and other personal documents from an unattended mailbox is one way a thief could steal your identity.
There's an easy and safe alternative that allows you to protect your identity while managing your money and receiving your bank statements quickly and securely.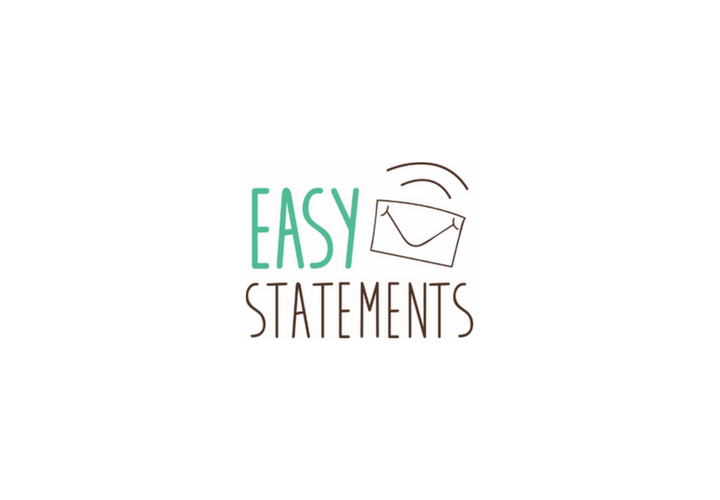 FREE Electronic Statement with Online Banking
Available 24/7
Convenient and Secure
Easy to use
Access, save or print bank statements.
Available for all your Bank of Tennessee account.
Reduces clutter and the chance for ID thieves to steal your personal information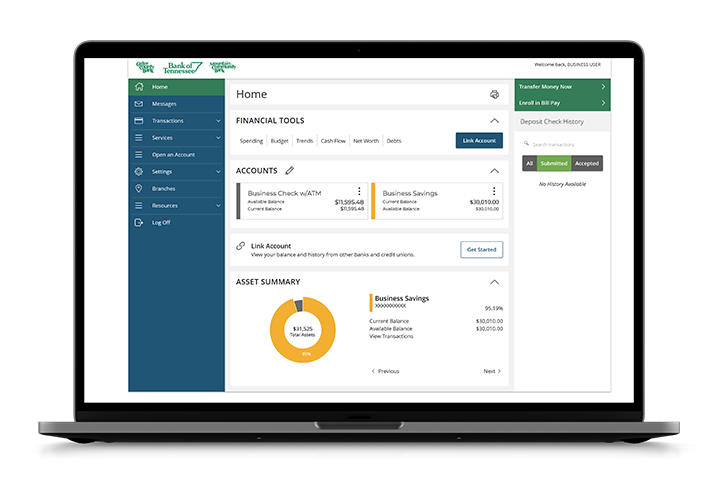 It's Easy to sign up for Online Banking and Easy Statements
Enroll in Online Banking or Log in, if you already have access
Once you've logged in to your account, go to the Settings menu
Click Statement Delivery Preferences and select E-Statement on your account
We told you it was easy! If you currently receive paper statements or have statements emails to you, they will be automatically discontinued when you switch to Easy Statements.
Your security is our priority
Tips to Protect Your Account Online
The Internet offers the potential for a safe and convenient way to conduct your banking, any day, any time. However, safe banking online involves making good choices – decisions that will help you avoid costly surprises or even scams.