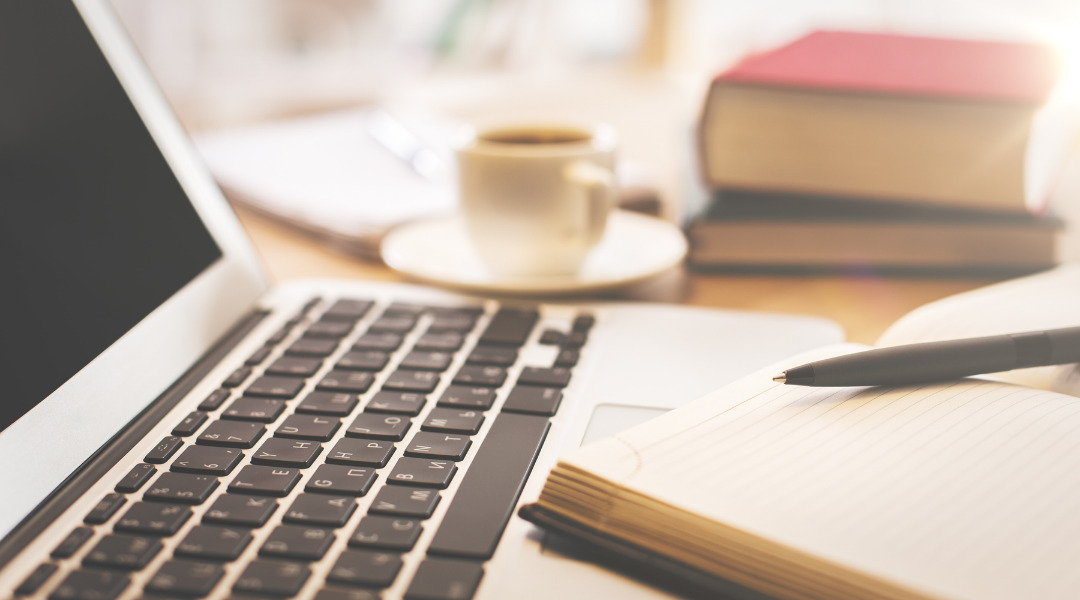 Financial Tools
Take control of how you spend and save money.
Your Personal Financial Manager
Financial Tools
Included with online banking, our personal financial management tools help you track how much you spend, how much you save, where your money is going, and can assist you in planning for your financial future.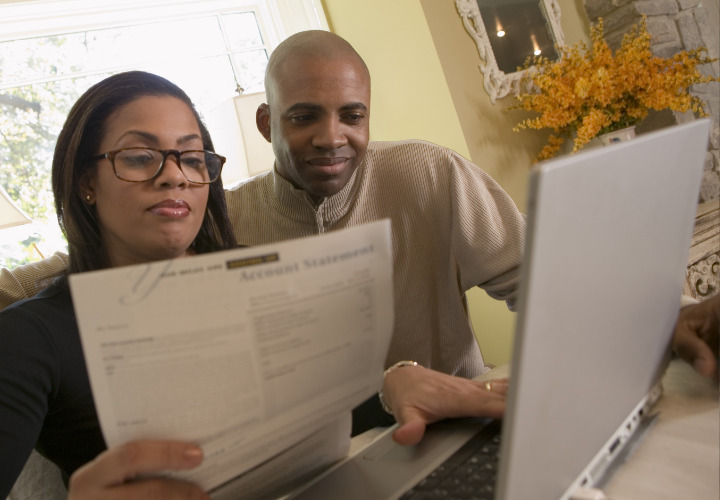 Financial Tools Help You:
Set budgets and track spending
Create and track goals
Monitor accounts, even those outside Bank of Tennessee
Identify problems in cash flow
Monitor net worth
Be alerted to changes in accounts (optional)
Manage and track personal finances
Link almost all of your accounts, in one place
Managing Your Money Has Never Been Easier
Key Features
Cashflow Calendar: Tracking when bills are paid can make it easier to balance income and expenses.
Alerts: Combined with Cashflow Calendar and Spending Targets, Financial Tools can keep you informed of important changes even when you're away from the computer.
Accounts Manager: Seeing all accounts in one place gives you a sense of control and reduces stress!
Net Worth: Monitoring the value of your portfolio provides a sense of accomplishment and motivation to actively manage your finances.
Expense Widget: Provides a quick summary of your spending, or a deep dive into the details of where your money is going.
Goals: Manage your money as little or as much as needed to meet your goals. Setting and tracking goals in Financial Tools can keep you focused and encourage progress.
Spending Targets: Used to identify areas where spending can be more focused, which helps you find more money to put toward goals.