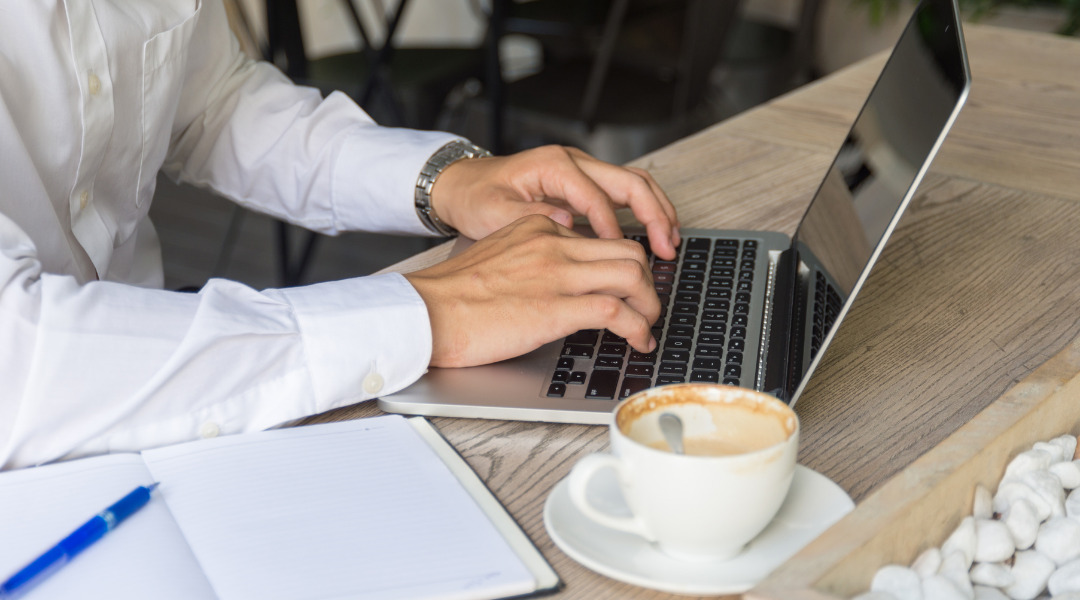 Deposit Images
See Images of Your Deposits, Available in Online Banking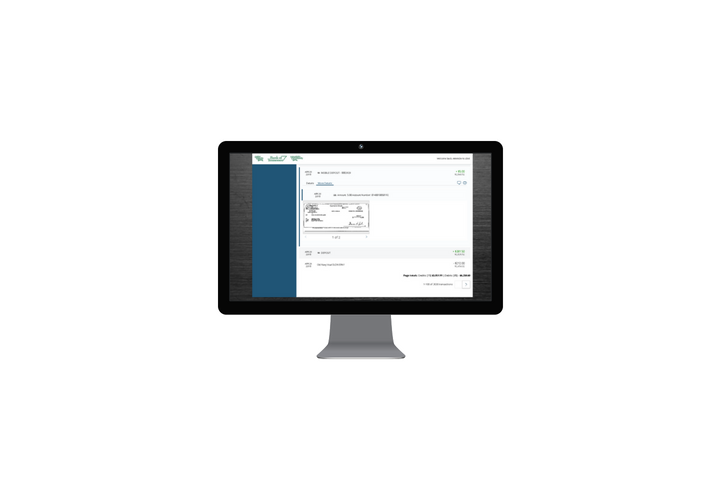 SEE WHAT YOU'VE BEEN MISSING
DEPOSIT IMAGES
Deposit images (images of your checks, money orders, remote deposits) are now available in online banking. You'll have access to view images of your deposited items, no matter how your deposit was made, at no charge.
This includes deposits made in one of our branches, Interactive Teller Machines, through Mobile Deposit, Business Lockbox and Remote Deposit Capture. In addition to viewing your deposit slip, now, you can view the front and back of deposited checks, money orders and deposit tickets.
Frequently Asked Questions
Deposit Images are imaged details of your deposits. The images include all deposited items (except cash) from all channels, including branches, interactive teller machines, ATMS, mobile deposits, lockbox, and remote deposit machines.
There is not a limit on items you can view within the deposit. You will need to view imaged items one at a time.
There is no cost for this service.
Yes, Deposit Images are also available on the mobile app.
You are not required to view Deposit Images.
You'll be able to view Deposit Images for approximately the last 12 months.
Everyone can use Deposit Images to view deposited items.
Yes, Deposit Images will allow you to print or save your individual items via PDF.
In addition to your deposit slip, you can also view the front and back of checks, money orders and transactions on your account, such as teller tickets when you deposit cash. We do not scan currency.
After you've logged in to your online banking profile and selected an account:
• Click the deposit transaction
• Click 'More Details'
• Click the detailed lines for each item to view the front and back.
If you'd like to print a copy of your deposited item, simply click the print icon to download a PDF file to save or print.
We're Here To Help
Have Questions
Call us 866.378.9500 or click below to email us.