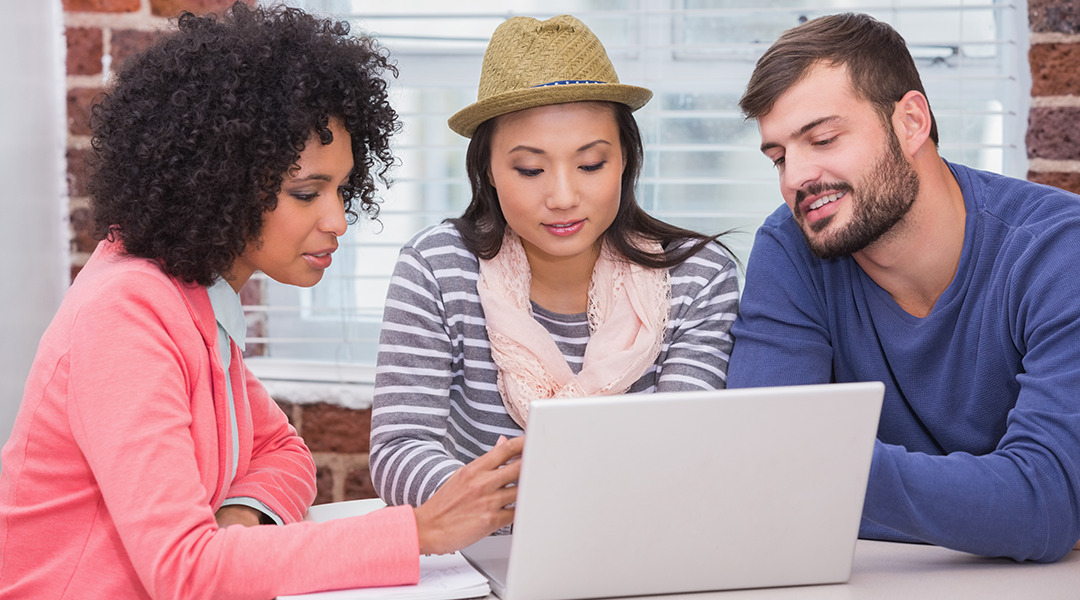 Online Banking and Bill Pay
All the tools you need to manage your accounts, in your office or on-the-go.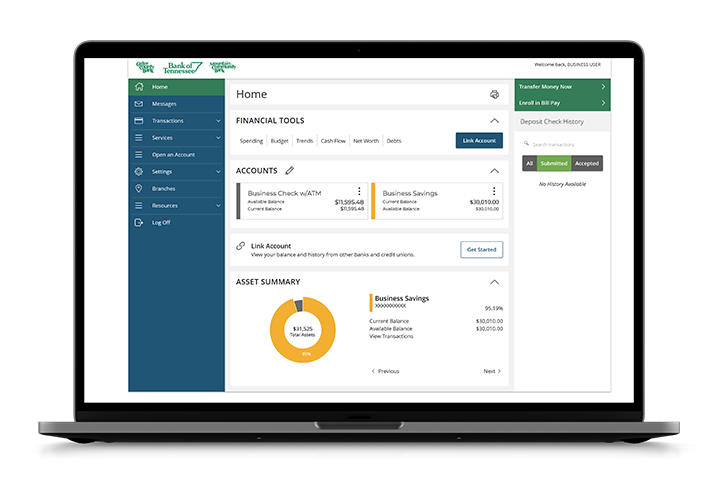 Safe and Secure
Business Online Banking
Our Business Online Banking is an efficient, effective tool to help you stay on top of your Business needs. Available anytime, anywhere the internet is accessible to you.
Online Banking is a web-based system that enables you to:
Access critical checking and savings account as well as detailed transaction information via the Internet.
Access time-sensitive information.
Access transaction origination modules to initiate ACH items, Wire Transfers, Account Transfers, and Stop Payments.
Access online images of paper items (debits) that have posted to your accounts.
Review Positive Pay exception items and submit disposition instructions.
Compatible with accounting software, such as QuickBooks and Microsoft Money. Exporting features available in xls, csv, ofx, qfx, & qbo formats to help you stay on top of reporting.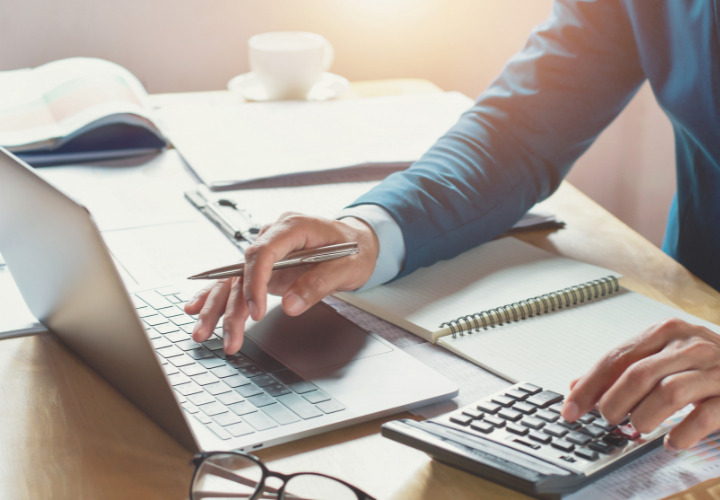 Save a Stamp
Business Bill Pay
Business Bill Pay allows you to pay bills quickly and without a pen! Getting started is easy, just set up a list of your payees and you're ready to start scheduling payments.
Bill Pay Features:
Alerts
Auto-Pay
Bill Pay Calculator
Expedited Payment Options
Reporting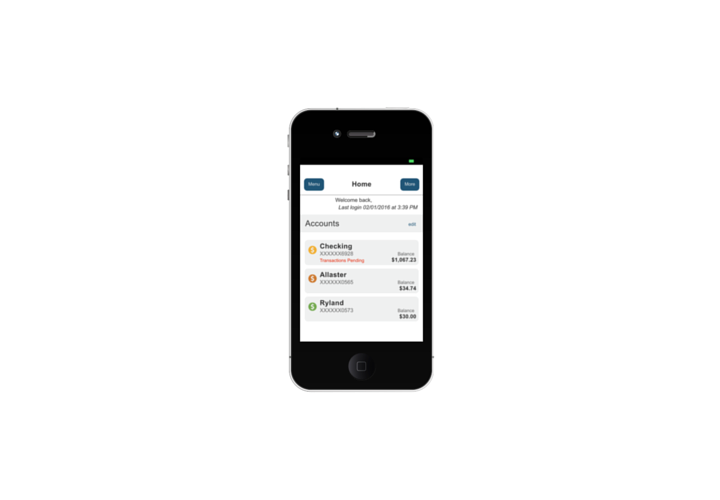 Yes, There's An App For That
BOT Mobile Banking App
The BOT Mobile App gives you the freedom to take your accounts anywhere you have internet access. The app also includes an interactive Location map, to lead you to the closest branch or ATM.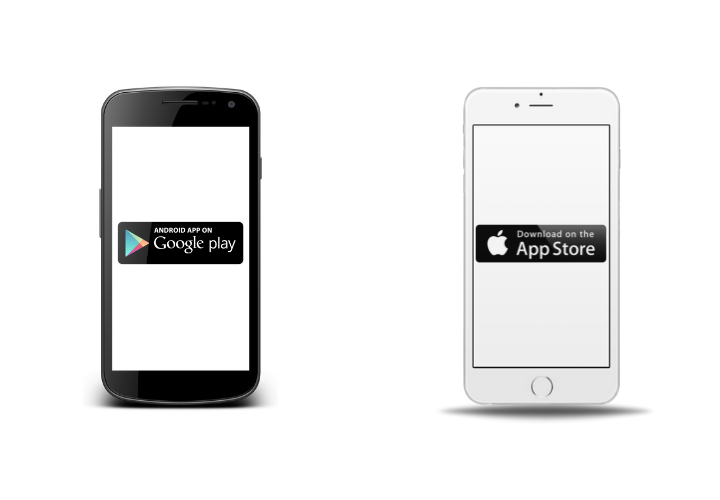 Take Control and Download the App Today
Available On:
Click on the links below to download the latest app: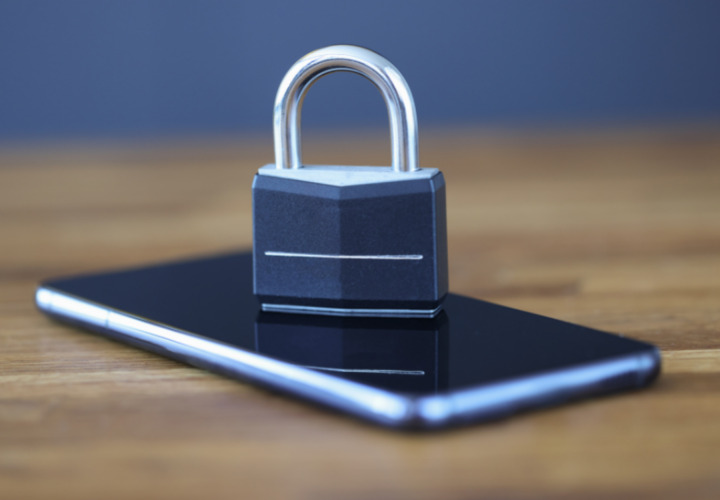 Convenient and Secure Access
Touch and Face ID
Logging in to your BOT accounts, just got more convenient. Enable Touch or Face ID for Mobile Banking on your touch id or face id enabled device today!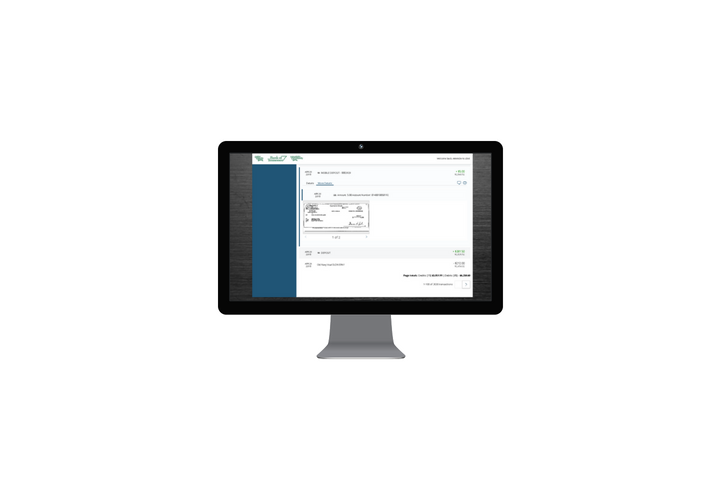 See What You've Been Missing
Deposit Images
Deposit Images are now available in online banking. You'll have access to view images of your deposited items, no matter how your deposit was made, all for free.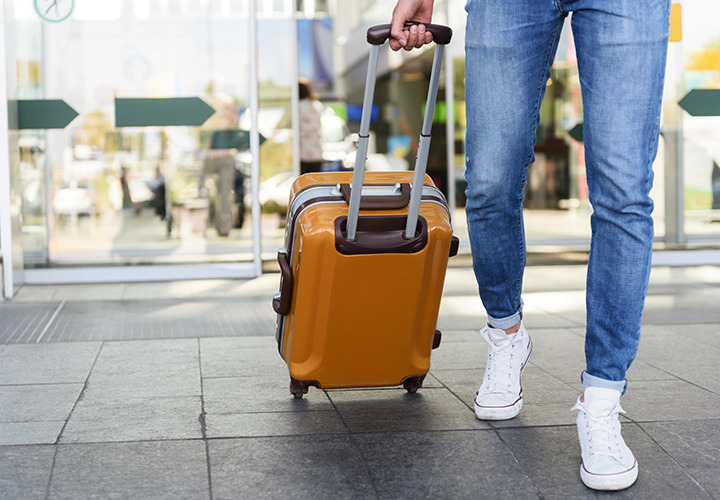 Planning A Trip?
Travel Notifications
Let us know before you go, so you can use your debit card wherever you roam! Now, you can enter Travel Notifications for your Visa Debit Card through the Services menu in Online Banking!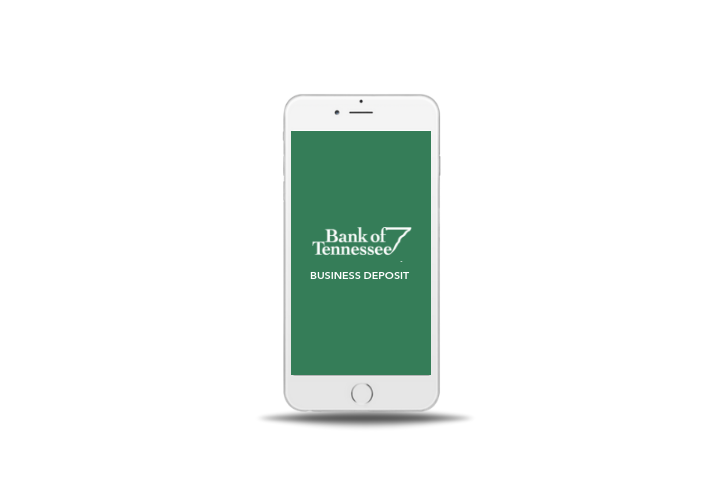 Anytime, Anywhere
Business Mobile Deposit
One of the most popular mobile banking services we've ever offered, mobile deposit makes banking even more convenient than ever. Making a deposit is as easy as snapping a picture of your check with your smart phone or tablet.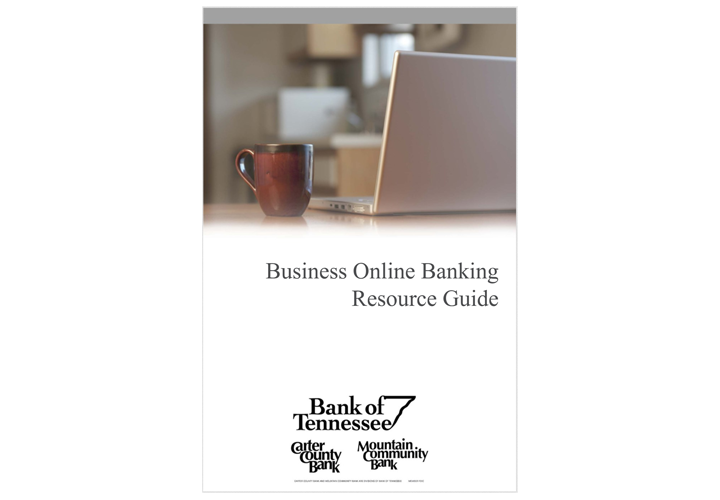 Business Online Banking Resource Guide
Need Help?
We work hard to provide our customers with the financial tools they need to achieve the goals in life that matter. Online banking is an important one of those tools. We invite you to take a moment to learn more about the "anytime, anywhere" convenience of Business Online Banking at Bank of Tennessee.
Ready to get started?
How to Enroll
Enrolling in Business Online Banking is easy, just contact your Relationship Manager for more details, you can reach our Customer Care Center at 866.378.9500 for more information about the enrollment process or email us at the link below.