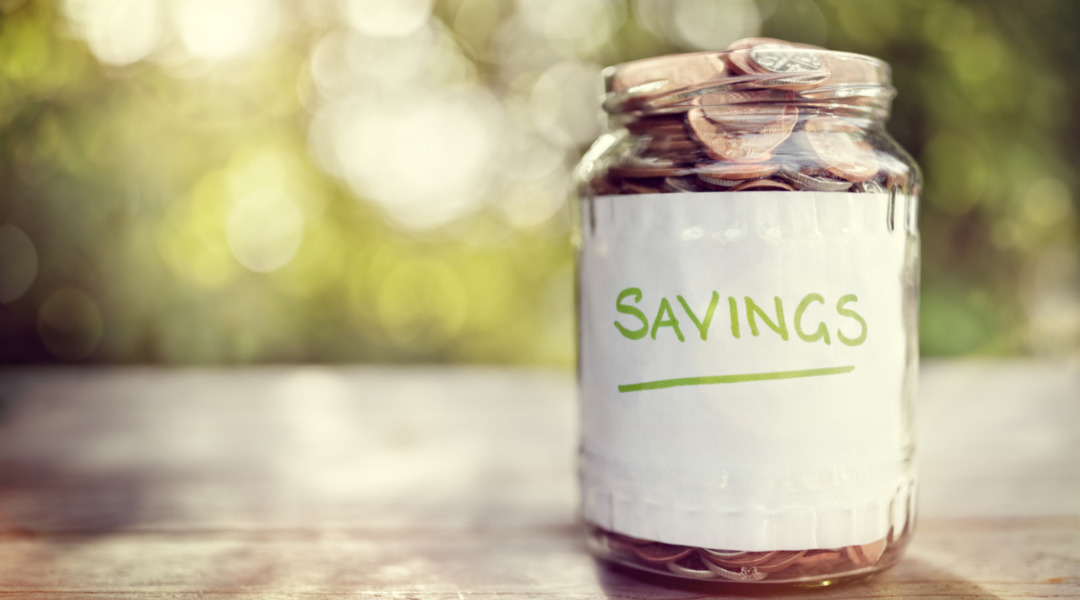 Convenient and simple
Perfect Savings
Saving money doesn't have to be difficult. At Bank of Tennessee, we know that sometimes you just need a traditional savings account for a rainy day fund or a big purchase. No matter what your goal is, we're here to take the stress out of saving and help you reach your goals with Perfect Savings.
It's Easy to Get Started
Easily set up automatic money transfers that will be collected in your Perfect Savings account year-round. When you need to withdraw money, easily transfer the money into your checking account to use.
Open an account for as little as $100
Earn interest on balances over $100*
Competitive, tiered interest rates- Earn more money the higher your balance is.
Easily transfer money to and from your savings for free.
Free automatic transfers available
Helps you build your savings to reach your savings goal
Easily pair with a Perfect Checking account
*$2 quarterly fee if minimum daily balance of $100 is not maintained. Interest will be credited to the account quarterly.
It's So Easy
Start Saving Today!
Perspectives & Advice
Our advice center has tons of resources and information to help you with savings goals or any other questions you may have.