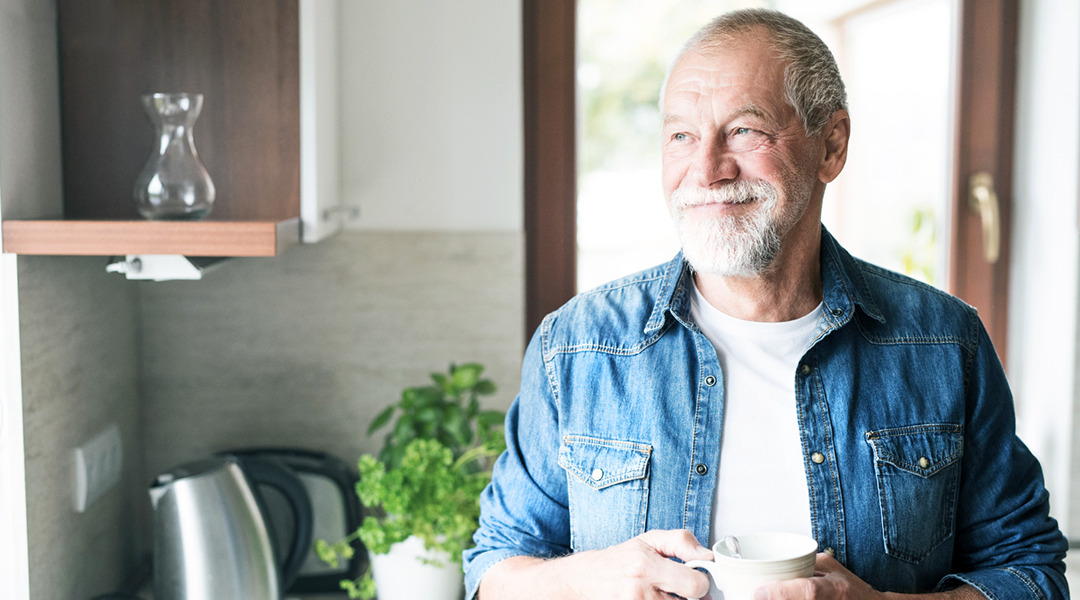 A Relaxed, Simple Way to Save
Carefree Savings
Down payment on a car, vacation, holiday gifts, home improvements—we all have short-term savings goals, but sometimes reaching them can be hard. No matter what yours is, we're here to take the stress out of saving and help you reach your goals with Carefree Savings.
It's Easy to Get Started
Easily set up automatic money transfers that will be collected in your Carefree Savings account throughout the year. Then in October, receive the funds to use for whatever you've been planning! It's that simple.
Open an account for as little as $5
You choose how much is deposited and how often
Automatic transfers will keep savings growing even if you forget
You'll receive your carefree savings annually, in October
Helps you build your savings to reach your savings goal
Easily pair with a Perfect Checking account
It's So Easy
START SAVING TODAY!