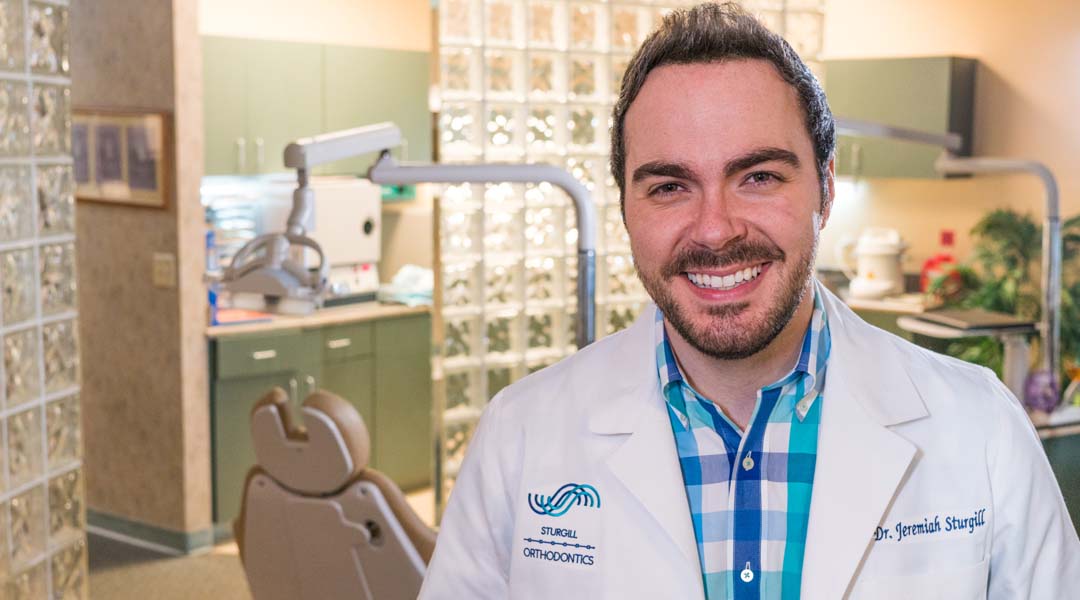 Run Your Practice, Not The Other Way Around
Dentistry Practice Help
Bank of Tennessee has experts and tools to help you maximize your finances.
Why Choose Bank of Tennessee?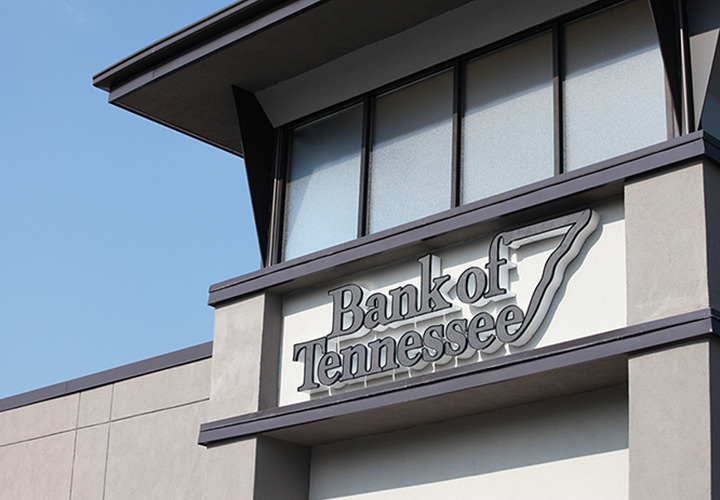 Problem #1
Our financial experts listen to your needs and help you determine what solutions work for your business. Then we customized a plan and help you implement it.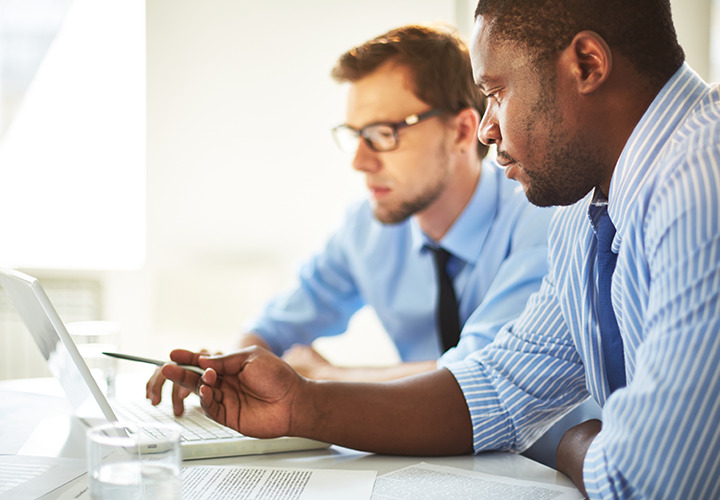 Problem #2
You need solutions… Bank of Tennessee has them.
Let's Chat
Schedule an Appointment
See our team's availability below and choose the date/time that works for you to meet our advisors.