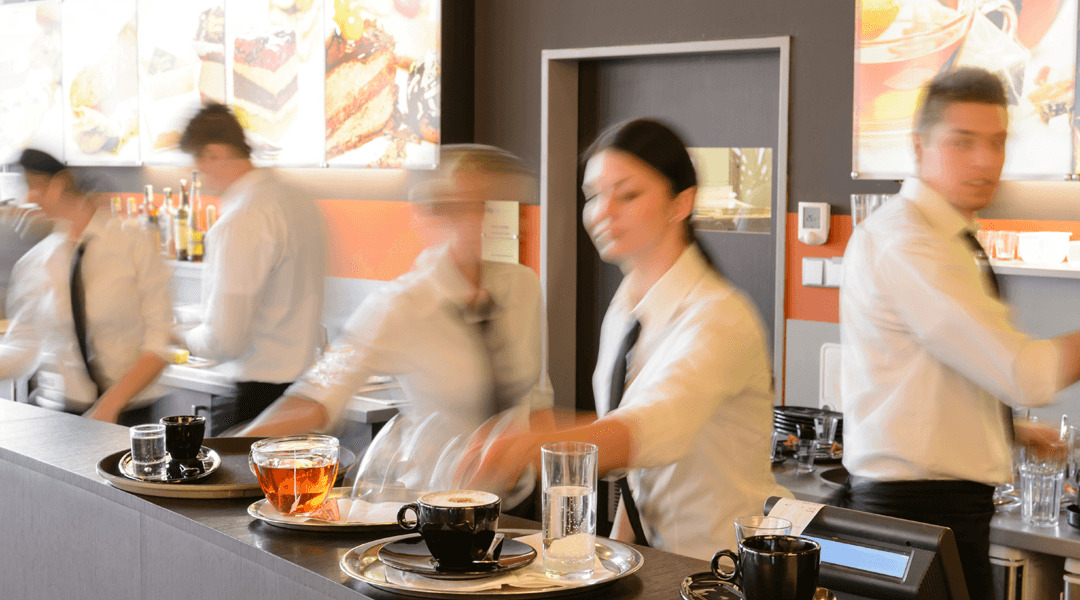 MERCHANT SERVICES
Does your business accept credit cards? Isn't it time you start?
EXPAND PAYMENT OPTIONS FOR YOUR CUSTOMERS
Merchant Services
Credit Card Processing is available for your business!
Retail
New Businesses
Home Based
Mail Order, Phone order, and Online
We provide everything you need.
Equipment and Processing services
All equipment is warranted
Transactions processed and credited electronically to your bank within 2 days
Low monthly fee
Reprogramming packages available
Customer Service – 24 hours a day
We're Here To Help
Have Questions
Call a Bank of Tennessee Relationship Manager today at 866.378.9500 to see how we can help your business. Click below to send us an email.