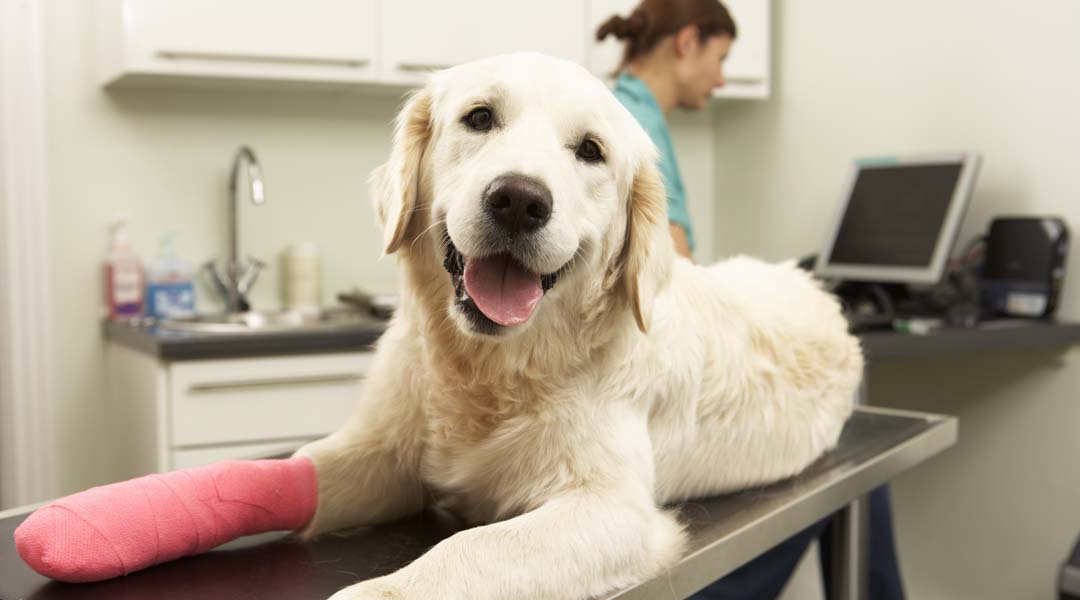 Let us help you
Financial Solutions for Veterinary Practices
concentrate on Your fluffy patients, not on your cash flow
If you manage one of the over 28,200 veterinary practices in the US, you are working long hours with full schedules in sometimes challenging situations, looking for ways to increase revenue while managing clients' tendency to balk at fees, and making the investments necessary to remain competitive.
We work with veterinary clinics and practices like yours every day and understand your unique needs. Let us partner with you to ease the burden of worrying about your financial position and help you get back to what you're best at doing: taking care of our beloved pets.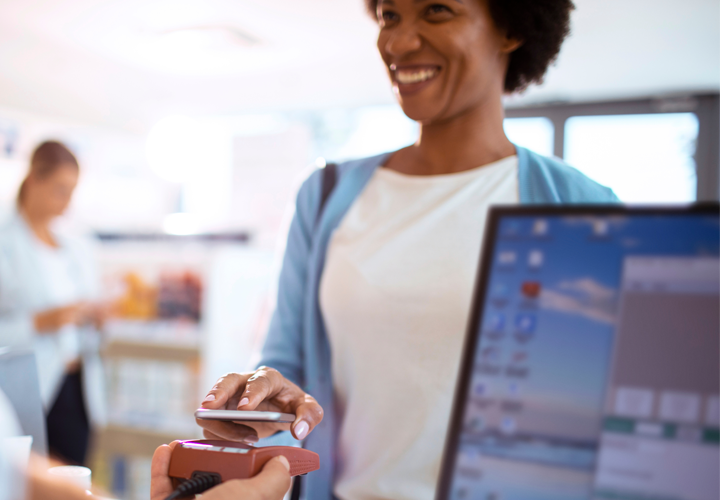 Challenge: Managing Cash, Check and Credit Card Payments
With a majority of payments due at time of service, it's important to have an efficient and streamlined process to handle a variety of payments at the point of sale. And, moving those payments into your operating accounts quickly is key to maintaining reliable cash flow.
Ask yourself these questions:
How frequently do you experience challenges collecting payment from customers for critical services? Other expensive services?
What difficulties exist as you attempt to process customer checks in a timely fashion?
How does the delay between receipt of check payments and availability of funds affect you?
How difficult is it to understand or manage your cash balances due to your varied sources of deposits?
How we can help you:
Merchant Services to allow you to accept debit and credit card payments from customers, reducing the processing times for payments.
Remote Deposit Capture to let you quickly and easily deposit checks into your account from anywhere, so your funds are deposited into your account faster, and you have more time to see patients.
Business Online and Mobile Banking, so you can monitor and track balances and activities between clients or during your time in your office.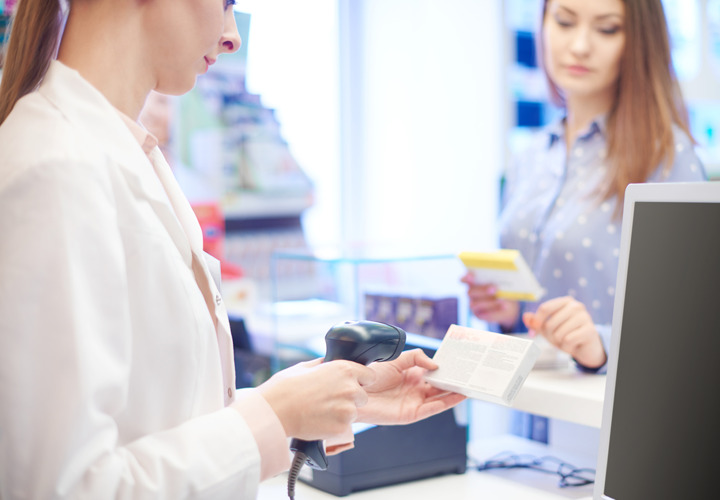 Challenge: Investing in Marketing Programs and Clinic Amenities in Order to Remain Competitive
From large online and big box retailers to animal shelters, veterinary practices are at the center of a competitive whirlwind that threatens to erode profits. In order to stay competitive, you must invest in marketing programs and add in-store amenities and products to attract and retain new clients.
Ask yourself these questions:
Beyond word of mouth and referrals, do you invest in marketing programs to attract new clients?
How has "humanization" of pets changed your clinic design plans? Are you planning kennel upgrades?
How we can help you:
Lines of Credit to help you navigate ebbs and flows in your available cash while you work to enhance services.
Term Loans to give you the working capital you need to acquire supplies, equipment or improvements in clinic design.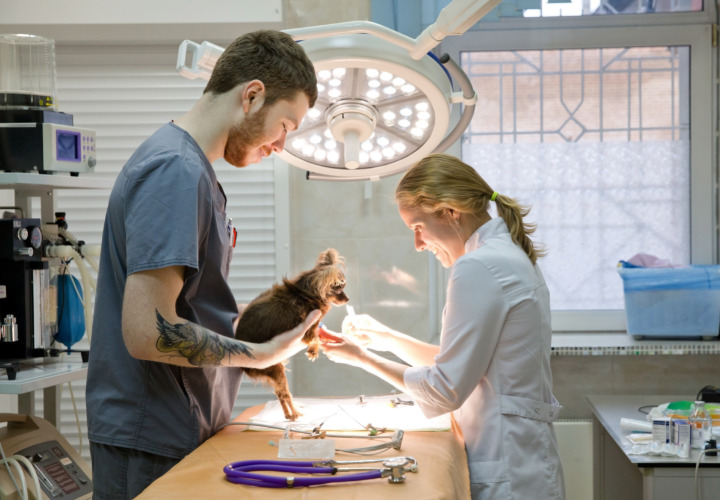 Challenge: Funding Improvements in Technology and Equipment
Pets are living longer and need more complex treatments, including procedures like stents and chemotherapy, once only received by humans. To meet this demand, you are required to evaluate new cutting edge treatments as part of your clinical services.
Ask yourself these questions:
Will you need to expand the number of vets or technicians who work in your practice to achieve the scale you need to afford more sophisticated testing and radiology equipment?
What is your strategy for keeping your practice management system "state of the art?"
How will pet longevity and obesity impact the diagnostic and lab services you currently provide?
What plans do you have to invest in new equipment to meet the demand for complex health conditions?
How we can help you:
Term Loans to give you the working capital you need to build out new clinical capability and add necessary supplies and services.
Equipment Financing to help you acquire sophisticated and expensive testing and treatment equipment.
Real Estate Loans so you can go big and add space, or acquire new space to meet the demands of your clients and grow your practice.
Let's Chat
Schedule an Appointment
See our team's availability below and choose the date/time that works for you to meet with one of our knowledgeable Business Bankers.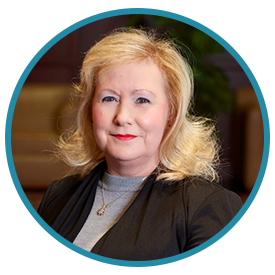 Schedule an appointment with Rhonda Trivette at our Med Tech office in Johnson City, TN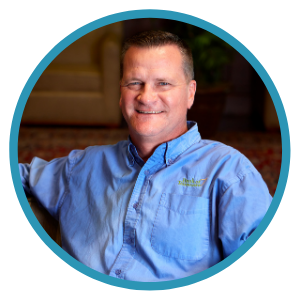 Schedule an appointment with Pete Roller at our Jonesborough, TN office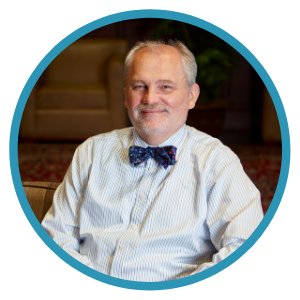 Schedule an appointment with Michael Simpson at our Med Tech office in Johnson City, TN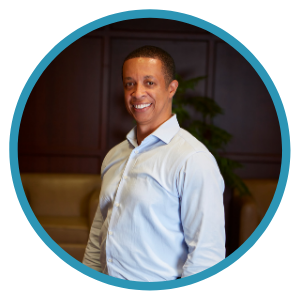 Schedule an appointment with Stephen Dixon at our Med Tech office in Johnson City, TN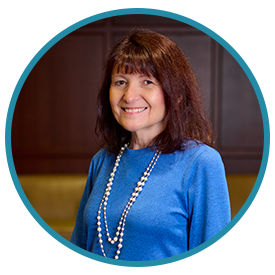 Schedule an appointment with Lynn James at our E. Center Street office in Kingsport, TN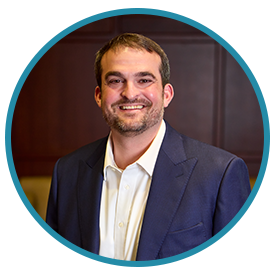 Schedule an appointment with Wes Argabrite at our E. Center Street office in Kingsport, TN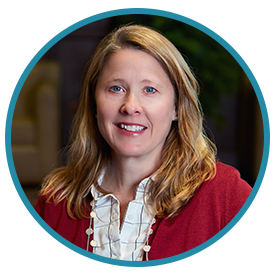 Schedule an appointment with Jenny Dugger at our E. Center Street office in Kingsport, TN