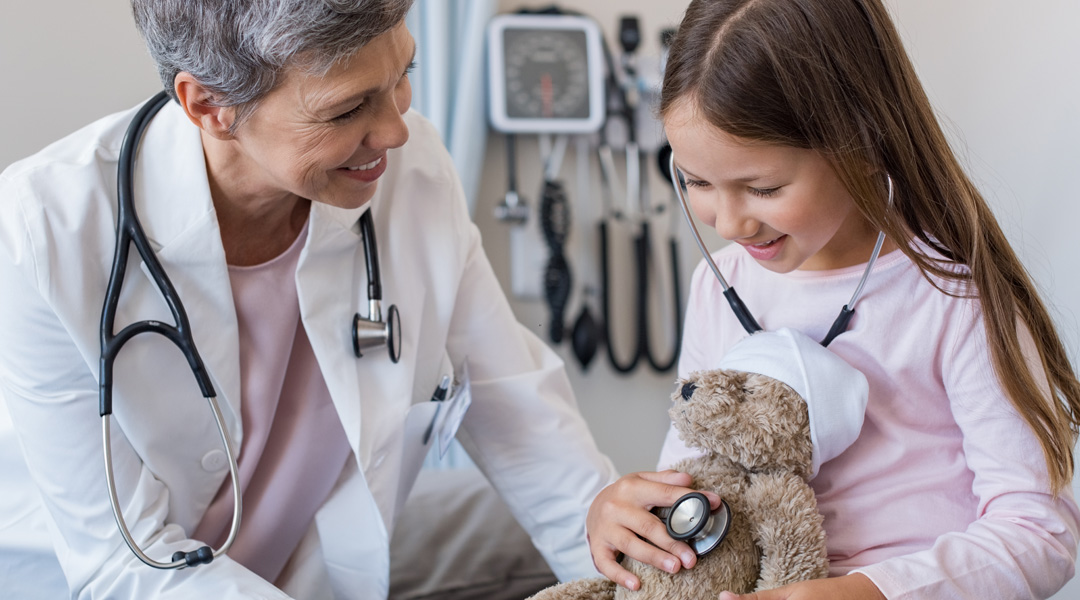 Improving quality of care
Solutions for Physician Practices
focus on your patients not your payables
If you are one of over 210,000 physician practices in the US, you are busy throughout the day treating patients and completing health records while providing oversight for patient billing, supply purchasing and office management. And, if you're a solo practitioner, it's even more challenging to manage your practice.
We work with physicians like you every day and understand your unique needs. Let us partner with you to ease the burden of worrying about your financial position and help you get back to what you're best at doing – caring for your patients.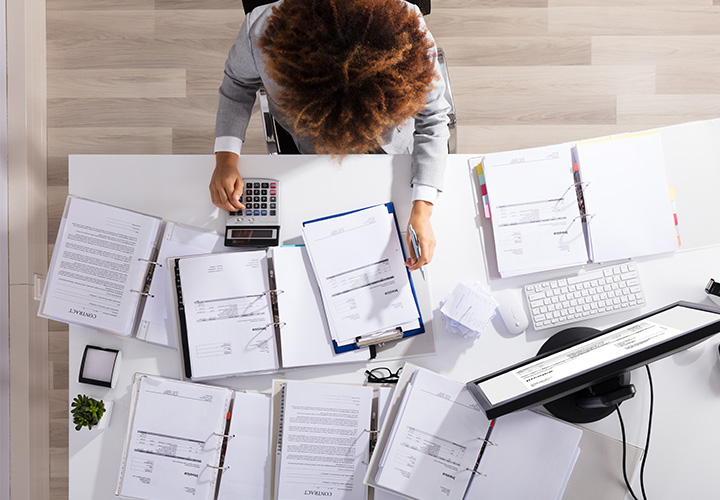 Challenge: Ensuring Timely Payment from Private Insurers and Medicare/Medicaid
Since on average, only 6% of average patient visits are self-pay, and 15-10% of receivables are typically over 120 days, maintaining sufficient cash flow requires receiving prompt reimbursements from insurers.
Ask yourself these questions:
What payment delays do you experience due to third party payers locations and payment cycles?
As billing and reimbursement becomes more complicated and time intensive, how is the timing of receipt of good funds affected?
How do insurer reporting, processing, and payment cycles affect your ability to pay expenses?
How we can help you: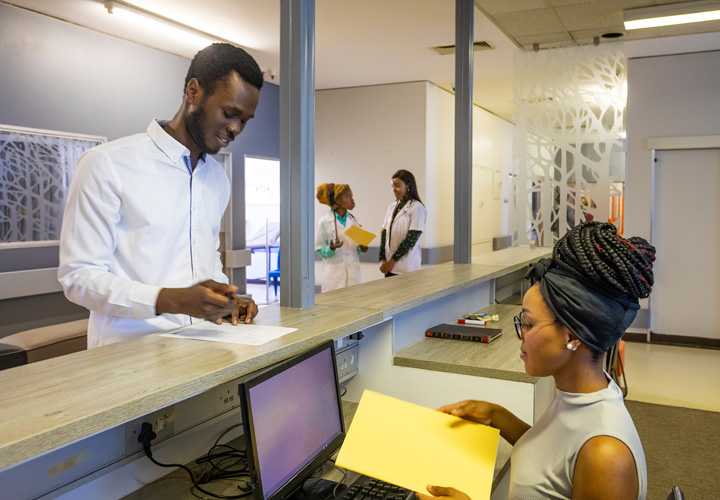 Challenge: Managing Payments from Patients for Co-Pays and Deductibles
With a mixture of cash, credit cards and checks, it is critical to create efficient payments processes and efficiently make deposits into the practice's operating account.
Ask yourself these questions:
How time consuming is it to process patient credit cards and checks for co-payments in a timely fashion?
What is the delay between check payments received at your center and availability of funds?
How have delays by patients in paying co-pays and deductibles affected your ability to pay your expenses?
How we can help you:
Merchant Services to allow you to accept debit and credit card payments from patients, reducing the processing times for payments.
Lines of Credit, to help you navigate ebbs and flows in your available cash.
Remote Deposit Capture to let you quickly and easily deposit checks into your account from anywhere, so your funds are deposited into your account faster, and you have more time to run your practice.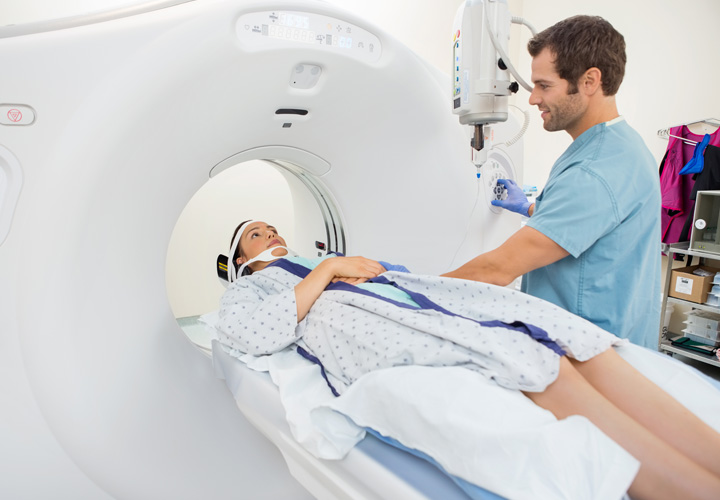 Challenge: Funding Investments in Technology, Equipment, and Facilities
Physician practices require medical equipment to diagnose and treat patients. This equipment, particularly for specialty practices, can be expensive. Practices must also invest in office fixtures and furniture, and information systems to operate effectively.
Ask yourself these questions:
What are your plans to review your current office loan or lease in today's low interest environment?
At what point do you think you'll need to consider upgrading your practice management system to reduce coding errors and ensure accurate invoicing and accelerate cash flow?
As you work to increase patient flow, what new diagnostic or treatment equipment investments are you considering?
How we can help:
Term Loans to give you the working capital you need to build out new clinical capability and add necessary supplies and services.
Equipment Financing to help you acquire sophisticated and expensive technology and treatment equipment to improve quality of care.
Real Estate Loans so you can go big and add space, or acquire new space to improve patient flow and meet the demands of your patients.
Let's Chat
Schedule an Appointment
See our team's availability below and choose the date/time that works for you to meet with one of our knowledgeable Business Bankers.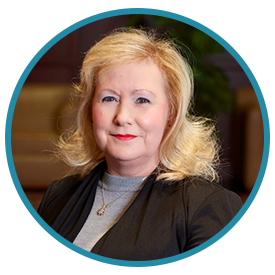 Schedule an appointment with Rhonda Trivette at our Med Tech office in Johnson City, TN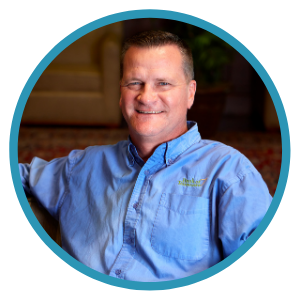 Schedule an appointment with Pete Roller at our Jonesborough, TN office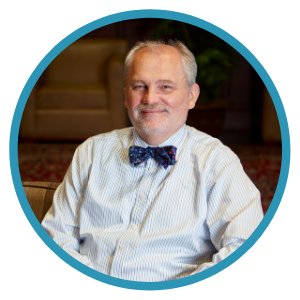 Schedule an appointment with Michael Simpson at our Med Tech office in Johnson City, TN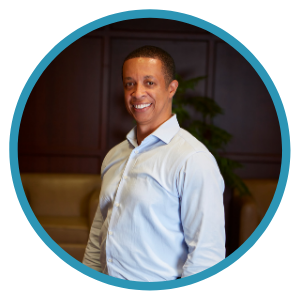 Schedule an appointment with Stephen Dixon at our Med Tech office in Johnson City, TN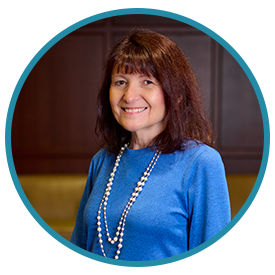 Schedule an appointment with Lynn James at our E. Center Street office in Kingsport, TN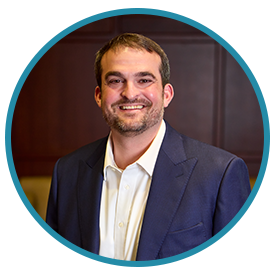 Schedule an appointment with Wes Argabrite at our E. Center Street office in Kingsport, TN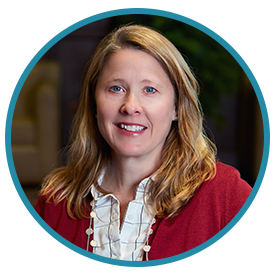 Schedule an appointment with Jenny Dugger at our E. Center Street office in Kingsport, TN