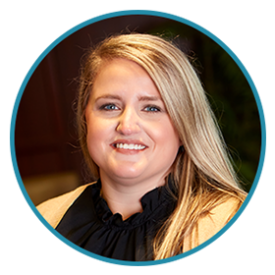 Depository Services Support Specialist
Med Tech Branch
Meet Paula Riggs
Job Duties
To support all aspects of Treasury Management from customer service to internal reporting.
Years of Experience
I began my banking career with Bank of Tennessee in 2011 as a teller. I have since transitioned through different roles within the bank gaining experience from different departments to better serve customers.
Education
East Tennessee State University
Volunteerism
I am an active and proud supporter of the National Park Service. I also volunteer for United Way and other local organizations.
Fun Fact About Me
I have a passion for travel, the outdoors, and any type of adventure!