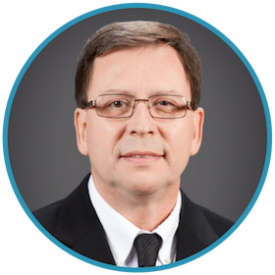 Business Support Specialist
Johnson City
Meet Jerry Garcie
Job Duties
I provide product, service and technical assistance to Business Customers. I serve as the key Business Support resource, handling customer and internal inquiries.
Favorite Quote
"I have not failed, I've just found 10,000 ways that won't work."
-Thomas Edison
Years of Experience
I began my career in banking in 1990.
Fun Fact About Me
I moved here from Dallas-Ft Worth in 2012 leaving my job of 22 years with no family here in the area. I passed through Northeast Tennessee a few years earlier on my way to Washington DC and fell in love with the people and the mountains.
Office Location
Med Tech Branch