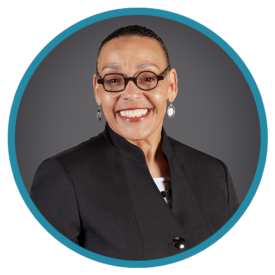 Treasury Management Sales Officer
Nashville
Meet Cheryl Jones
Job Duties
My goal is to listen to clients' pain points, and in return offer them the best treasury solutions associated with that need.  As a result, they can be more effective and efficient in their day to day operations, which will ultimately create a positive outcome on their bottom line.
Years of Experience
25+ years combined in Banking and Corporate Treasury
Education
Associates Degree in Banking
Family
Three siblings, two nieces, four great nephews, one great niece, and one great great nephew.
Fun Fact About Me
I love to travel – most recently, Dubai