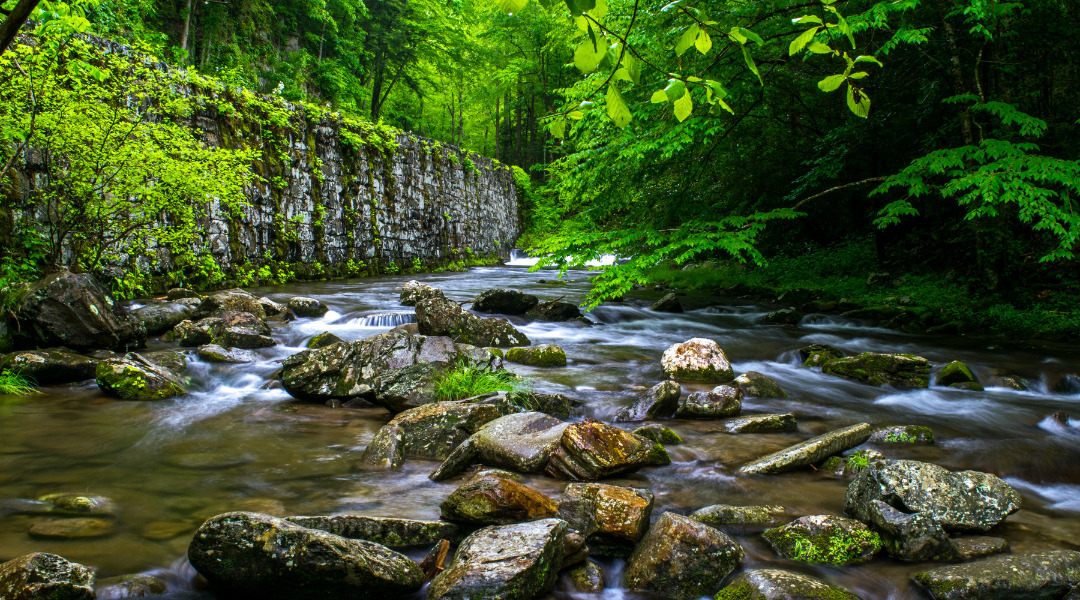 Security Center
Learn more about protecting yourself and your finances from fraud.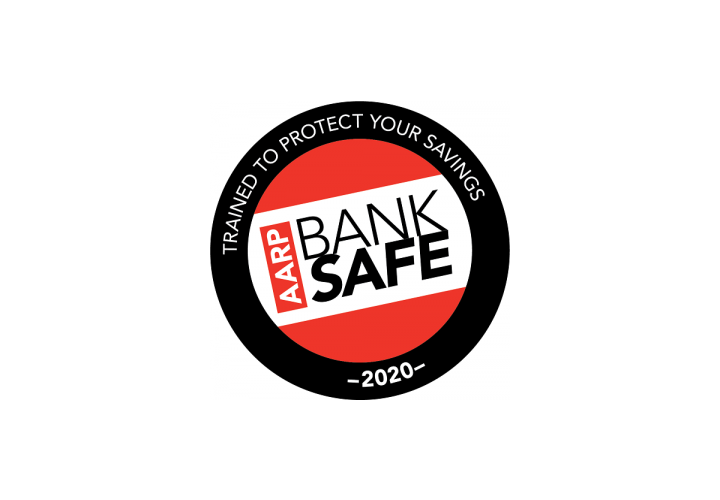 Personal
Let us help you protect your personal security with helpful tips to avoid internet fraud, id theft, scams and other advice to keep you and your finances safe.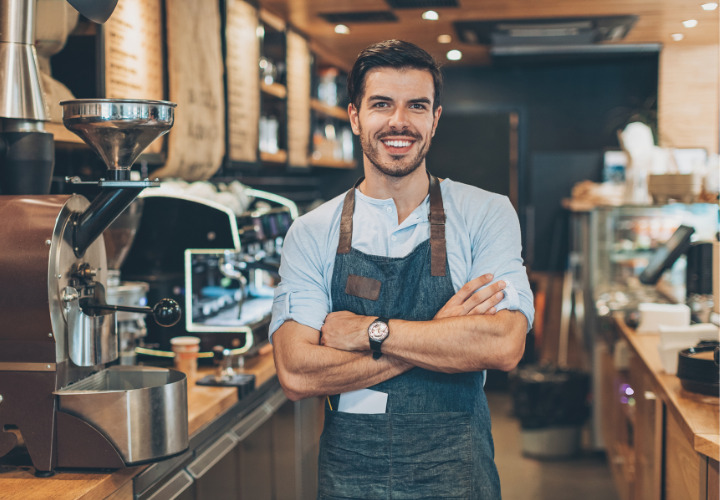 Business
Is your business vulnerable? We'll help you find out, read more information in our Security Center with information specific to business needs.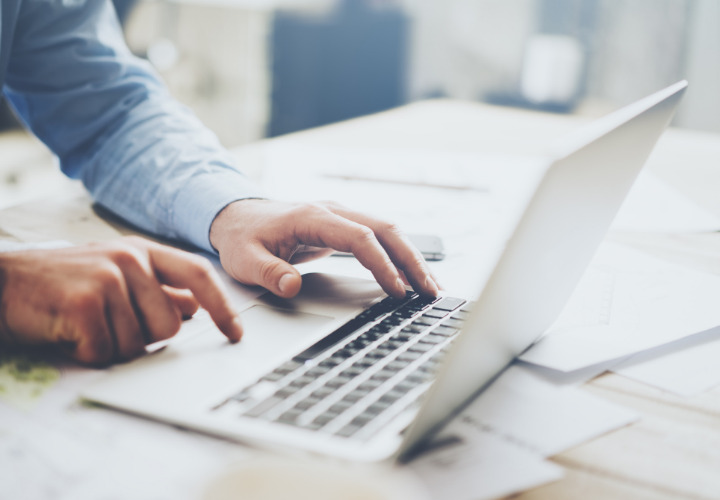 Unauthorized Activity
What can you do about unauthorized activity?