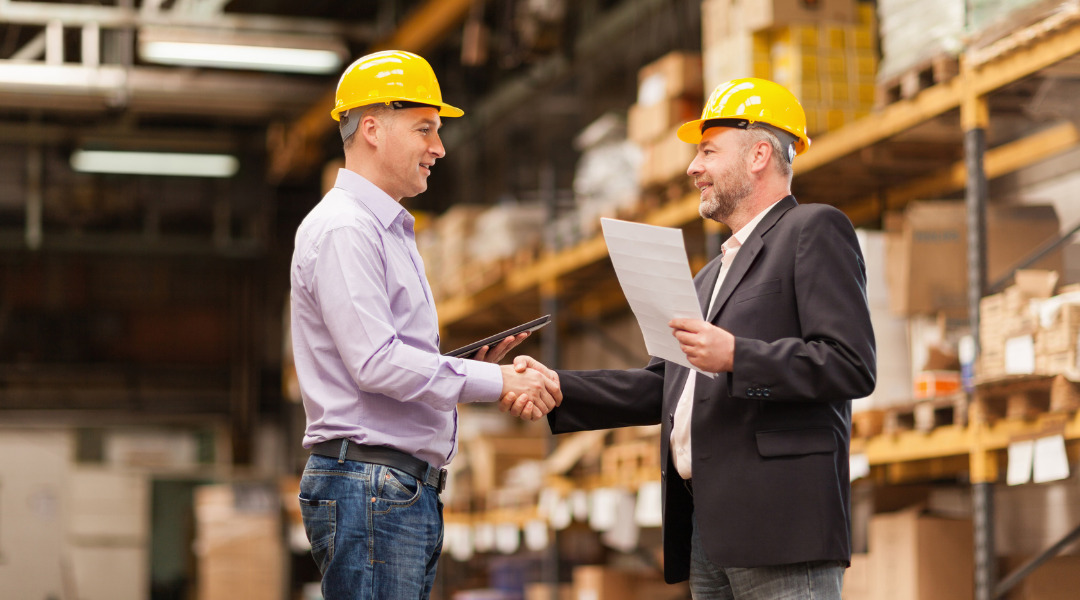 Small Business Association
SBA Financing Options
Let us match you with the right SBA-guaranteed loan for your business needs.
Small Business Administration
Financing Loans
Loans guaranteed by the Small Business Administration can be used for almost any business purpose.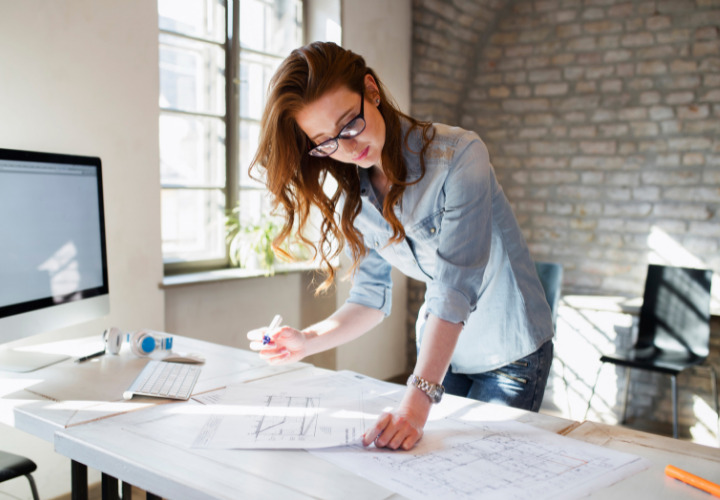 Flexibility
No matter what your business need is- from real estate purchase, refinance, new construction, renovation, to new equipment purchase or repair, there's an SBA loan designed to get you the funding you need to grow your business. As an SBA lender, Bank of Tennessee can configure a loan to meet the challenges your business may face. SBA loans are available for a variety of needs including:
Business acquisition
Fixed asset purchase
Start-up
Working capital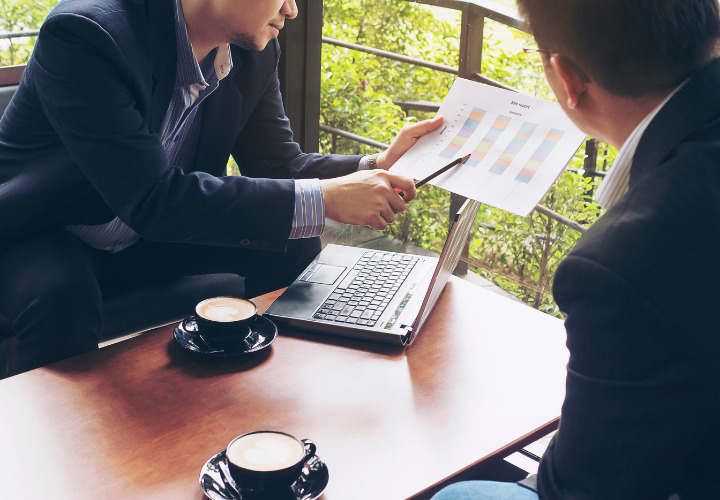 Benefits
Our focus is on small business financing and meeting the needs of our clients. Our SBA lenders understand the needs of small businesses and are experts at properly configuring an SBA loan. SBA loans have a variety of unique benefits such as lower down payments,flexible overhead requirements and no collateral loan options.
In addition to these benefits, an SBA-guaranteed loan usually has rates and fees comparable to non-guaranteed loans and can include counseling and educational support to help you start and run your business. Loans guaranteed by SBA offer funding options from as little as $500 to over $5 million to aid in a variety of business purposes. While the amount of funding an SBA loan can provide is flexible, some may have limitations in place on how you can use the funds. Our experts will assess your needs and determine if an SBA loan makes sense for your business and if not, they can present traditional loan options that might be a better fit.
At Bank of Tennessee, we're big on small business. Contact a member of our SBA team today to find out how we can help your business grow.