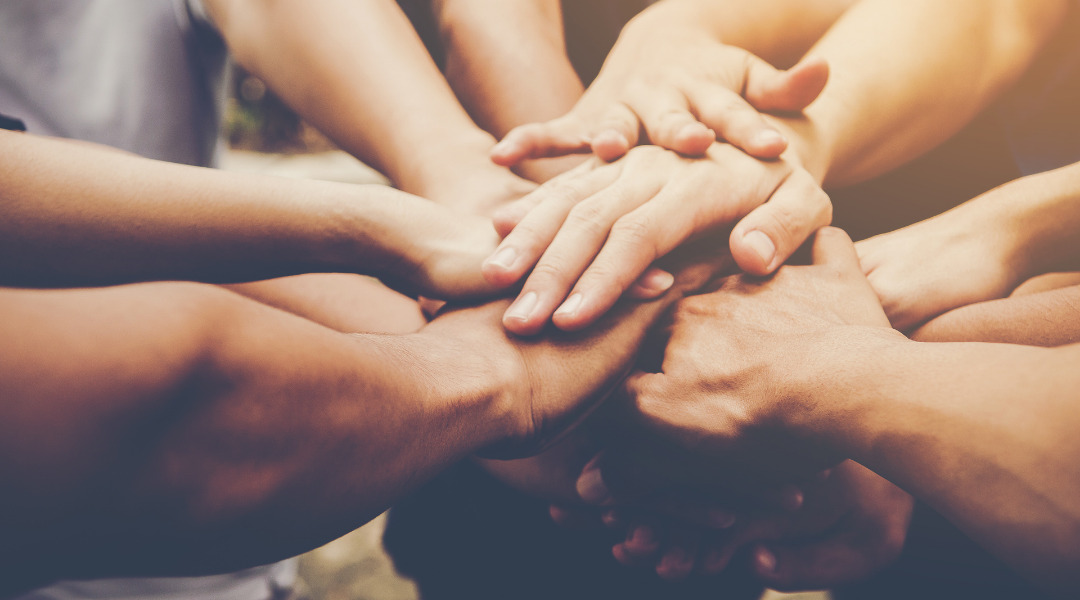 Our Workplace
We're committed to achieving common goals through teamwork and leadership.
There are many reasons to bring your future to Bank of Tennessee. You'll be part of our thriving company culture, focused on building a work environment that is centered on a customer-first philosophy, healthy initiatives, positive work/life balance, fun celebrations, personal accountability and rewards for hard work and commitment.
Our employees work in an environment that provides ample opportunity to practice good health habits. Employees enjoy access to our own fitness centers, take classes from fitness trainers, and participate in healthy competitions throughout the year.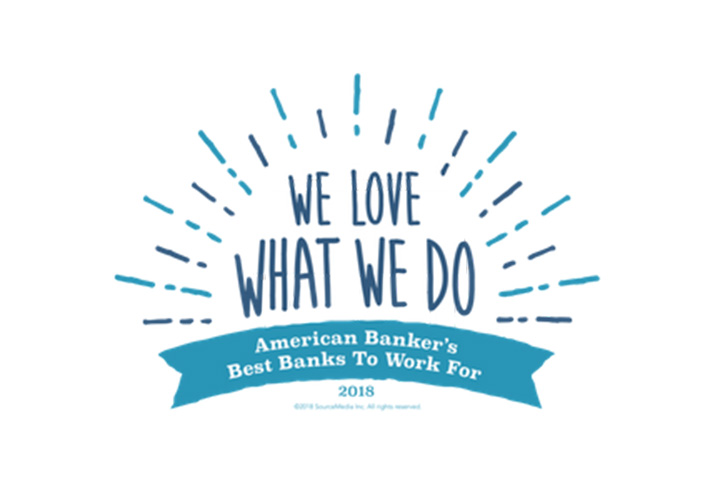 WE HAVE A WINNING ATTITUDE AT BANK OF TENNESSEE
Career Paths
We are a dynamic organization committed to providing the best community banking services in Tennessee and beyond. We want our employees challenged to contribute to the achievement of this worthy goal while realizing the potential that each employee individually represents. Bank of Tennessee named one of the "Best Banks to Work For" in 2018.
It is the policy of Bank of Tennessee and its subsidiary companies to practice its commitment to equal employment opportunity to all qualified persons without regard to race, color, religion, sex, age, marital status, national origin, veteran status or disability.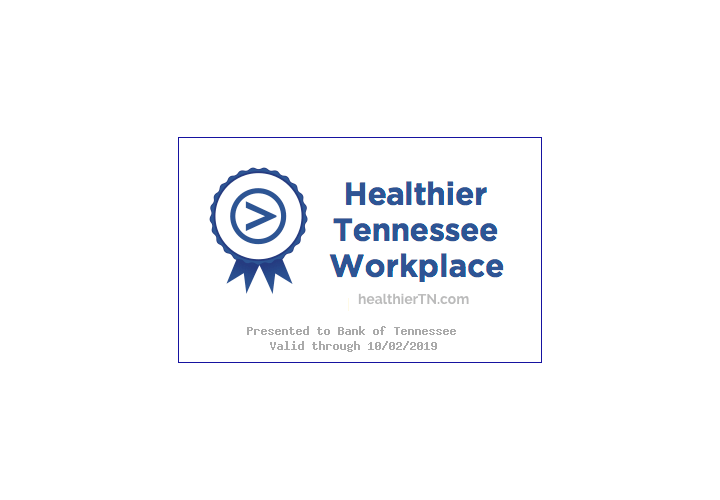 PROUDLY OFFERED TO OUR EMPLOYEES
Benefits
Bank of Tennessee is proud to offer our employees competitive benefits. Our employees are like our family, and we take care of our family like we take care of our customers.
Health and Vision Insurance
Dental Insurance
401(k) Profit Sharing Plan
Life Insurance
Disability Insurance
Paid Time Off
Federal Holidays
Voluntary Products
Employee Stock Ownership Plan
Flexible Spending Accounts
Health Reimbursement Arrangement
Wellness Incentives