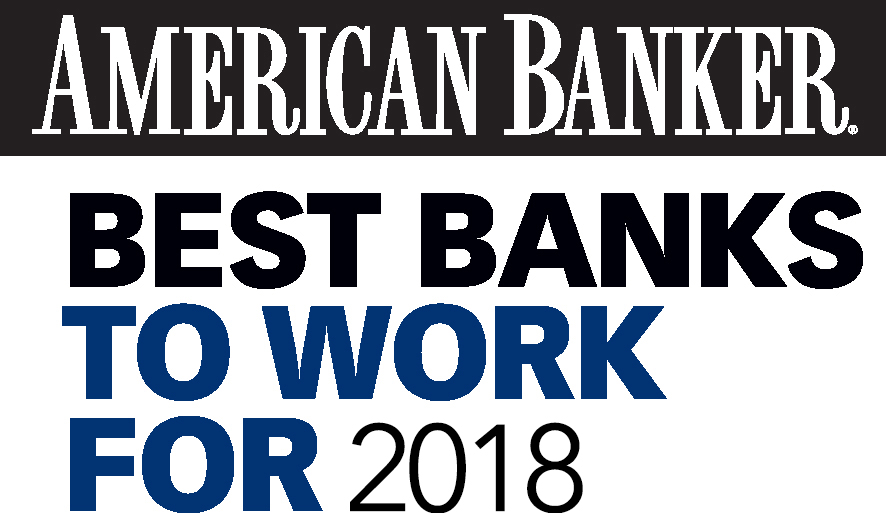 The Best Banks to Work For program was initiated in 2013 by American Banker and Best Companies Group; it recognizes and honors U.S. banks for outstanding employee satisfaction.
©2018 SourceMedia Inc. All rights reserved.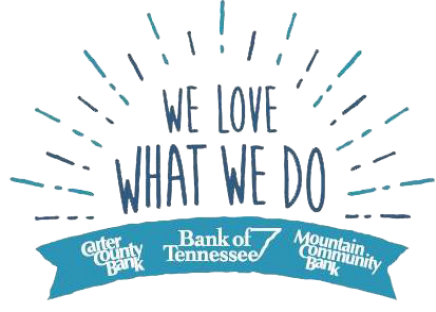 What Makes Us a

BEST

Bank?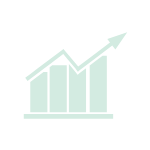 Our INTERNAL CULTURE is focused on building a customer-first work environment, healthy employee initiatives, positive work-life balance, fun celebrations, personal accountability and rewards for hard work and commitment.
Our mission is to provide uncompromising, superior CUSTOMER SERVICE with the best financial products, delivered in the most modern channels. Our talented team of friendly, knowledgeable people go above and beyond to deliver service that people don't expect from a bank.
Our BANK PRACTICES are customer-centric that directs our efforts on improving the financial position of our customers, whether they are locally owned, small businesses or complex commercial enterprises.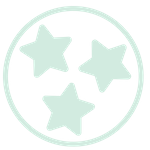 We are dedicated to a servant leadership approach focused on the financial health and well-being of our customers and our communities through FINANCIAL LITERACY programs and educational outreach.
With 98% of the ownership located here, and 100% of business decisions made in the Tri-Cities, we are genuinely a LOCALLY OWNED and operated company. That means we understand the challenges and opportunities our community faces.
Our PHILANTHROPY isn't just an opportunity for press coverage, it's focused on real and heartfelt investments that make a difference in the communities in which we live.


We celebrate the fact that healthy, happy employees are more productive and have a more centered work-life balance. Our CEO, Roy Harmon and COO, Dale Fair are champions of health and wellness initiatives which include providing employees a private gym and personal trainers for free in many branch locations. As a result, we've received the Gold Standard Award for a Healthy Workplace from the American Heart Association three years in a row.
Accountability is a centerpiece of our employee culture. Our HOOPLA team manages a series of "Moments of Truth," which brings awareness to our service quality and holds each employee accountable for upholding our service standards. These Moments of Truth have focused on personal appearance, email standards, branch appearance, and product knowledge.
Amid the busy times throughout the year, we make it a point to celebrate our employees and our combined efforts to meet our goals. We engage and entertain our employees and their families throughout the year which includes an Employee Choice Awards gala. This annual event is where we kick off our shoes, have fun, and recognize many employees, including our Employee of the Year.
BANKING

Shouldn't Be Hard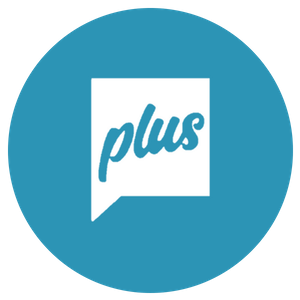 In a study of 13 different industries, banking actually ranked last in terms of simplicity. Even the U.S. Post Office scored higher for simplicity than the highest ranked bank. That's why we've simplified our products, and streamlined our processes. Banking should be simple.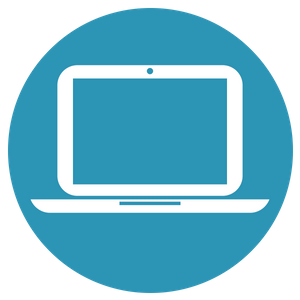 We Will

SAVE




Our Customer's Time
Time. No one has ever said they have too much of it. Life is so complex, we have all completely run out of time. People want to think about banking as little as possible — because it's tedious and it's a hassle. So we give them the tools they need to bank when and where they want, with less headaches.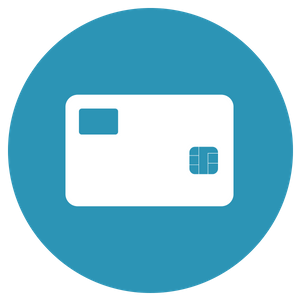 We Will

SOLVE




Our Customer's Problems
We serve as advisors, proactively seeing the world through our customer's eyes, so we can offer the right products at the right time in their financial lives. Together, we can make their financial goals a reality and help them grow their businesses.
Don't just take our word for it, read what our employees had to say.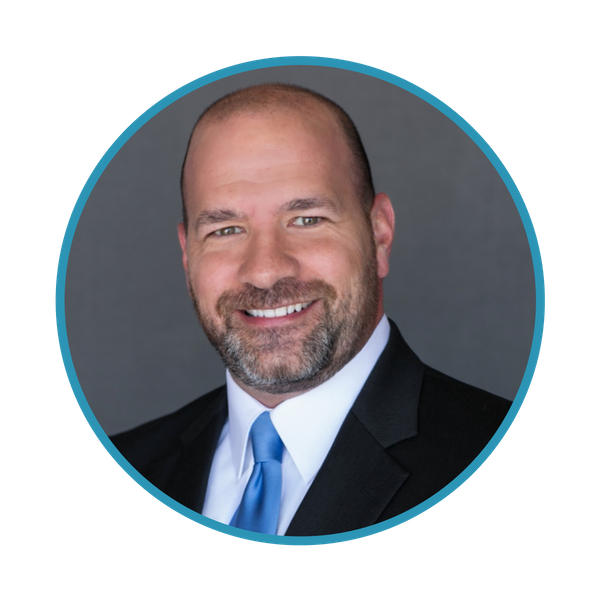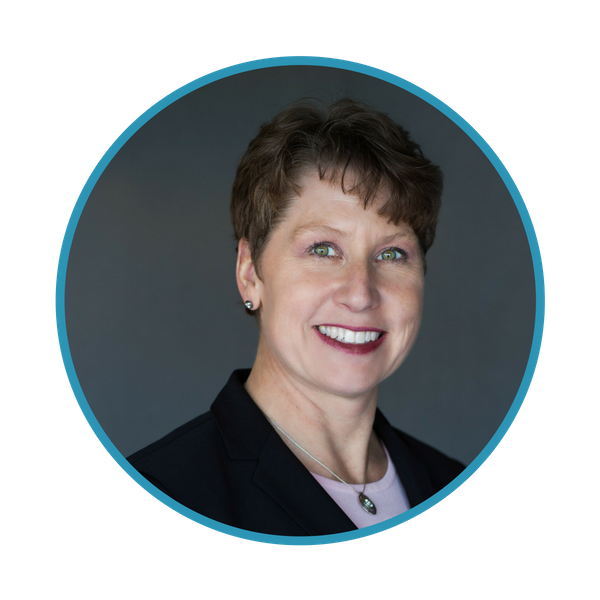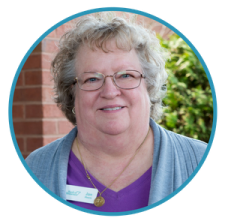 Depository Services Officer
Operations Specialist
2017 Employee of the Year
Director of Customer Experience
"I love living and being part of this work community. In my role, I support all areas of the bank's footprint. Sure, each city and region has their own attributes, but each is striving to make an impact, help customers, and make a positive a contribution.
The bank supports local organizations and gives back to the community. The community I live in and raise a family in. Again, it feels good to make a difference, get satisfaction and gratification from your job and the company you work for. Bank of Tennessee embraces it all."
"I love what I do…I get to support the branches and also support my department by cross training into other areas. I work with a great group of people and we all pull together as a team. I have always been impressed with the balance between employee, bank, and customer. I have never worked where there is so much focus on the employees.
Bank of Tennessee has a genuine concern for employees - from health to attitude - and a genuine interest in employee opinions and thoughts. It is more than just a place to work…it is much more of a sense of family."
"Being honored as a 'best bank to work for' translates into being a best bank for our customers. When customers interact with any of our employees in any of our offices or branches, they can feel the difference. As employees, we are truly happy to be here, serving each and every one of our customers because we live out our values of 'we love what we do', and 'we work together.'
Customers get a sense that our culture is different. That's why, even with mobile and online technology, our branches are full of customers who still want to have a personal experience with our team."



©2018 Bank of Tennessee | Carter County Bank and Mountain Community Bank are Divisions of Bank of Tennessee | Member FDIC