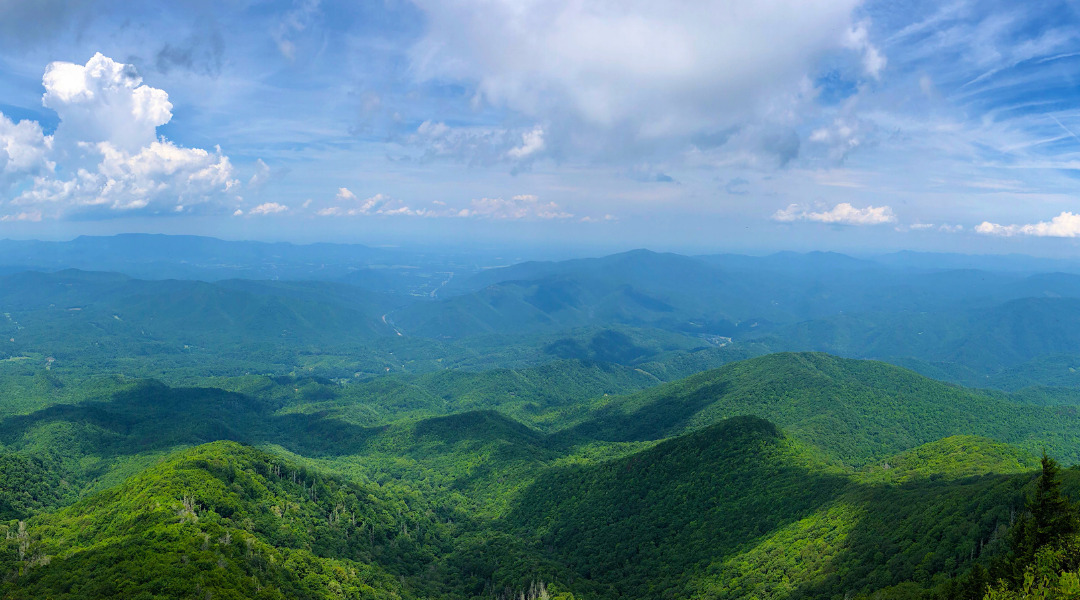 What we offer
The perfect blend of modern products, exceptional standards and innovative delivery.
Bank of Tennessee, along with our divisions, Carter County Bank and Mountain Community Bank, is a locally owned and operated community bank focused on improving the financial health and well-being of our customers and our communities.
Choosing a bank is not an insignificant decision, and you have many options when selecting the right financial partner for your family or for your business.
That's why our mission is to provide an uncompromising customer experience, featuring just-right-for-you products, delivered in the most modern channels, and powered by a talented team of friendly and knowledgeable people who go above and beyond to deliver touches that people don't expect from a bank.
You have many options. That's why we will ensure that your banking experience with us will be simple, convenient and stress-free each and every time you visit one of our branches or use any of the many online and mobile channels we offer.
We hope you will explore our website to learn about our products, watch short videos from our customers, read helpful articles on everything from home ownership to planning for retirement, and meet some of our people.