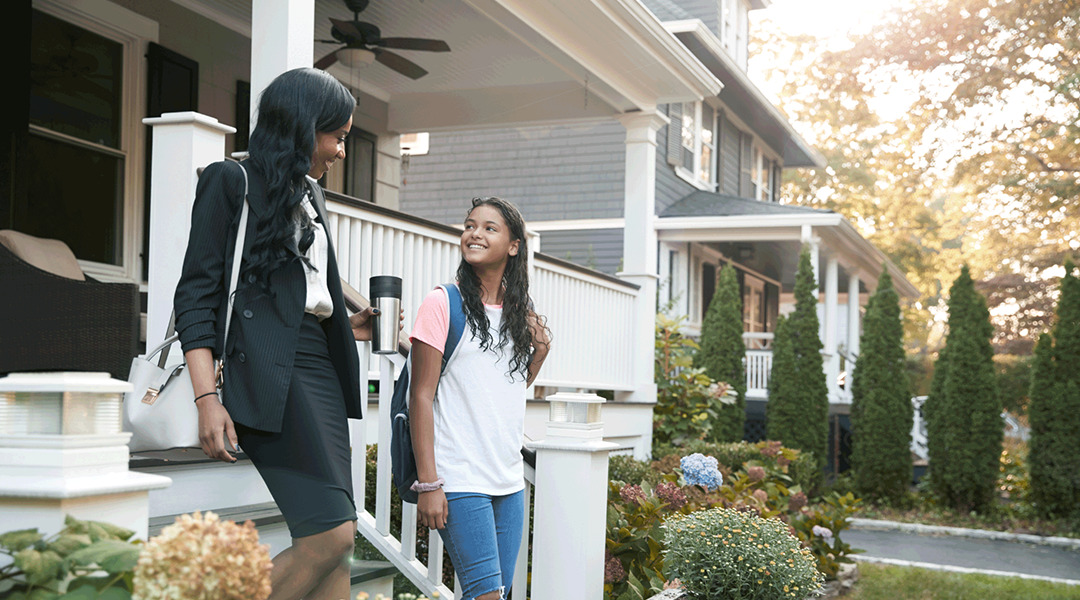 Let us help you find your home sweet home
Mortgages
Mortgage Products
At Bank of Tennessee, we take pride in offering the personalized service of a community bank while giving you access to all of the resources of larger banks. Our full service mortgage banking solutions are a perfect example. Whether your mortgage will be used for purchasing a new home, refinancing your existing home, construction of a new home or remodeling your existing home, we offer a wide range of mortgage options to meet your needs.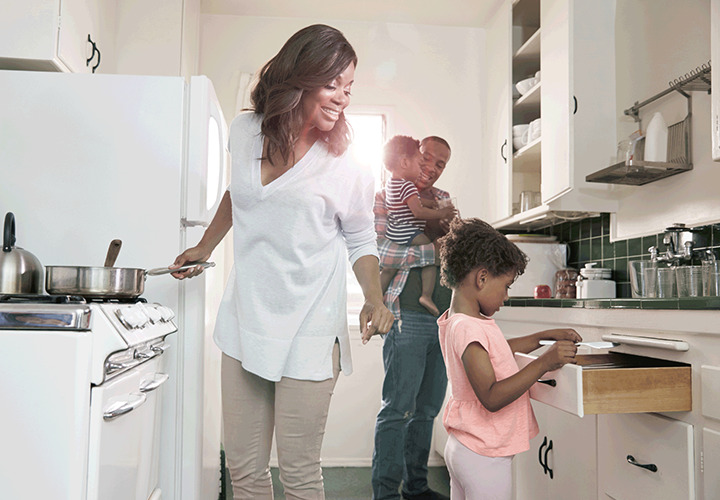 Fixed Rate Mortgages*
Fixed rate mortgages offer the stability of monthly payments in a variety of terms. This type of loan is an excellent option if you expect interest rates to rise in the future or plan to stay in your home for an extended period of time.
Adjustable Rate Mortgages (ARM)*
An adjustable rate mortgage is an option worth considering if you plan to be in your home for a relatively short time and expect mortgage rates to decrease after your ARM period is complete.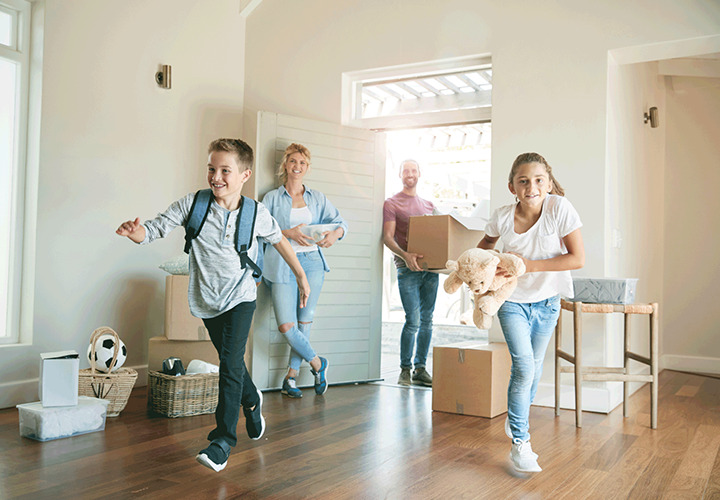 FHA Loans*
Offered through the Federal Housing Administration, an FHA loan is an affordable option when you're looking to get into a home with a smaller down payment, lower closing costs and with limited credit reporting to credit agencies.
VA Loans*
If you are an eligible service member, including active duty personnel, reservist, veteran or eligible family member, VA loans are an excellent option, providing up to 100% financing.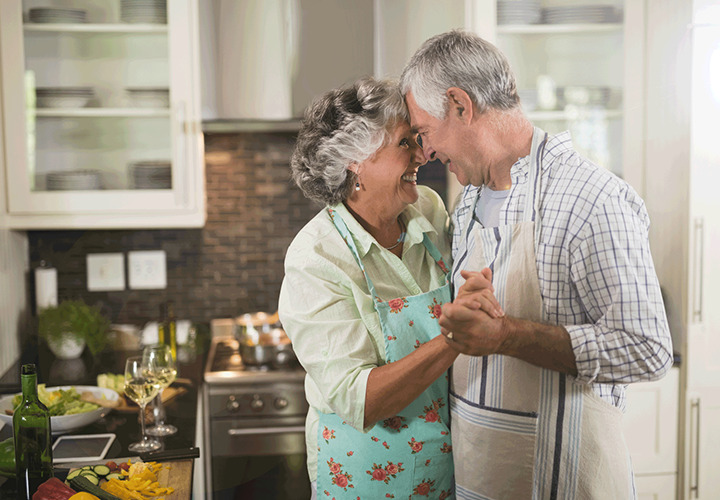 USDA Loans*
USDA loans are an excellent option for a homebuyer looking to purchase a home in a rural area and may have less cash available up front for down payment and closing costs. USDA loans are available from the United States Department of Agriculture Rural Development Department.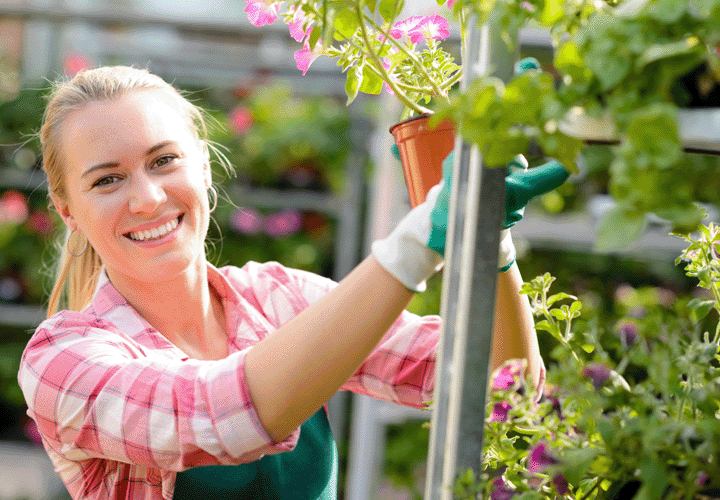 THDA Loans*
THDA loans are a great option for the first-time home buyer looking to purchase with limited credit experience and less money available for down payment and closing costs.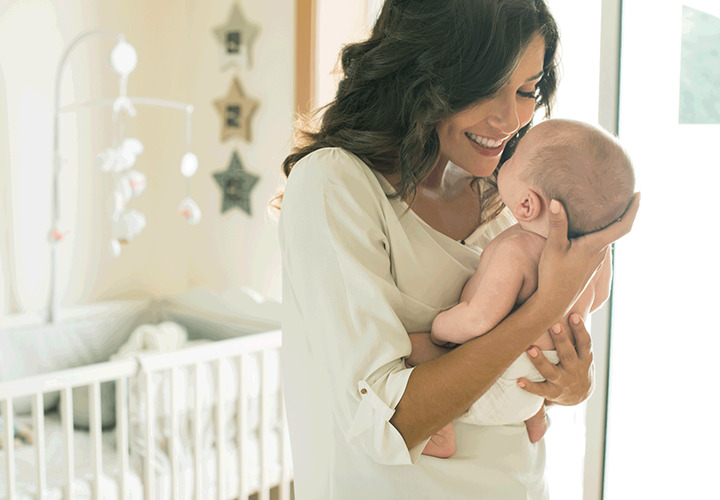 Home Equity Line of Credit (HELOC)*
A Home Equity Line of Credit is the checkbook that lets you access the equity built into your home – any time, for any purchase.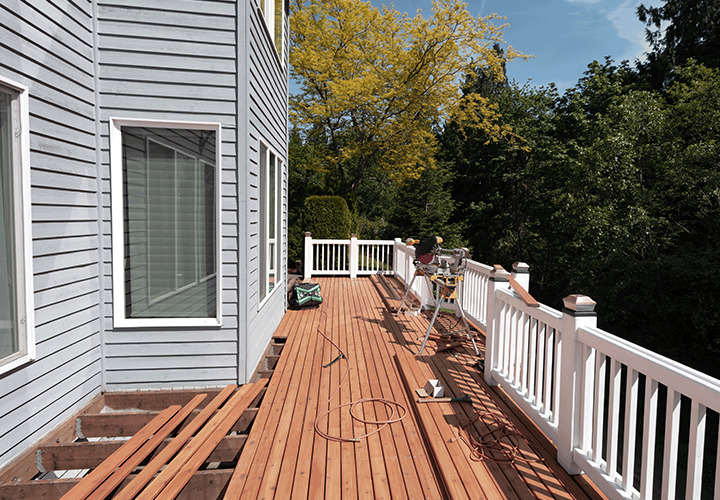 Construction and Rehab Loans*
This loan program allows for the construction of a primary residence or to rehab your existing home.
*All loans subject to credit approval. Bank of Tennessee is an Equal Housing Lender.