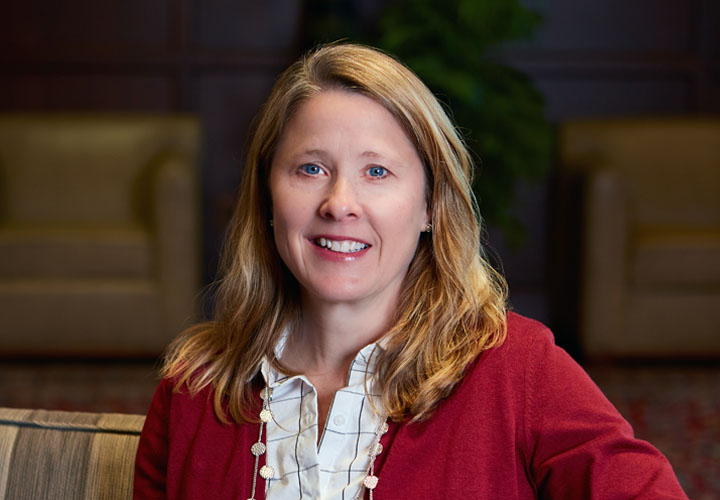 Relationship Manager | Senior Vice President
Meet Jenny Dugger
Job Duties: Maintain and enhance current customer relationships as well as bring new business and personal relationship to the bank. Increase commercial loans and provide cash management products to business clients.
Years of Experience: I have been in banking for 29 years and with Bank of Tennessee for 24 years. I have been working in the Commercial Banking division for over 15 years.
Education: Bachelor Business Administration in Finance from University of Tennessee 1993 and 2012 Graduate of the LSU School of Banking
Volunteer Activities: Currently serving on the Board of Directors of Small Miracles Therapeutic Equestrian Center and United Way of Greater Kingsport Administration Committee. Past Treasurer of Friends In Need, Inc. , Volunteer for the Campaign Cabinet and past Board Member of The United Way of Greater Kingsport, past Treasurer of Sullivan County Imagination Library, Past Chairman of The American Red Cross of Northeast Tn Chapter.
Fun Fact About Me: I enjoy all outdoor activities including camping, hiking, kayaking and biking. I am also a huge University of Tennessee football fan!
Office Location: Kingsport E Center Street Branch
Let's Talk
Get In Touch With Jenny