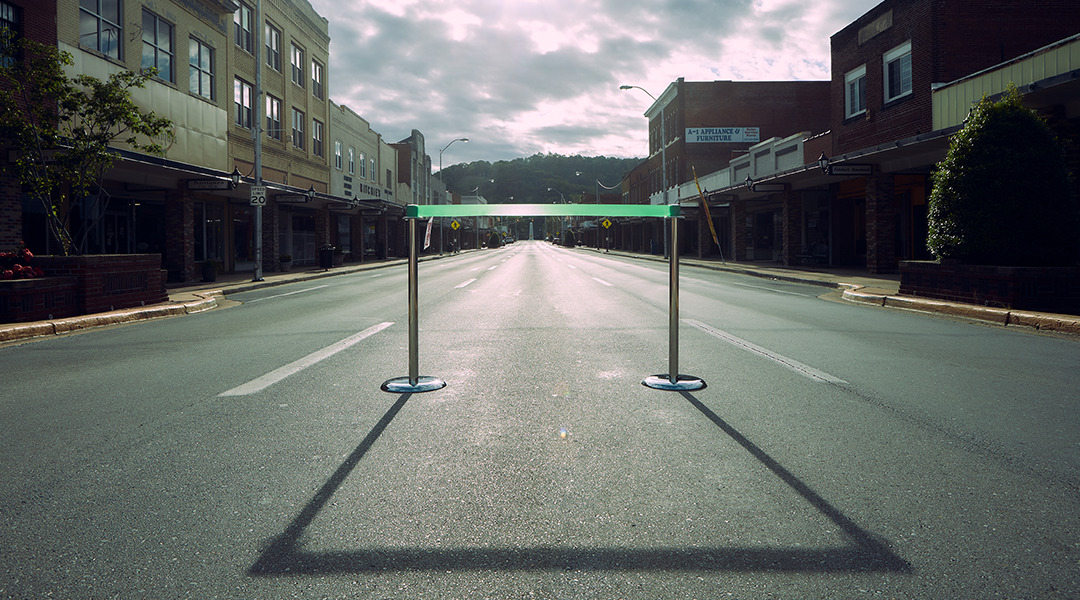 How We Make a Difference
We're proud to help reopen ever business we can.
You can find financial products and experts at every bank. However, you may not find that every bank and financial expert understands and lives up to the urgency, challenges and opportunities you face as a small business.
But we do.
As a locally owned and operated business, we face the same challenging economic conditions, regional and national competitors, and continuous innovation investments required to deliver the products and services that our customers desire.
You need a dependable partner who not only provides financial expertise, but also values your business. That is why our promise is to provide your business with "Solutions Made Simple". So, we streamlined complicated financial processes to make it easier for our business customers to continue daily operations and serve customers.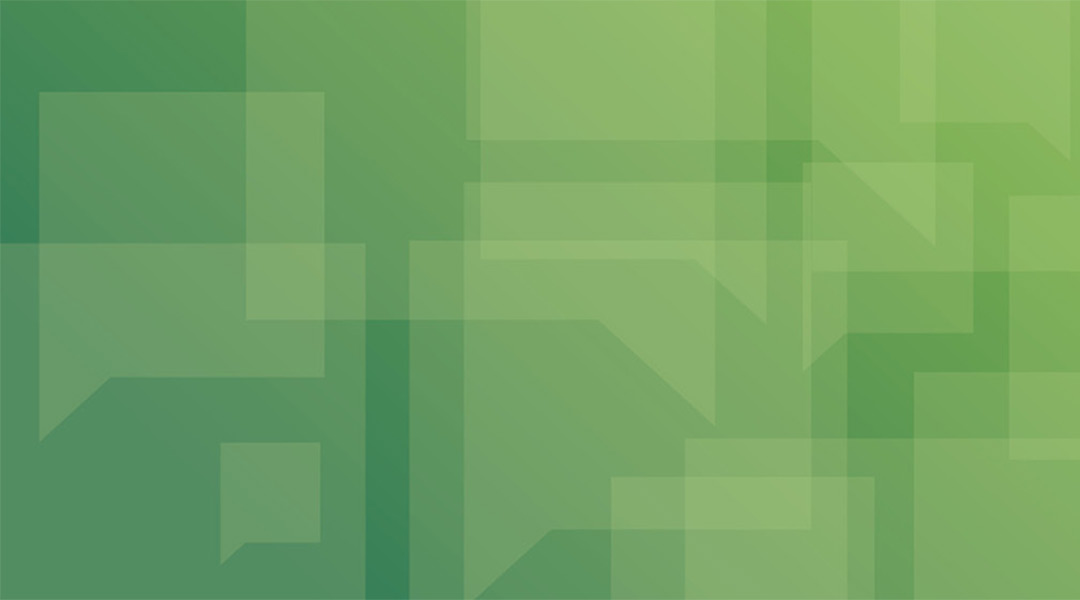 VOICES OF OUR CUSTOMERS
"Grateful that I chose to bank locally, now more than ever."
We're dedicated to keeping our community strong, thriving, and open.
This means supporting small businesses in extraordinary ways to keep their doors open. Recently, we created proactive measures that ensured our business customers had the best chance to receive much needed Paycheck Protection Program (PPP) funding.
Impacting Our Communities
Partnering with our local business customers, together, we saved more than 14,000 jobs in our region.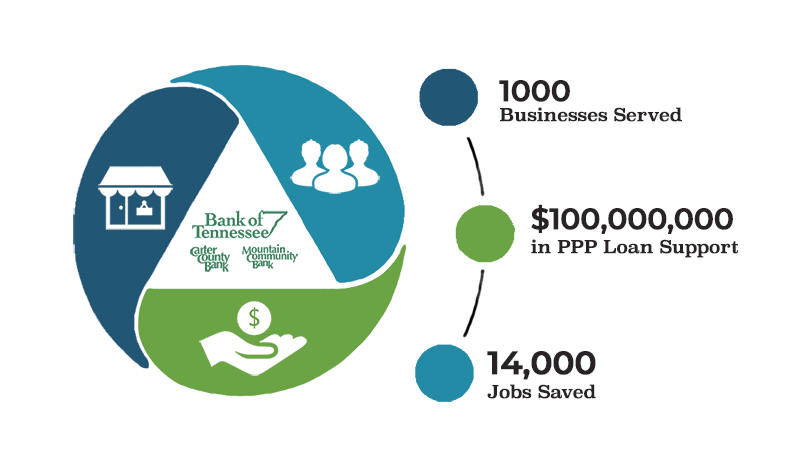 "Bank of Tennessee gave me the PPP application on a Thursday. They were working over the weekend so I was able to turn in my application on Saturday. By Wednesday, my PPP loan was funded."
"I submitted by PPP loan application Friday morning. Saturday at 4:30pm my bank called me to say there was a new loan application and a new process and he would send me the details ASAP. When there is a pandemic causing an economic crisis and time is crucial, you answer the bank's call at 4:30pm on a Saturday. Thanks to Bank of Tennessee for looking out for us small businesses. No one I'd rather do business with."